The media fraternity in Uganda is mourning the death of their colleague Edward Muhumuza who lost his life in a car accident on Saturday morning.
The incident took place on the Entebbe Express Highway at around 7:30am according to different sources.
Muhumuza, who was a journalist working with NTV Uganda, has been described as a passionate, young journalist who loved his job whole heartedly.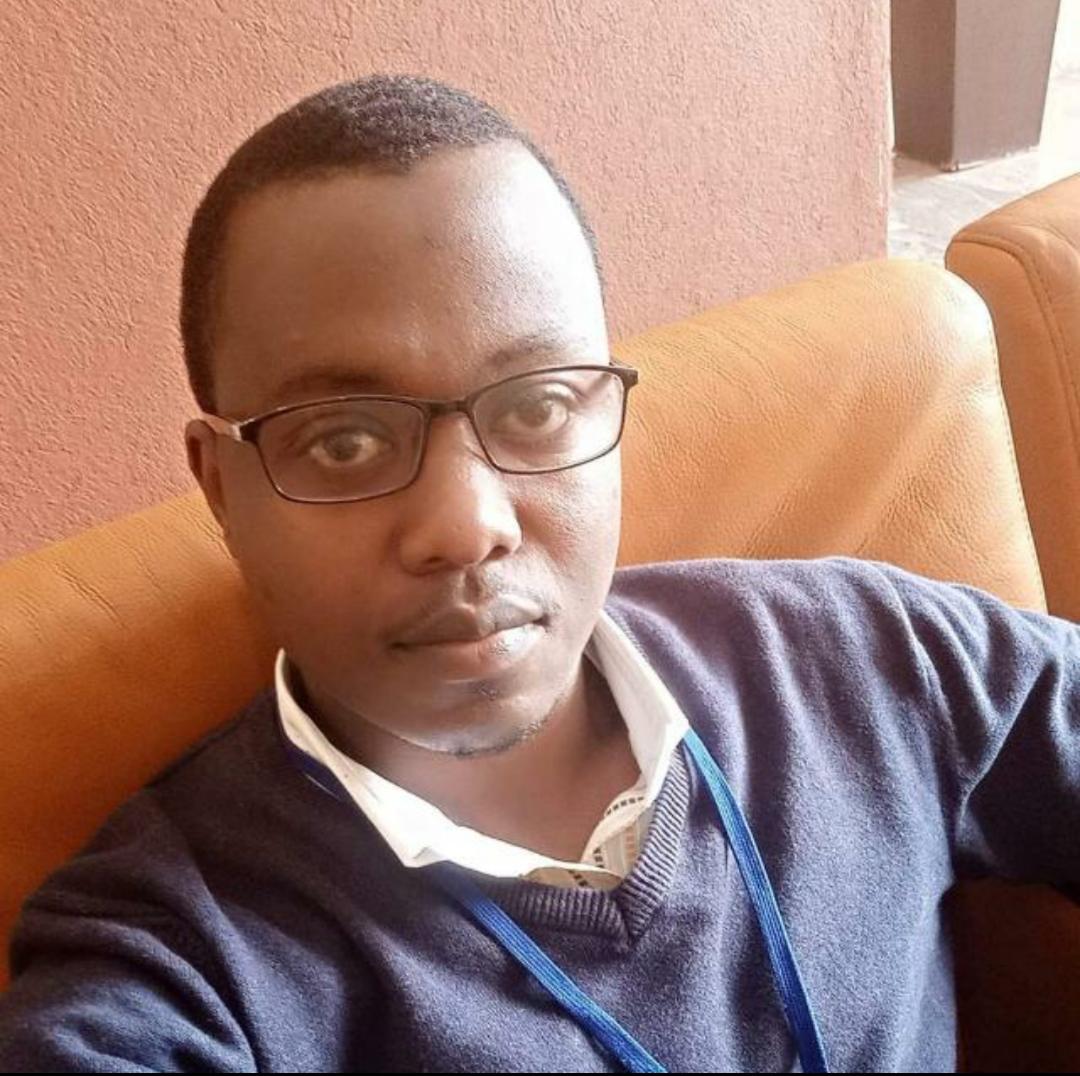 "NTV is saddened to announce the passing of our journalist, Edward Muhumuza, in a car accident. Our hearts go out to his family and friends. May he rest in peace,"the statement from NTV Uganda read.
The Uganda Journalist Association (UJA) said in a statement that Muhumuza has  been pivotal in the media and journalism fraternity in the country, adding that his great contribution will not be forgotten.
The Uganda National Road Authority (UNRA) said in a statement that:"We have registered a fatal accident today morning March 25,  2023, at around 7:30am involving one occupant who Police  identified as Mr. Muhumuza Edward a staff of NTV Uganda."
According to the authority, the incident occurred when the journalist was exiting the Expressway and was opposite the Mpala Toll station.
"Our intervention team together with Entebbe Police have confirmed that the victim was at a high speed when he lost control of the vehicle. Unfortunately, he was unable to make it and he lost his life on the spot," the authority said.
Journalist Faridah Nakazibwe, a colleague who closely worked with deceased, described him as a young, hardworking man.
"May his soul rest in peace. So young. So reserved yet vocal. So professional, committed, focused, ambitious, and fun to be around. The newsroom is already empty without you, Eddie,"she tweeted.
"The entire Nation Media Group team is going to miss your contribution to the news bulletins. May you be received well by the creator. I am short of words to describe my pain," she added.
Sudhir Byaruhanga also a fellow colleague at NTV Uganda described the deceased as being the most promising reporter and very focused.
"I can't believe it. May God accept your soul and strengthen your family and colleagues during this tough time. I will never forget the  jokes we cracked everyday,"he said.
He explained that Muhumuza would never settle until he finished the assignment at hand, adding that he was calm at all times but very brave.
"He left office late after completing his university assignment that he wanted to submit in the morning. However, on his way home, he got an accident on the Expressway and died on the spot. We shall miss you Edward Muhumuza,"he said.
Byaruhanga said the last time he talked to the deceased, he told him how he was pursuing a degree in journalism on top of other two degrees and diploma. 
"All dreams shattered in twinkle of an eye. Rest in peace brother,"he tweeted.
The deceased has been a journalist working with NTV Uganda. He also previously worked Vision group.