Residents of the water-stressed sub counties of Bulamagi, Nakalama and Nakigo have reason to smile after a local NGO, Okoa Hero's Child  Ministries, in collaboration with Water Charity, secured Shs 400m worth of funding towards drilling of 50 boreholes in the three sub counties. 
According to the Program Director, Okoa Hero's Child Ministries, Bashir Mutebi, a 2021 survey conducted by the organisation found that over 30000 families – representing 88 percent of the area population – have no access to clean drinking water, exposing them to the risk of diseases like diarrhoea. 
While launching the construction of three boreholes in Bulamanji and Bwanalira villages, Mutebi said the organisation will also provide water tanks to homes and primary schools in the water-stressed sub counties to help them harvest water during the rainy season.
Construction of the 50 boreholes in the selected areas and homes is expected to be completed within the next three weeks.
"Our aim is to ensure that people start drinking water immediately, to save them from getting diseases," Mutebi said
Iganga LC 5 Chairman, Ezra Gabula, hailed the NGO for the support towards improving water coverage in the district.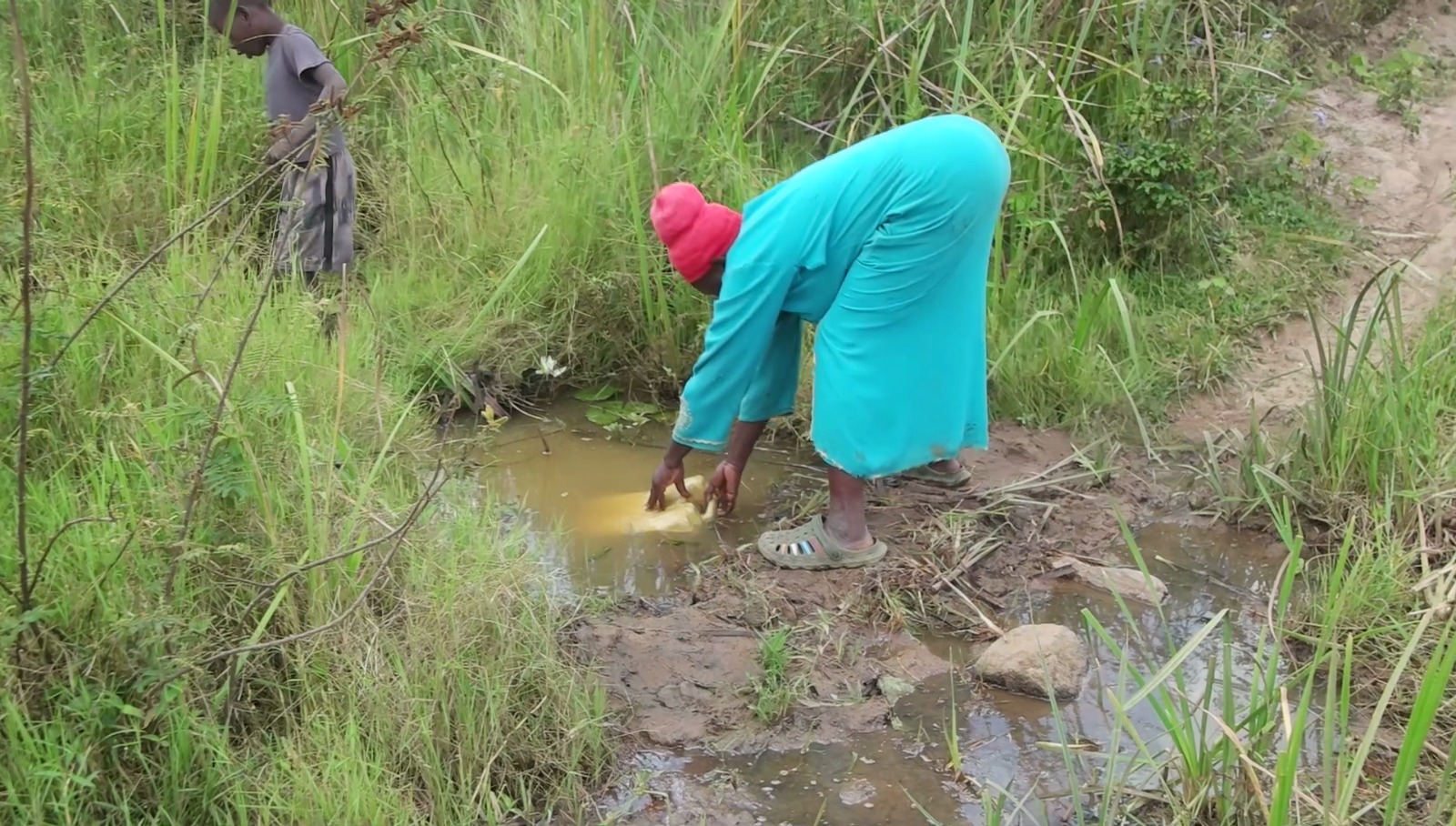 Busoga East police spokesperson, Diana Nandawula, said some women are raped or defiled on their way to, or back from, fetching water in the district.
She urged women to always be accompanied by colleagues when going to fetch water, especially at night, so as to avoid falling victim to sexual assault.