The acting Director of Sharia at Uganda Muslim Supreme Council (UMSC) Dr. Sheikh Ziyad Swaleh Lubanga has announced the holy month of Ramadhan will begin Thursday, March 23, calling upon Muslims across the country to prepare.
Lubanga told the media on Tuesday night that since the crescent marking the start of Ramadhan has not been sighted, Muslims will have to complete the 30 days of Shaban and commence fasting on Thursday March 23, 2023.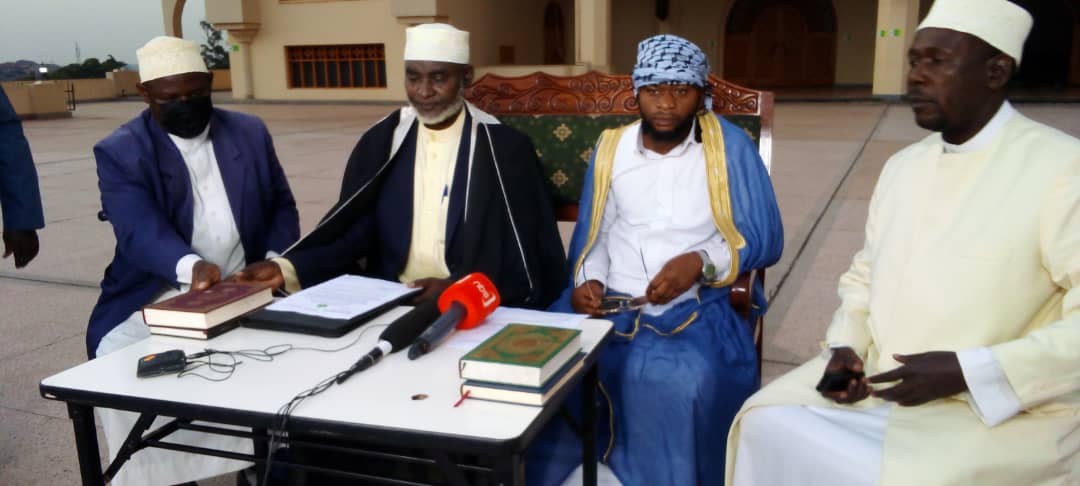 Dr. Lubanga also announced that the special Ramadhan night prayers at the National Mosque at Old Kampala shall begin at 8:30am throughout the Holy Month of Ramadhan.
He wished all Muslims and all Ugandans the fruitful observance of the Holy session full of "Almighty Allah's divine blessings" on earth.
The crescent moon of Ramadhan 2023 which was expected to be sighted in some parts of the world yesterday was not seen. This means that fasting will kick off tomorrow.
The fasting date changes yearly because the Islamic calendar is based on the lunar cycle hence, it's starting and end date depends upon the sighting of the crescent moon. Fasting is always held in the ninth month of the Islamic lunar calendar.
The 12 months of this calendar add up to 354 days: 11 days shorter than the standard Gregorian calendar. Because of this, the Islamic Lunar calendar moves backward 11 days each year. So, every year, the first day of Ramadhan falls 11 days earlier.
Ramadhan is the ninth month of the Islamic calendar, celebrated by Muslims with fervour and grandeur. It is a significant month for Muslims around the world, marked by hope and spiritual growth.
During this period, Muslims pray, reflect, fast, and let go of worldly pleasures. They wake up early for Suhoor (dawn meal) and then abstain from eating, drinking, smoking, evil thoughts and action and having marital relations from dawn until sunset.
Iftar, a meal that includes a variety of delicacies, is eaten after breaking the fast with dates and water.
Fasting during the month of Ramadhan, is one of the five pillars of Islam
Relatedly, the UMSC management committee has appointed Sheikh Salim Bbosa, the acting Deputy Director of Sharia pending approval by the Joint Session Committee, which comprises the UMSC Executive Committee and Majlis Al Ulama Committee and College of Eminent Sheikhs.
Sheikh Bbosa, an eminent Muslim preacher holds a Master's Degrees in Sharia , Islamic Law from Imaam Mohammad Bin Saudi Islamic University in Riyadh in the Royal Kingdom of Saudi Arabia.
He will deputise Dr. Lubanga who holds a PhD in Sharia  also from the same University.