Sanyuka TV, Uganda's leading local entertainment channel, hosted a yet again successful Sanyuka Naffe last Friday, which attracted 4,000 people.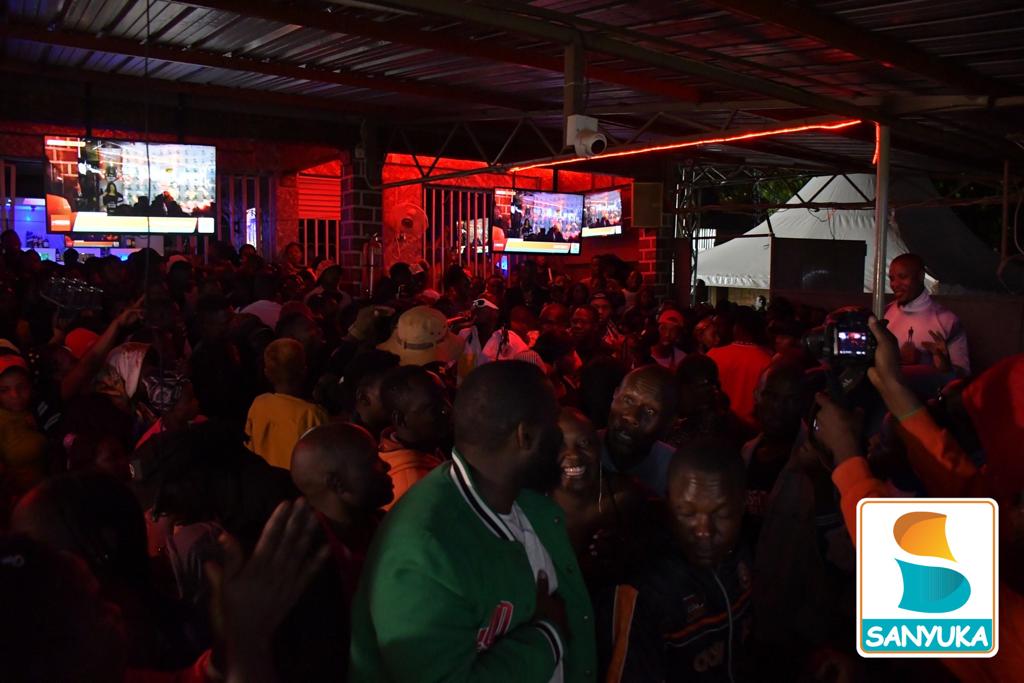 The event at Happy Boys Busega featured some of the country's biggest artists, including Ziza Bafana, David Lutalo, Chozen Blood, Tom Dee, and King Micheal.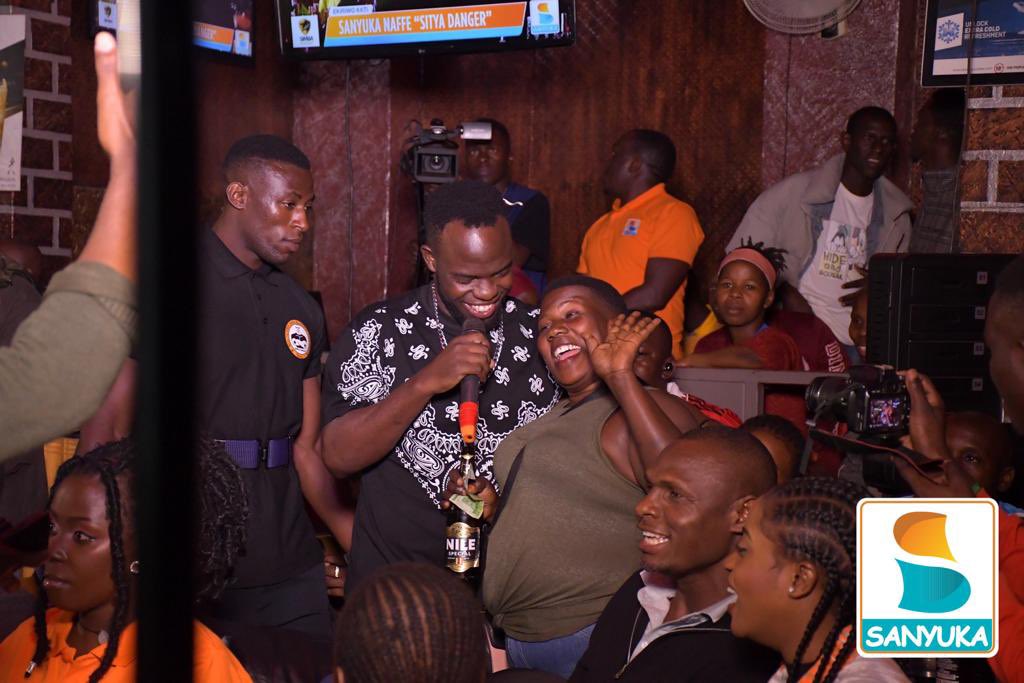 The event's success clearly indicated the station's popularity and ability to bring quality entertainment closer to its viewers. According to Nicholas Ngobi, the Sanyuka TV brand manager, the warm reception the Sanyuka team received from the community was a positive sign for both the brand and the presenters.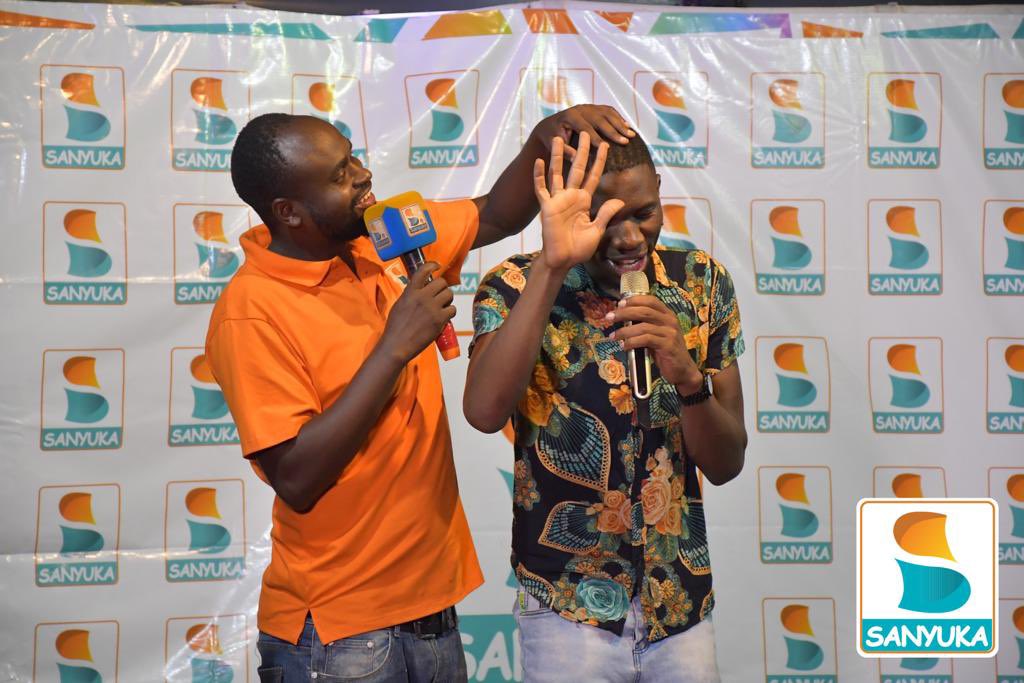 "The Sanyuka team is grateful for the love and support from its viewers and looks forward to bringing more entertainment closer to the people," Ngobi noted.
Sanyuka TV is known for its broad range of lifestyle and entertainment programs, including Uncut Sabula, Music Jam – Tunnyuke, Morning Xpress, and Big Deal, and its viewership continues to grow as more people discover the channel's unique offerings.
The channel is available on multiple platforms, including DStv, GOtv, Zuku TV, StarTimes, and Free-To-Air. Viewers can also stream Sanyuka TV online via Afro Mobile.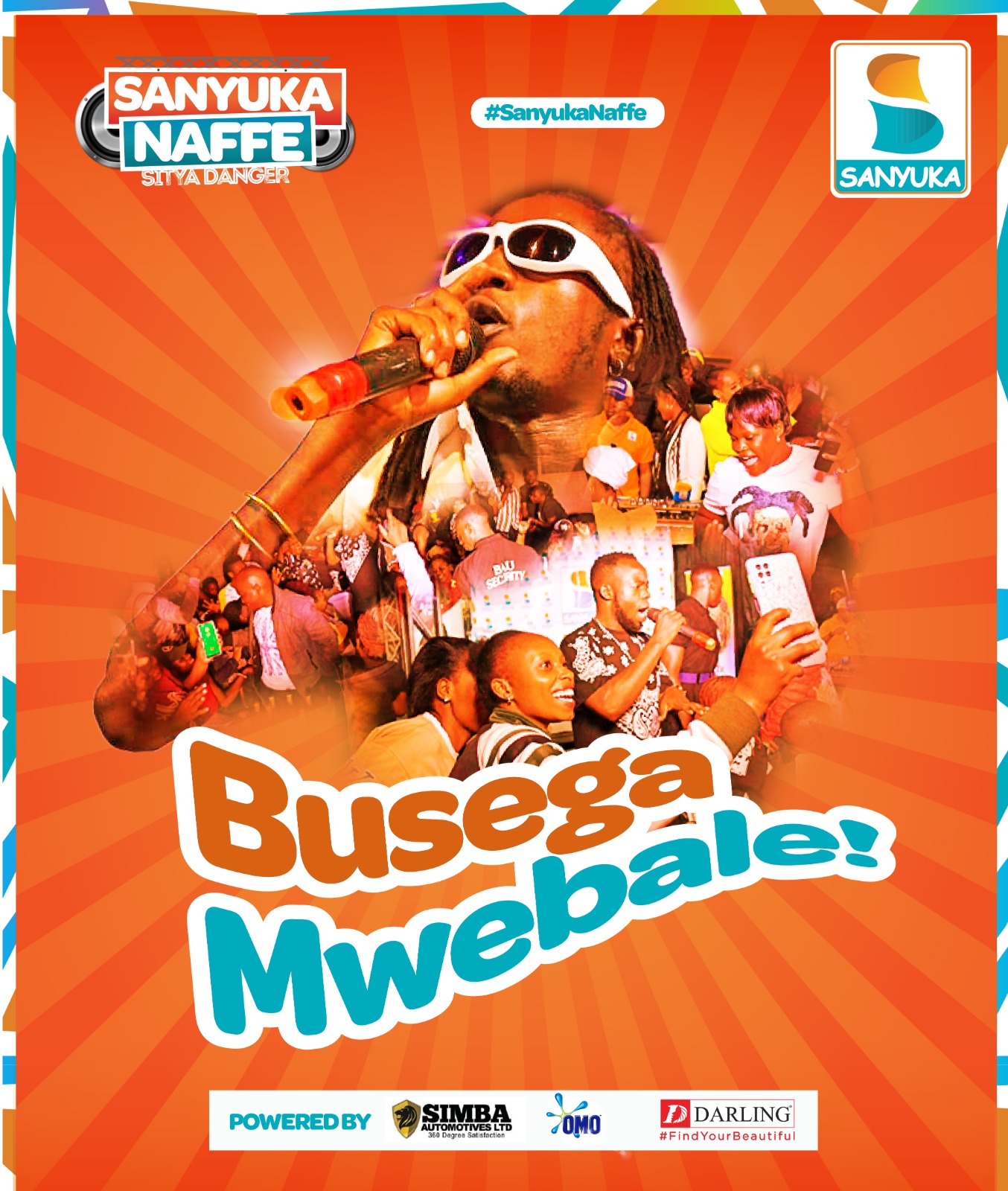 The Sanyuka team will be at Vox Lounge, Makindye division, this Friday for another exciting event. Ugandans within Kampala and Wakiso should look forward to more events in their areas.