In Lira City, three suspects have been arrested after they were found in possession of electricity transmission cables and galvanised steel cut into pieces.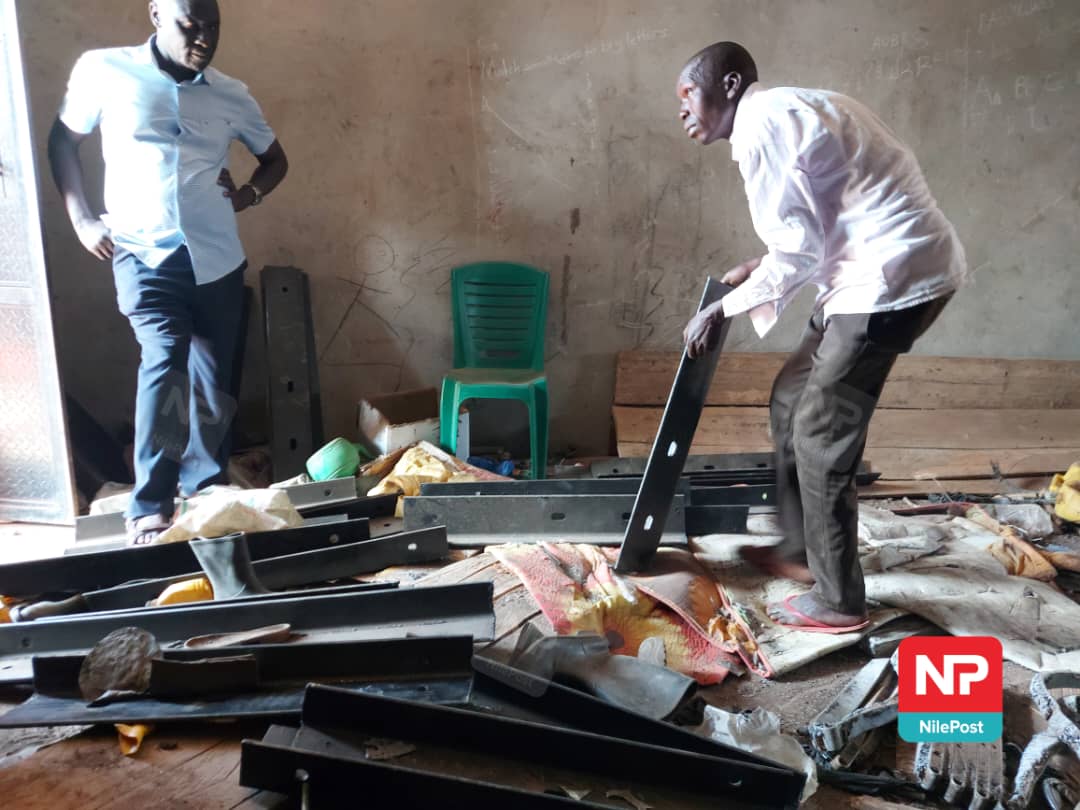 The suspects, according to Lira Resident City Commissioner Lawrence Egola, had established a melting facility where the transmission cables are melted and deformed to make them unrecognizable.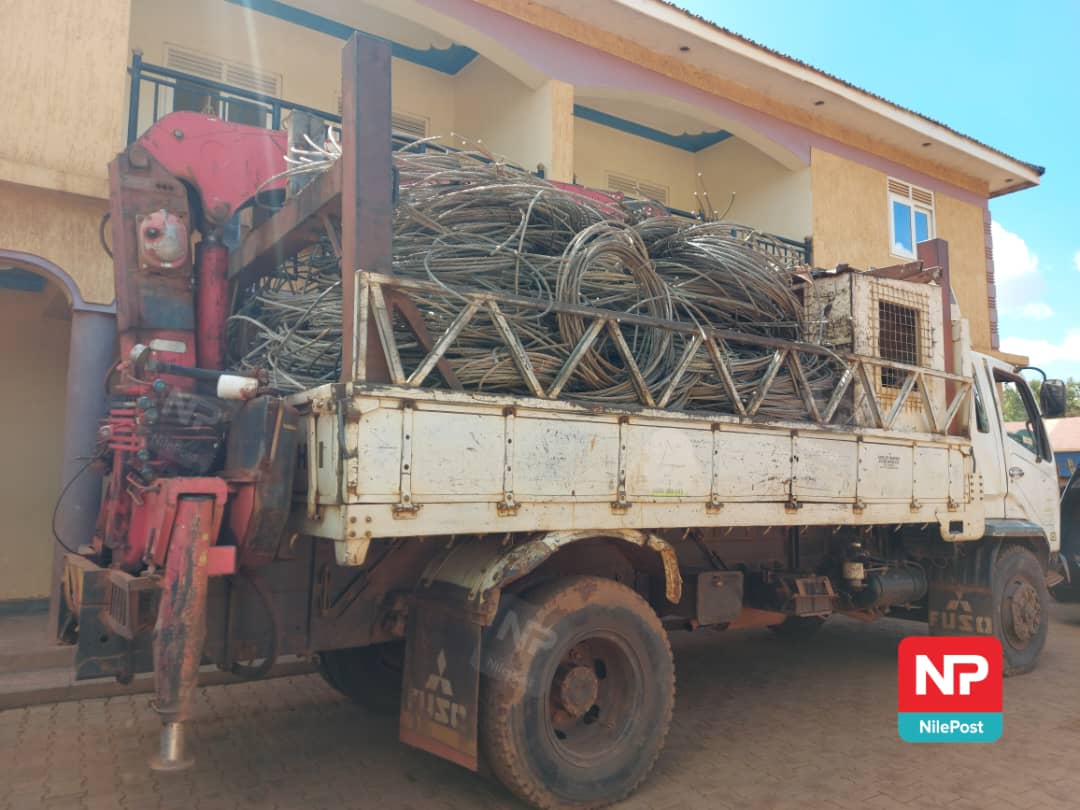 At least two trucks of vandalised electricity transmission materials were recovered after a search at the private residence of the suspects. However, security is yet to establish where these vandalized electricity transmission materials were being sold.