By Richard Ndagije
The Uganda National Open Boxing Championship attracted boxers from different parts of the country at the MTN Arena in Lugogo, Kampala. The event aimed to identify and showcase talented boxers who could represent Uganda in international competitions.
The championship which kicked off March 3 to 9th, attracted numerous teams. 
The championship began with the Uganda Boxing Federation awarding cash prizes to the 2022 Africa Boxing Championship Bronze Medalists, Kyobe Jonathan and Nkobeza Yusuf, provided by IBA President Umar Kremlev. Each received a sum of $2,500.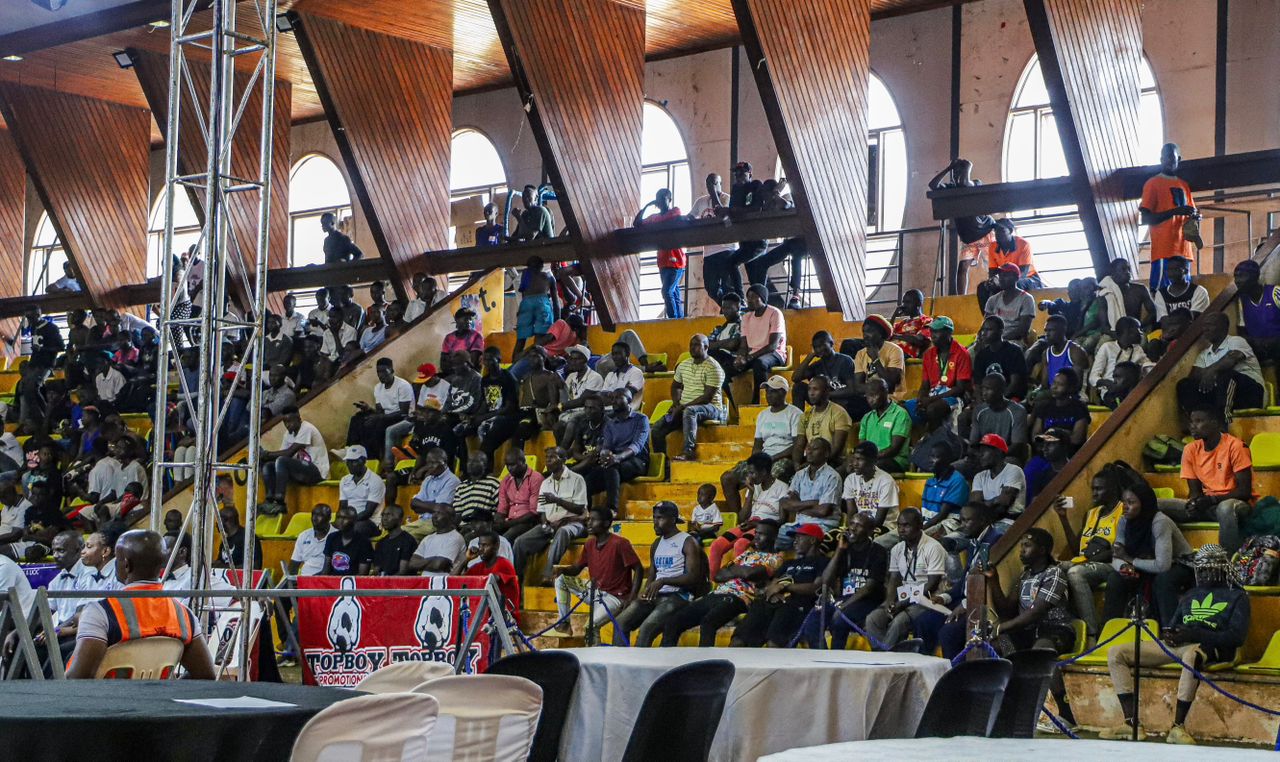 During the National Open Boxing Championship, boxers competed in different weight categories, including elite, youth and others. The matches were judged by experienced referees and judges who ensured fairness and impartiality.
The Women's Day celebration on 8th March was a highlight of the National Open Boxing Championship, as it featured female boxers, judges, and referees displaying their skills. 
The championship's finals occurred on March 9, 2023, with the Lukanga Boxing Club emerging as the champions. As promised by the Uganda Boxing Federation President, Moses Muhangi, the club received a brand new motorcycle.
According to Muhangi, most boxing clubs lack means of making money, but the motorcycle would allow them to generate revenue to run their club. Additionally, the UPDF Boxing Club was the best club in the Elite Category, while the Cobap Boxing Club was the best in the Youth Category.
The championship had the support of the Uganda Swimmers Association Secretary General, Akiki Mutooro, who expressed pleasure at being present and willingness to support boxing. Mutooro also added that boxing is one of the country's best sports, with great talents from the youth.
Overall, the 2023 Uganda National Open Boxing Championship was a successful event that showcased the country's talented boxers. With the support of the Uganda Boxing Federation and other stakeholders in the sports industry, it is expected that the championship will continue to grow and provide a platform for aspiring boxers to achieve their dreams.