The minister of ICT and National Guidance, Chris Baryomunsi has underscored the importance of protecting digital income, calling upon the public to acquire the necessary knowledge and skills to thrive in this space.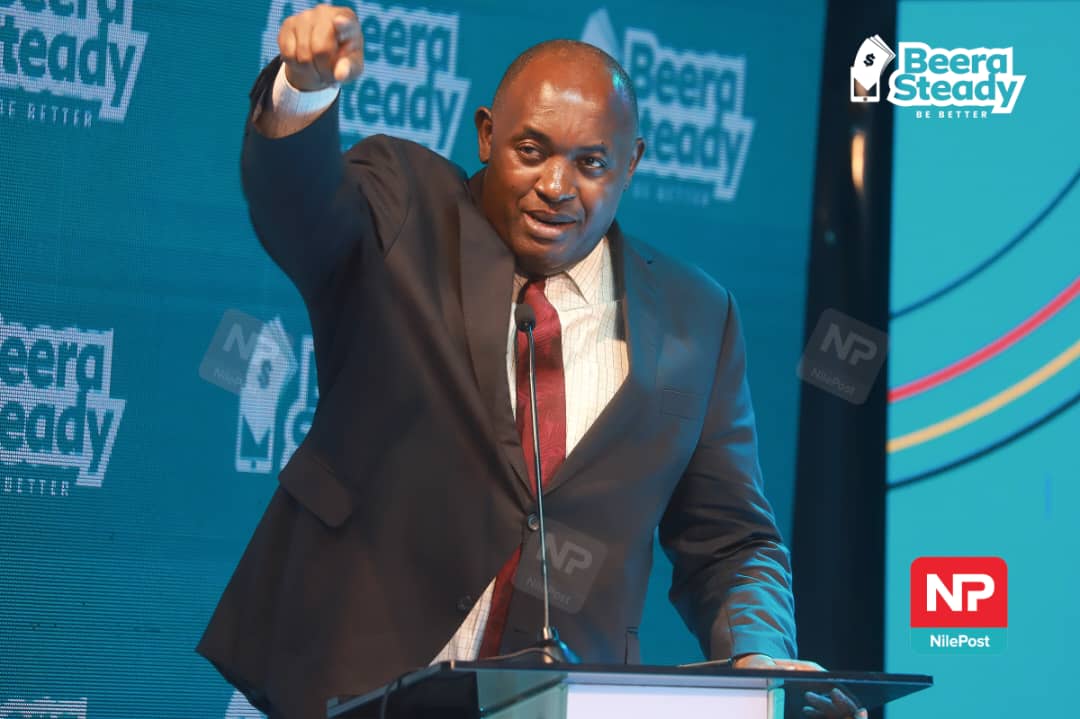 The minister made the remarks during the launch of a campaign dubbed "Beera Steady" which is aimed at encouraging Ugandans to adopt the use of digital money with requisite knowledge on how to safeguard their money from fraudsters. 
Next Media has partnered with Uganda Communications Commission (UCC), Bank of Uganda, MTN Uganda, Equity Bank Uganda, Uganda Bankers Association and the Ministry of ICT and National Guidance among others in championing this campaign.
Baryomunsi who was the chief guest commended the Next Media Services for their commitment to corporate social responsibility.
"The "Beera Steady – Be Better" campaign is a great example of how media companies can contribute to the development of the communities in which they operate. I am confident that this initiative will have a significant impact on the lives of many Ugandans," he said.
He said it was great to see critical industry players, ranging from regulators to those they regulate, all coming together to make a difference in the lives of Ugandans by empowering them with the knowledge and skills they need to protect and grow their digital income.
"Protecting our digital income should be a top priority, and I urge everyone to take this campaign seriously and implement the measures that will be shared through various media platforms. I also want to take this opportunity to call on the general public to "Beera Steady – Be Better," he said.
Baryomunsi applauded the campaign's effort, noting that it will help to sensitise Ugandans on financial literacy, fraud, and the individual responsibility of protecting one's digital. 
"We live in an era where the digital economy is rapidly growing, and it is essential to acquire the necessary knowledge and skills to thrive in this space. I am delighted to be here today. I want to express my appreciation to all the partners who have committed to supporting this initiative," he said.
He said that the initiative taken by Next Media aligns perfectly with the government's mandate of increasing access and usage of ICT infrastructure and services throughout the country.
"I am also happy to see that the collaboration extends to the media houses who have joined hands to participate in this worthy cause delivering such a key message. Indeed, together, we can make a positive impact on the lives of Ugandans, "he said.
The Executive Director Uganda Bankers Association, Wilbrod Owor said Ugandans must not relent to fraudsters, adding that 24 hours fraudsters are trying to beat the system.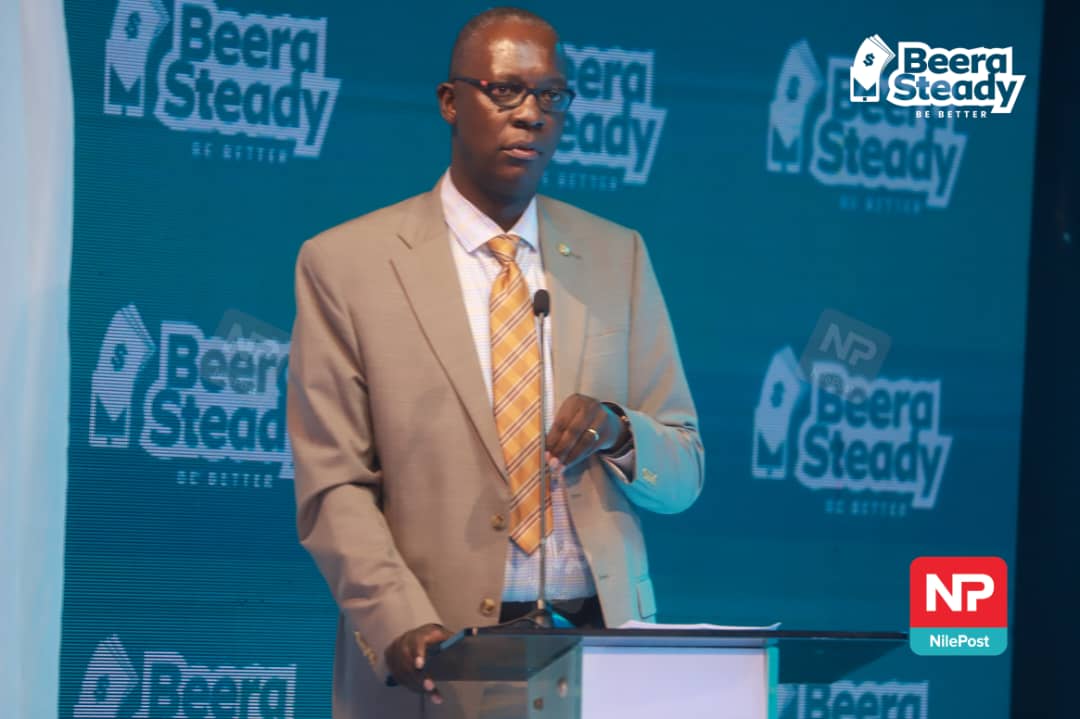 "Less than 3% of their attempts succeed. More than 97% of the time, we fail those frauds. These days, fraud is a full-time business. People invest in it. It's a full-time occupation, so coming together to fight against it is very important," he said.
Owor said this country has registered progress, and Ugandans should be speaking about it thanks to the numerous efforts by the government.
"Today, there are 20.6 million bank accounts. Thanks to the efforts on the digital front. The banks are working very hard. The fraudsters won't win. They will spend money; we will spend more. There will be hackers; we shall hire hackers to hack them," he said.
The managing director of Equity Bank, Anthony Kituuka said in the past, robbers came with guns to the bank; now, they come through the internet.
" Let me ask Ugandans, kindly, the same way you don't leave your money in the open; please don't share your password," he advised.