Joseph Kabuleta has lashed out some of the opposition political figures who he claimed have turned into attention seekers instead of fighting for the needs of Ugandans.
Kabuleta who is the leader of the National Economic Empowerment Dialogue (NEED) made the remarks at the launch of the party's new head office in Rubaga Division in Kampala.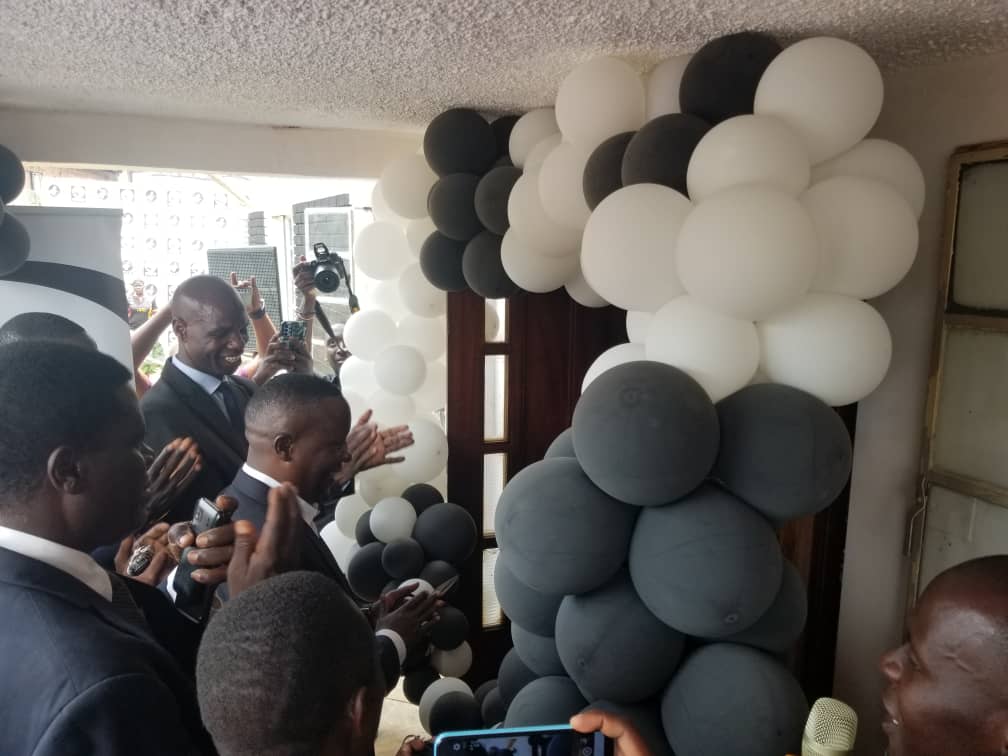 Kabuleta advised opposition leaders to refrain from political activism and front politics that address the issues affecting Ugandans.
"We need to convince people to realised that voting for NEED, they are voting for  themselves. I am trying to avoid that activism politics because we have that politics of activism and no body addresses the issues of the people. People will see you but that does not necessary mean that they are going to like you or love you," he noted.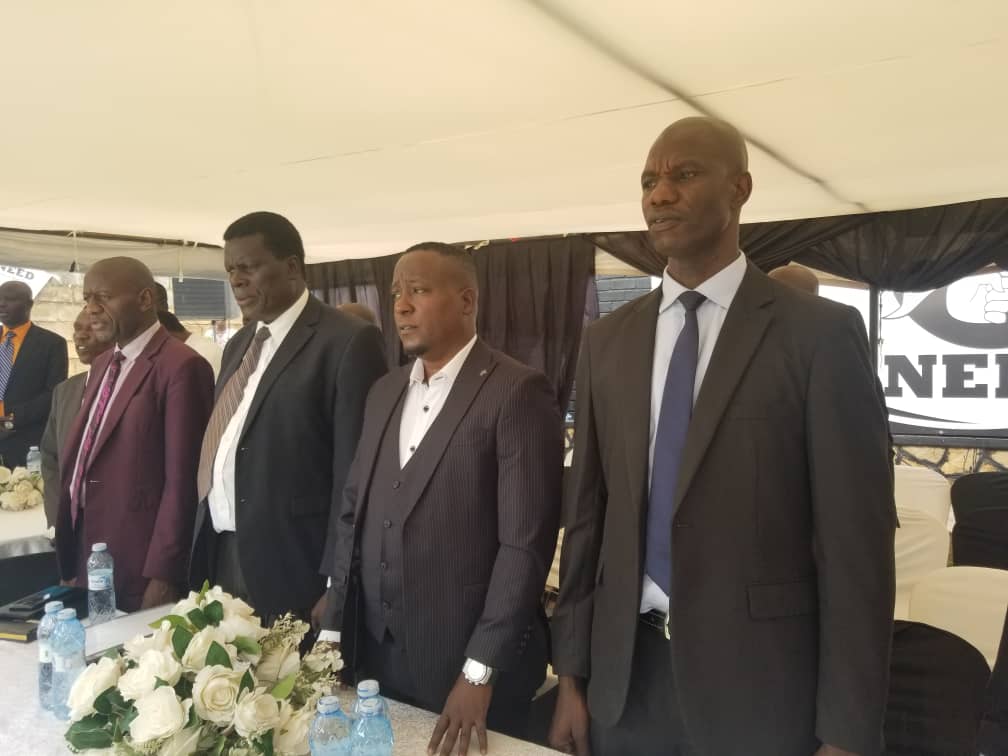 Kabuleta told the Nile Post that Uganda's politics is built on personality cults and that his party will change the narrative by creating a dominant ideology.
"We believe that we have enough resources in this country to make us live comfortable, the problem we have are greedy leaders. We have God given ability in Uganda to have very good lives all of us. We have the resources," he said.
Kabuleta said he is aware that most Ugandans don't trust oppositions politicians because they have not been focusing on the issues that affect the common people.
"I come from a very strong conviction, if something is not within my means, I will do what is within my means. What makes some opposition politicians go to the ruling party at night is trying to go outside their means. This has made them vulnerable," he noted.
Last year, the former presidential candidate officially launched the party whose objective is to empower Ugandans economically.
Kabuleta said they would focus on holding conversations that will change the political dynamics of the country.
"The people who have held us captive for three-and-a half decades seek to control not just our wealth, but also our conversation. They have the machinery to control the former, but we must never let them dominate the narrative," he said.
In 2021, Kabuleta rolled out a countrywide campaign with an economic growth message which aimed at encouraging Ugandans to demand and restore their lost property such as land and mineral deposits.
As of September 2020, the Uganda Electoral Commission listed 26 registered political parties on its website.  With the launching of NEED, it now brings the total number of political parties to 27. 
Some of the listed parties include ANT, AP, COSEVO, CP, DP, EPU, FDC, FIL, JEEMA, LDT, NRM, NUP, PDP, PPP, RPP, RWYP, SDP, UEP, UPC and UPM.