By Freda Ajok
For women who have interfaced with tech, there is no turning back as they only want to explore more tech to improve their daily lives. NBS Tech Plus Twitter Spaces Wednesday evening, on Women's Day featured Next Media women who shared their experience with tech, they all agree that there is no life without tech.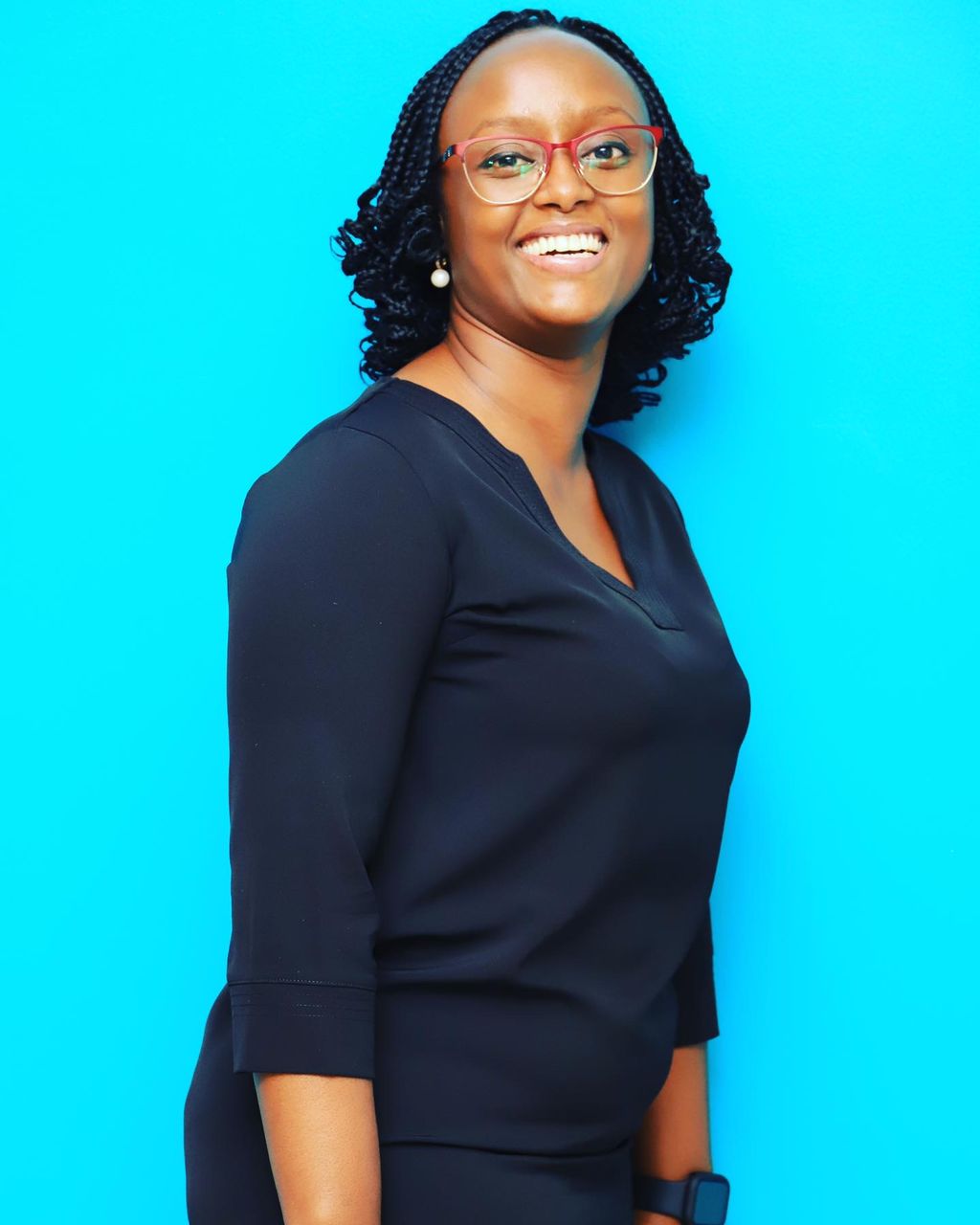 Dorah Atwongyeire, Online Editor Next Media, said tech has really improved her quality of life, making her able to work from home. For Dorah, life with tech is simpler as you can be able to fix a meal in the shortest time. You are able to monitor how your children are doing without really being there. Dorah wishes tech is able to come up with solutions for incurable diseases such as HIV, and also able to solve world hunger.
Rachel Nyambura Mugisha, the Chief Commercial Officer, Next Media praised tech for enabling her to run her home and take care of my boys while behind her office desk. Nyambura however, decried the insecurity that comes with tech as she has to closely monitor the children to ensure they are not being targeted online. Nyambura too wishes for tech to be able to deal with diseases classified as incurable today.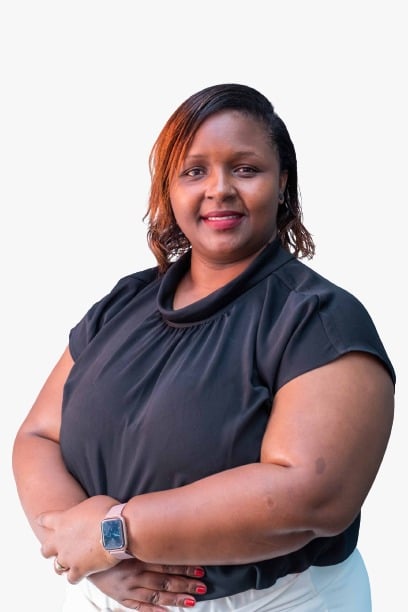 The Chief Finance Officer Next Media, Maureen Kaawa said she is glad for the automatic balance sheet tech offers, paying salaries is done without going to the bank, reports are generated instantly, and information can be kept longer. Maureen is happy about being able to access faith-based materials online, "You don't have to go to places of worship to access them, the Bible is right on your phone" she said.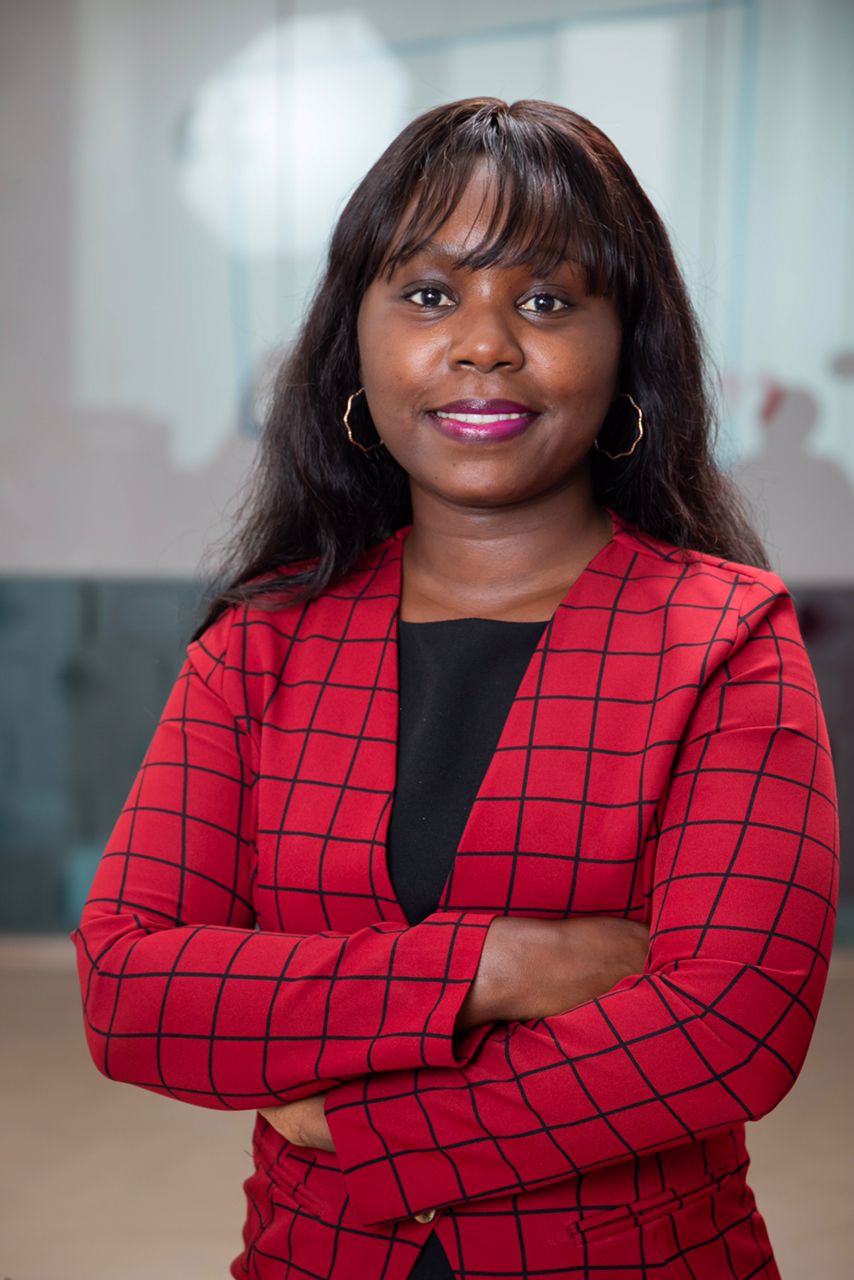 Maureen said she isn't happy that the internet is an open market currently with no accountability, there should be accountability online. Maureen hopes the inaccuracies that come with tech will be solved to make them navigable and problem solvers.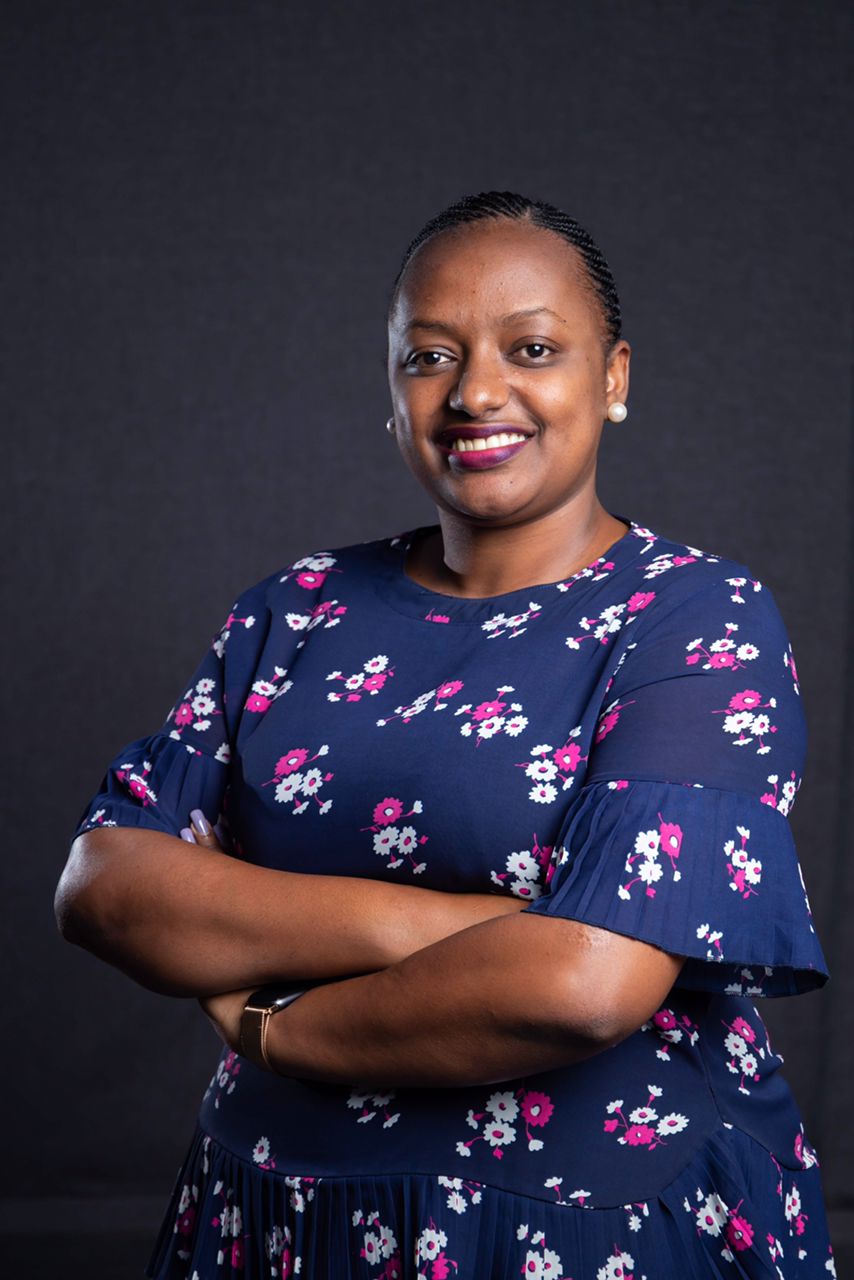 The Chief of Staff, Next Media, Lillian Mutesi, also took part in the discussion, and she said assignment tracking to know what is done and what more needs to be achieved is quicker and easier with tech. Lillian said she is thrilled that you no longer have to go through a lot of hard work to travel, you are able to book online. Shopping has equally become less tiring with the different online shopping platforms. Lillian said she is excited about being able to access a sea of information with tech, she is a regular user of AI that enables you to draft a presentation under five minutes. Lillian said with tech, you are able to get diagnosis and medicine online. You can have a lot of Entertainment to your disposal through various apps such as Afro Mobile.
Posha Aloyo, After 5 producer who doubles as Next Radio show host, crowned the discussion by urging everybody to be flexible as more techs come. Posha was the host of the Next Media Women's Conference that was a great success.