By Freda Ajok 
Women are increasingly breaking barriers and making strides in the field of technology in Uganda. Despite the challenges of gender bias and limited access to education and resources, many women are paving the way for a more inclusive and diverse tech industry in Uganda.
One such woman is Barbara Birungi Mutabazi, co-founder Women in Technology Uganda. The organisation aims to empower women through training, mentorship, and networking opportunities in the tech industry.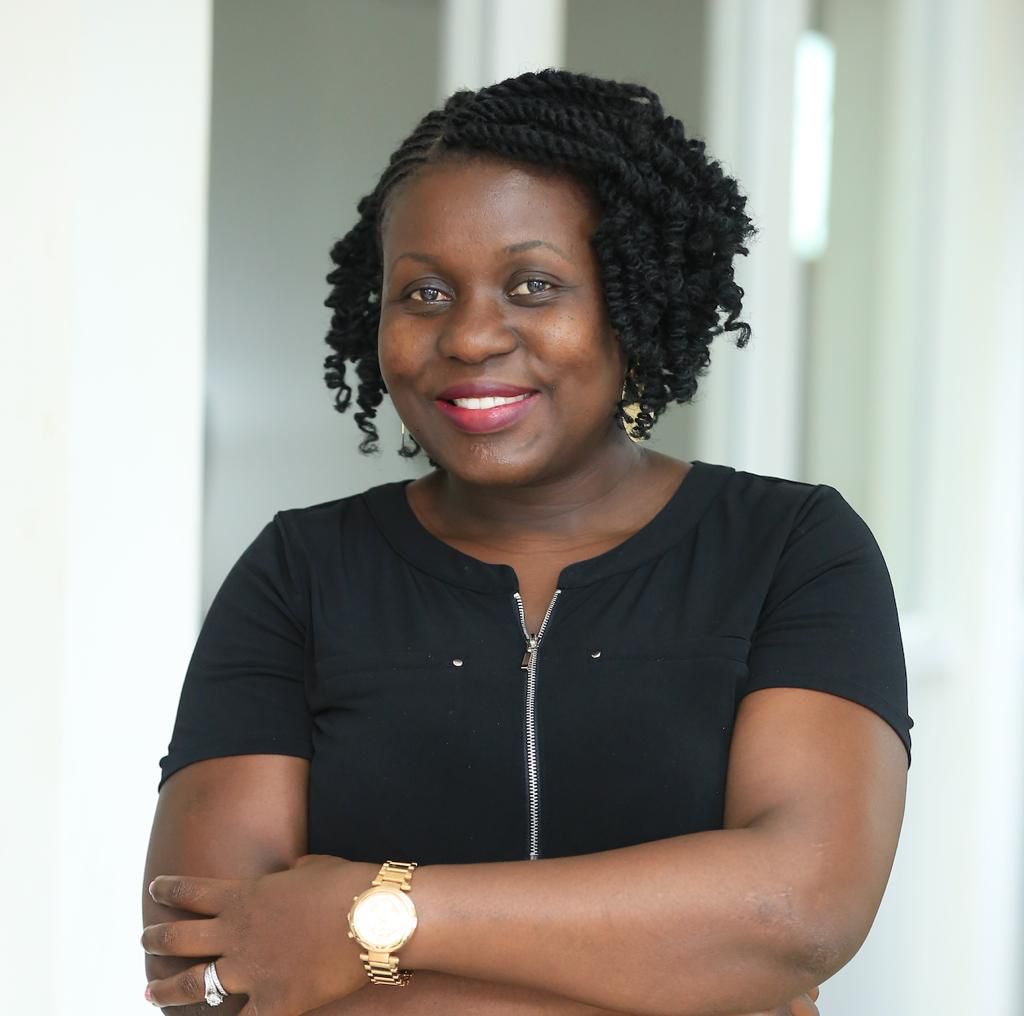 Prior to founding WITU, Barbara co-founded Hive Colab, Uganda's first innovation hub, business accelerator and incubator for East African technology startups and whose mission is to build local tech and business capacity and scale up ideas with positive social and economic returns. 
Prior to this, Barbara was Country Manager and lead project manager for digital projects at Appfrica Labs, a software development consultancy connecting the world to African Developers.  Barbara holds an MSC. in Information systems management from the University of Salford, Manchester, UK, a bachelor's degree in Business computing from Makerere University Business School and a post graduate diploma in project planning and management from Uganda Management Institute.
Another inspiring figure in the Ugandan tech scene is Dr. Aminah Zawedde the Permanent Secretary of the Ministry of ICT and National Guidance. She is an experienced IT professional, passionate about embracing digital transformation to improve business models, service delivery and transform people's lives.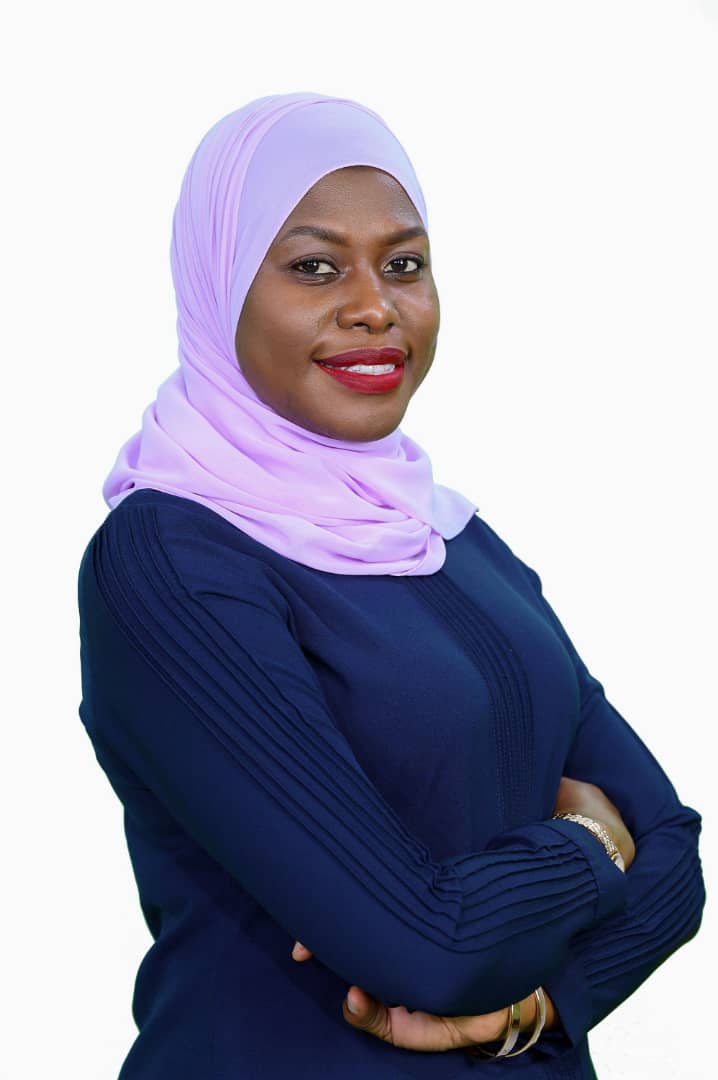 She provides strategic and technical guidance on how various sectors can leverage innovation and digital solutions to solve their problems while creating employment opportunities for the youths. 
To this end, she has played a big role in strengthening the linkages between government, the private sector, academia and development partners. Dr. Zawedde is a Rotarian and also serves on the boards of DFCU Limited, Uganda National Bureau of Standards (UNBS) and MustardSeed Junior School.
Driven by a passion to explore what technology can do to transform lives, and its practical application to solving everyday problems, Vivian Ddambya provides technical support and guidance on all matters related to ICT infrastructure, systems and services within Government of Uganda. 
With over 18 years' experience in taking Government services online, she managed the Uganda Government Tier 3 Cloud Data centre, ensuring an up time of 99.98%. 
The Data Centre is a key driver of efficiency and effectiveness for all Government applications thus improving service delivery across Government. Vivian has also managed the National Backbone Infrastructure (NBI) that spans over 4000km across the country connecting more than 1500 Government offices.
Vivian is a Non-Executive Board Member at Centenary Rural Development bank where she chairs the committee in charge of Businesses Technology. She is a Certified Information Security Systems Professional (CISSP), Cisco Certified Network Associate (CCNA), Cisco Certified Design Associate (CCDA), Microsoft Certified Solutions Expert- Private Cloud (MCSE).
She holds a Bachelor of Computer Applications and a master's in management of information Systems.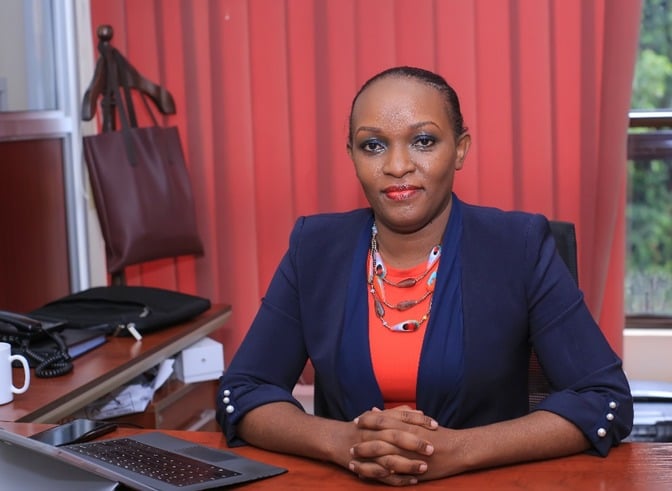 As more women break into the tech industry in Uganda, they are not only paving the way for their own success, but also helping to create a more inclusive and innovative industry for all. With continued support and advocacy, the future looks bright for women in tech in Uganda. 
Tonight on #SpotlightUG on NBS TV at 10 pm, these distinguished women in Tech will be highlighting the progress being made, challenges facing women in tech in Uganda and what more can be done to help them  to bridge the gender gap in line with this year's women's day theme, "Innovation and technology for gender equality."