Peter Kyambadde, the partner of KPMG has advised organisations and companies, to embrace the corporate governance principles if they are to see their tremendous growth.
Kyambadde believes that companies worldwide that embrace the corporate governance principles are the one that have taken the lead and have not yet seen their downfall compared to others.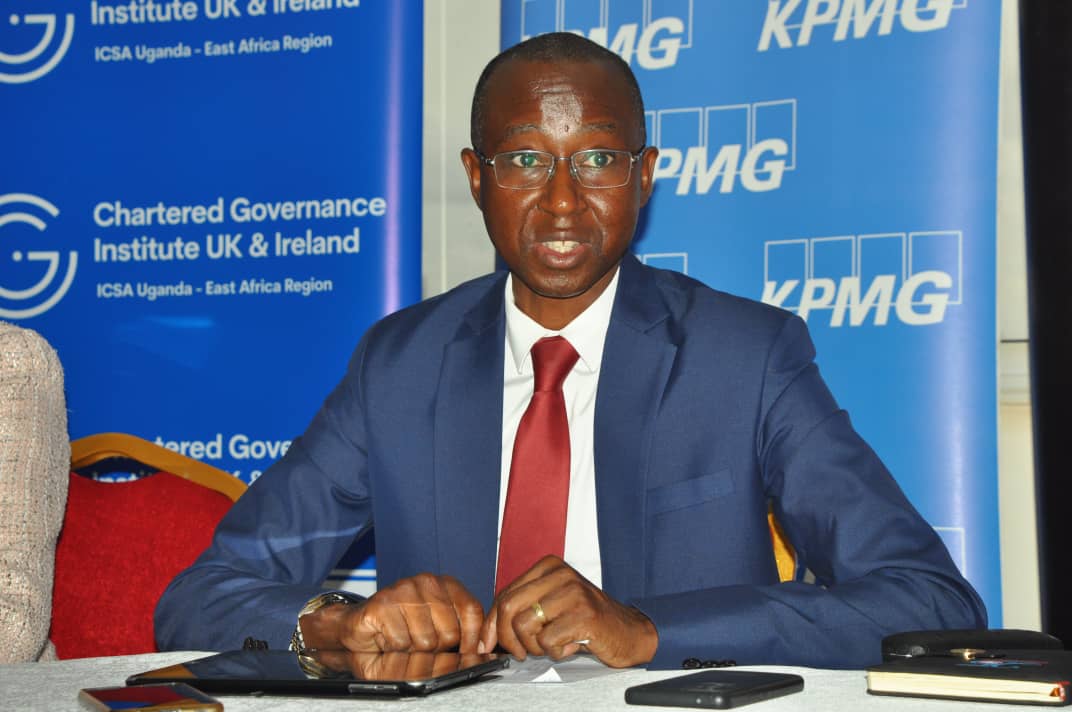 "Poor corporate governance principles affects the organisation's functioning starting with its workforce, because organisations that put their staff to the core of business will always have unstoppable growth," he said.
By this, he for example says companies that take the issue of corporate governance seriously have prioritised their staff through giving them good salaries, benefits among others.
"Resilient organizations are those that bounce back after business disruptions because they are resistant to the impact of the disruptions," he added.
He made these remarks while addressing reporters, a head of the 12th annual Directors and Secretaries conference which will take place on March 9, Thursday next week in Kampala.
The conference has been organised by Chartered Governance Institute UK and Ireland (ICSA) in partnership with KPMG, Centenary Bank, Stanbic Bank among others.
Speaking to the press, Jane Okot P'Bitek Langoya, ICSA in East Africa said that they will focus on issues concerned with Corporate Governance Principles, Climate Change, Digital Transformation during this daylong conference.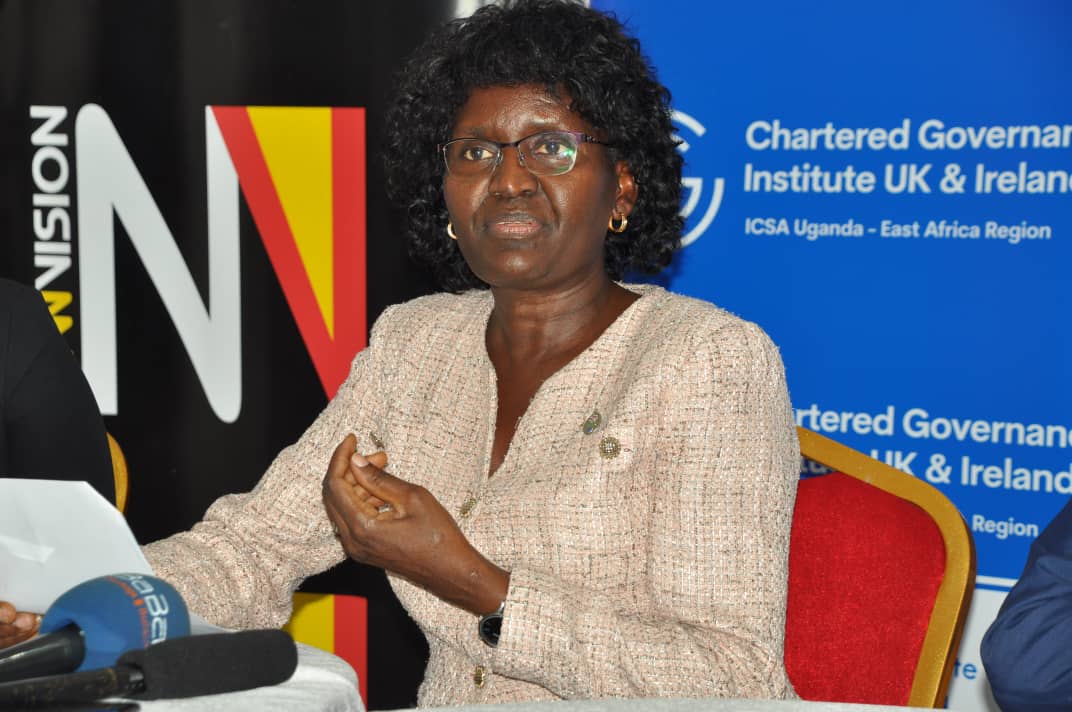 She as well noted that they have introduced in this year's conversation, the aspect of Climate governance, carbon footprint and what we as individuals and companies are doing to reduce it.
"Digital transformation especially following the shift in working methods as a result of impact of Covid-19, Cyber security, which is a natural risk where many organisations are turning to technology and digitisation and influencing Organisational culture," she said.
The hybrid conference which will attract a number of companies and organizations, has been organised under the theme: Corporate Governance: A Catalyst for Organisational Resilience.
Langoya said that the conference aims at instill corporate governance principles in Organisations to enable them grow tremendously.
"The recent Covid-19 pandemic tested the resilience of organizations and the graveyard of companies and companies have a tale of heir own on this matter,"
This year's conference, according to Langoya will be officiated by Dr. Michael Atingi-Ego, the Deputy Governor Bank of Uganda.