Passing a human resources (HR) job interview takes preparation. Studying interview questions and preparing potential responses sets you up for success and landing your next job.
In addition to researching the company and polishing your resume, you should rehearse answers to common HR job interview questions to prepare you for specific questions. Effective interview prep may help you feel mentally ready.
Hiring managers use interviews to learn about your personality, qualifications, and skills. Interviews are designed and structured so the interviewer can gain insights into how you think and respond in different situations. You'll likely face a variety of questions. Some may be standard HR interview questions, while others will be specific to the job you're applying for.
In this article, Geofrey Semakula, a Human Resource professional guides you  with his common interview questions and shares sample answers to consider.
1. We always start by getting the person's details by asking them to talk about themselves.
Satisfactory Answer: My name is Geofrey Semakula aged 28. I went to Uganda Christian University-Mukono where I obtained my Bachelor's  Degree In Business Administration and majored in Accounting. I completed my internship of 4 months from Fotogenix (U) Limited and during the very period, I worked closely with the Chief Accountant to reconcile books of accounts, post entries in their respective ledgers among others( or mention any other role  or job done ) -which solidifies my position for this line of work.
2.How did you hear about this position?
Ans ; I have known Jackan Global Suppliers for a long time . i am actually one of your loyal clients and I like your products and the srvices rendered by the support staff. I have always wanted to be part of your team , so when  I saw the job advertisement, I had to apply and take advantage of this opportunity.
Why should we hire you?
Ans: I have all the necessary skills and work experience required for this job. I have worked as an assistant to the chief accountant for 3 years and for the past 2 years, I have been working as the chief cashier for company X. I hope this helps . Please feel free to reach out to me in case of anything.  Thank you.
The next time you are preparing to face a Human Resource for your next job, hope this guide can provide the necessary help and support.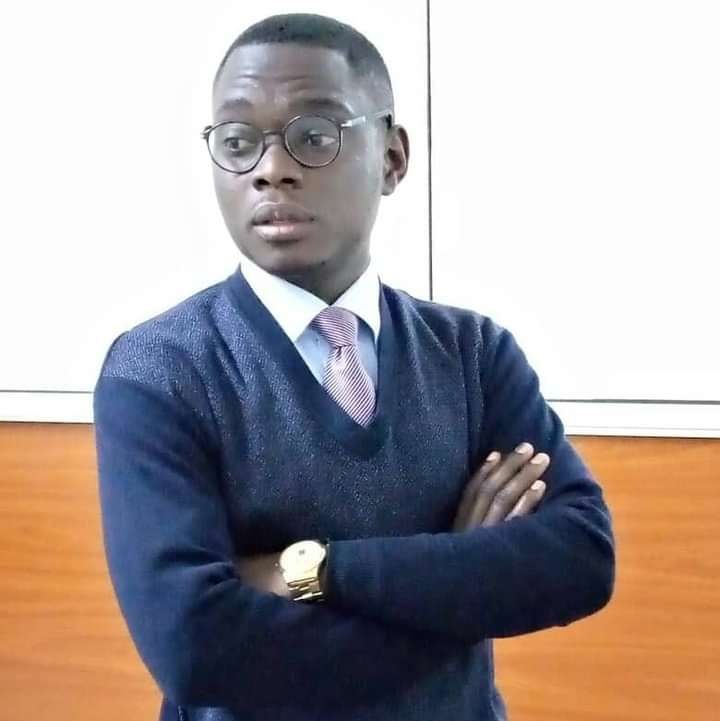 Geofrey Semakula aged 28 is a graduate of Uganda Christian University 2018 cohort with a Bachelor's Degree in Business Administration. He is currently working with Jackan Global Suppliers Limited as the Human Resource Manager leading a team of 80 people for 4 years now.