By Posha Aloyo 
When Spice Diana released her EP late last year, one of the highlights was the blossoming friendship and show of support of her new bestie, Sheebah.
Social media was awash with positive praise of girl power, female support and how they were defying the stereotype that two successful women cannot be friends, close ones at that.
And when the Queen herself Sheebah held her concerts in December, the images of the two besties were probably some of the most downloaded.
Fast foward  to Ritah Danchall. Ritah is a budding young dancer whose fame has grown thanks to her energetic performances and daring moves on stage. She has appeared in numerous videos by other musicians like B2C, Ziza Bafana and of course, Sheebah.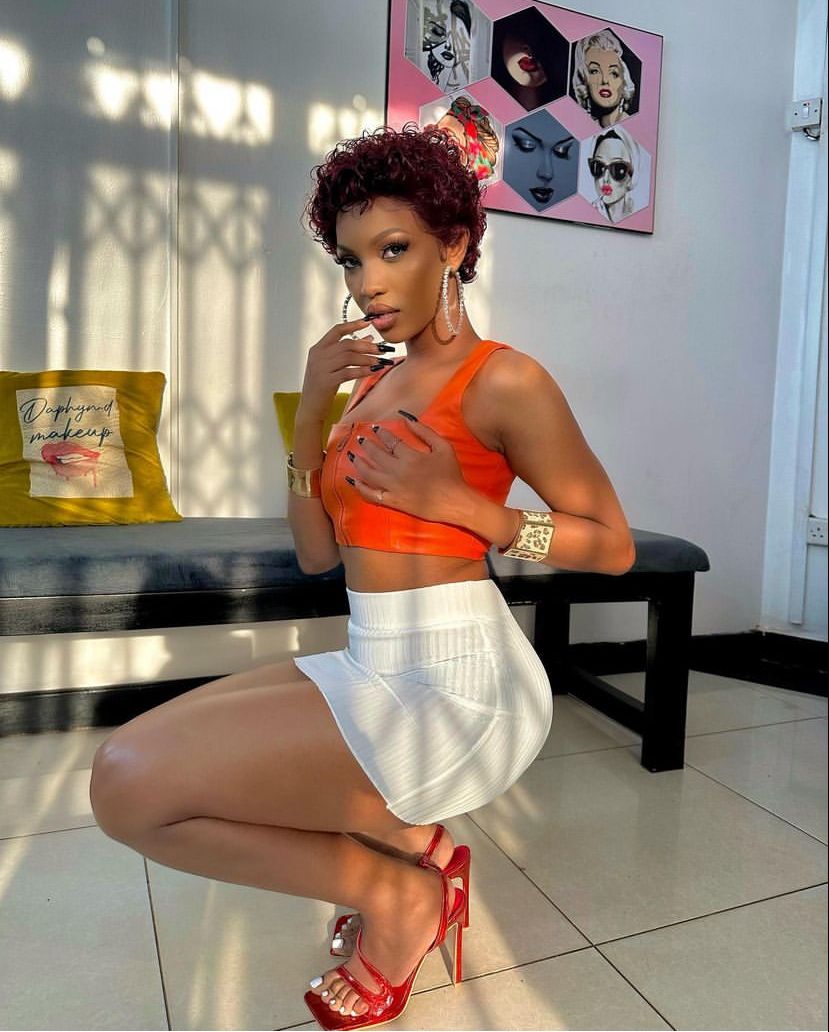 Sheebah loved Ritah's energy so much that she invited her on her tours several times and they often shared the stage.
Let us fast forward again to Spice Diana's mega concert last month. Great concert in my opinion but again we are not here for my opinion.
Post concert reviews were unimpressed with Spice Diana coming out to defend it, with a summary asking people to mind their business.
One of the people who probably should have was Ritah Danchall.
Ritah voiced her opinion, amongst many other entertainment critics, which clearly displeased Spice Diana and her management.
In a video that went viral shortly thereafter, Ritah then claimed that her honest opinions had thrown her into trouble, putting her "life in a threatening position," from angry Spice Daiana and her management.
Next thing we hear is Ritah arrested!
She made another of her videos, vowing never to apologise.
She apologised. And in a small presser, Ritah and Spice seemed to have buried the hatchet.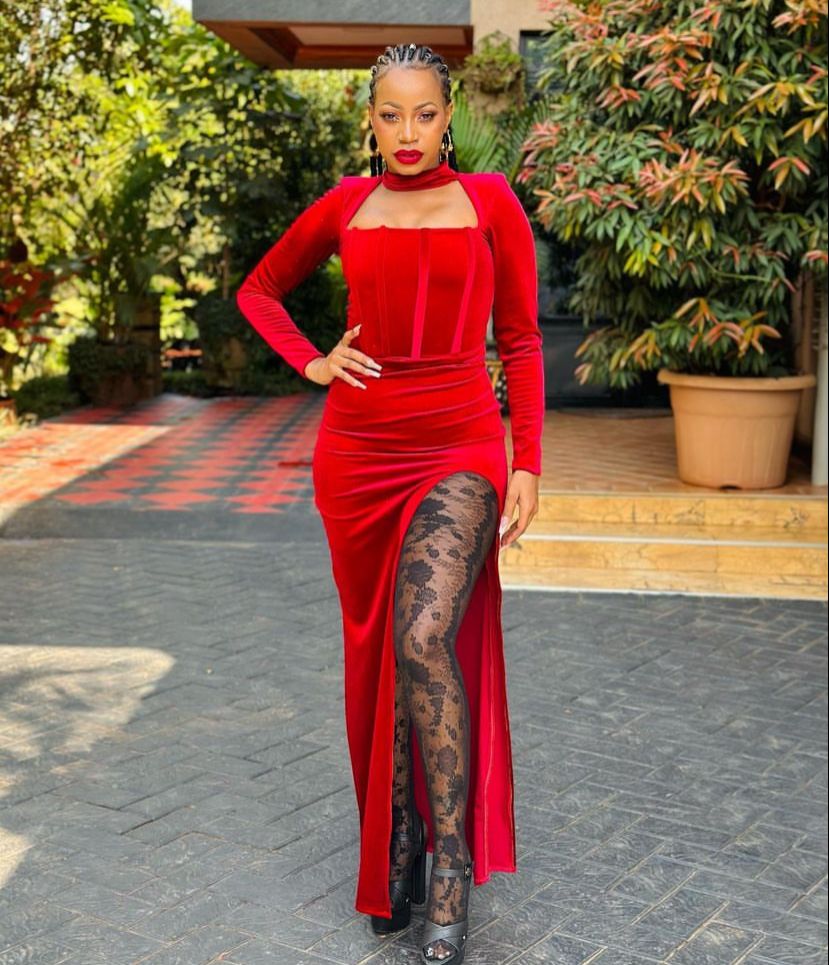 But Sheebah had not. In not so direct posts, she talked about human beings and their true nature and how money, many times changes people.
Spice Diana retaliated and has deleted all her photos of her and Sheebah!
Sheebaholics (heebah's fans) responded by calling Spice on her 'true colours' in a long instagram post where in their opinion, their Queen benefits nothing from 'Birongo' a name they have chosen to baptise the Siri Regular hit maker.
Publicity stunt? Anger? Moving on?
I will let you be the judge of that.
You can find detailed breakdowns of this story and others on NbsAfter5 which airs weekly at 6pm on NBS Television and at 7pm on Sanyuka TV