Michael Mawanda, MP representing the people of Igara East has claimed that Gen Muhoozi Kainerugaba's controversial tweets that have on several occasions caused panic among Ugandans and neighbouring countries are just one of the strategies he is using to make himself popular.
Mawanda who is also the chairman of Muhoozi Army claimed Muhoozi be less known but for the controversial tweets he has been making including the one where the First Son provoked Kenyans by saying he could capture their capital, Nairobi in just two weeks.
The powerful general has often caused controversy with his comments on Twitter but his particularly undiplomatic outburst last year forced President Museveni to step in and apologise to Kenyans.
He also chided Kenya's former leader Uhuru Kenyatta for not attempting an unconstitutional third bid at the presidency in the August poll, in what was seen as a slight against the elected President William Ruto.
In January this year, the First Son returned to the same sensitive matter explaining how he would capture the Kenyan capital because he was mistreated and beaten as a child in the country while he lived there as a refugee. The tweets were later deleted. 
Mawanda said there are many things one can do to make him or herself popular and Gen Muhoozi chose that technique which he said successfully worked for him.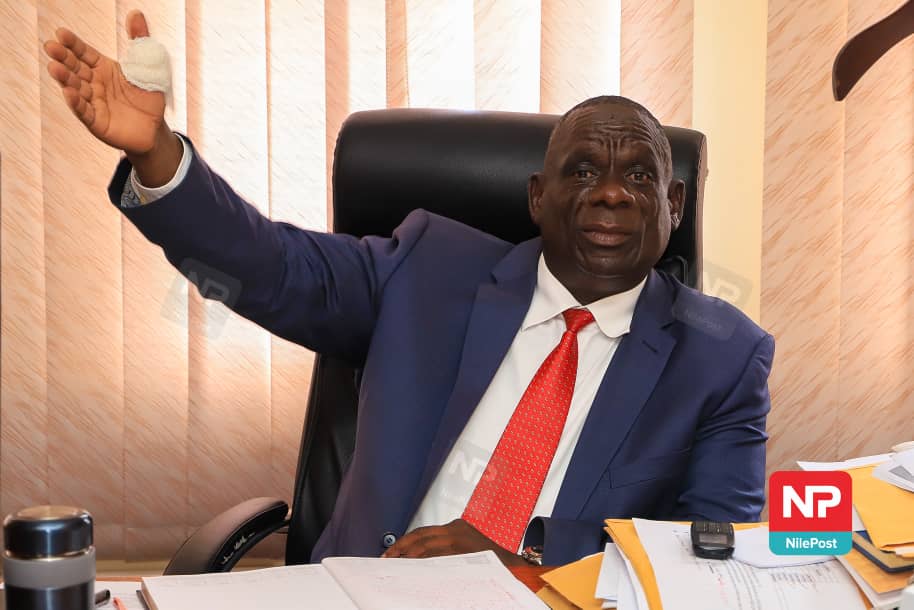 'So, when he did that everybody now knows Muhoozi. If he had not done that, would you be knowing him? Those were his jokes so that he can be known.  You can be known for good things and you can be known for other things," Mawanda told the Nile Post in a private interview at Parliament.  
"When he tweeted that, everyone asked, who is this man who can take over Nairobi in two weeks. This was a way of making himself known to the world and I think that game plan worked for him. Everybody knows him," he added.
For someone who has been following Muhoozi and his team at large can clearly understand that the First Son continues to express interest in succeeding his father as President of Uganda.
But Mwanda insisted that they are the ones forcing the general to engage in some of these political activities with the main focus on the young people.
"He is a serving officer, have you heard him in any area saying that he is going to stand as the president? Is there any law that can stop Muhoozi from saying that he will be the president of Uganda?" he queried.
Although Muhoozi has repeatedly denied claims he intends to succeed his father who is one of Africa's longest-serving leaders, Mwanda told the Nile Post that the popular Muhoozi project is meant to prepare him for future leadership.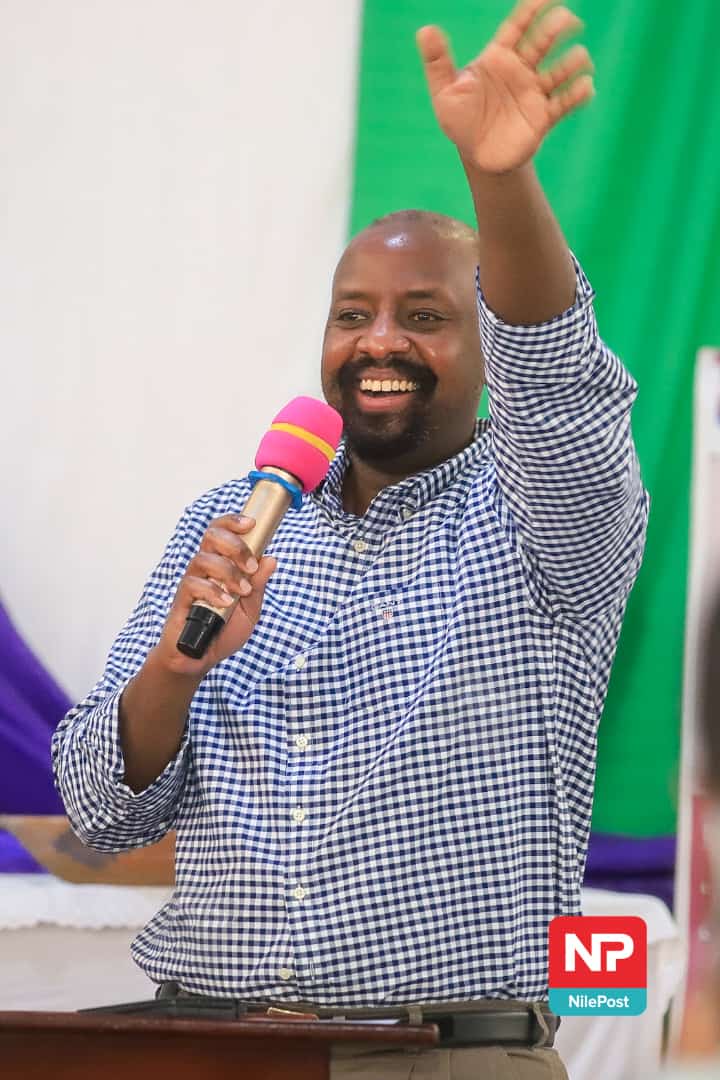 "We all members of the NRM want to prepare him. In case the time comes, we shall not be looking around looking for a leader, he will just come in and take over from the current government. He has been in the shed of the army where he has not been interacting with the public," said Mawanda as he justified the reason for the ongoing rallies across the country.
Mawanda outlined some of Muhoozi's plans for the youth including skilling the youth to create employment, championing sports, focus on the environment among others
"In those three areas we feel there is a missing gap. Yes, the government has tried to do something but not to the expectations of the youth," he said.
 Having been born in exile and undergone all kinds of suffering, Mawanda said Muhoozi understands very well the challenges many Ugandans go through and is not any different from other ordinary Ugandans.