An operation by a team of officials from the Allied Medical Professional Council has netted 20 quack medical practitioners in Iganga district. 
The one-day operation was against non-compliant pharmacies that had earlier been served with closure notices and warning and failed to change.
The 20 were arrested and 30 illegal drug shops closed after the Allied Medical Professionals Council assessed the registration status, condition of the facilities and kind of services that were being given to clients.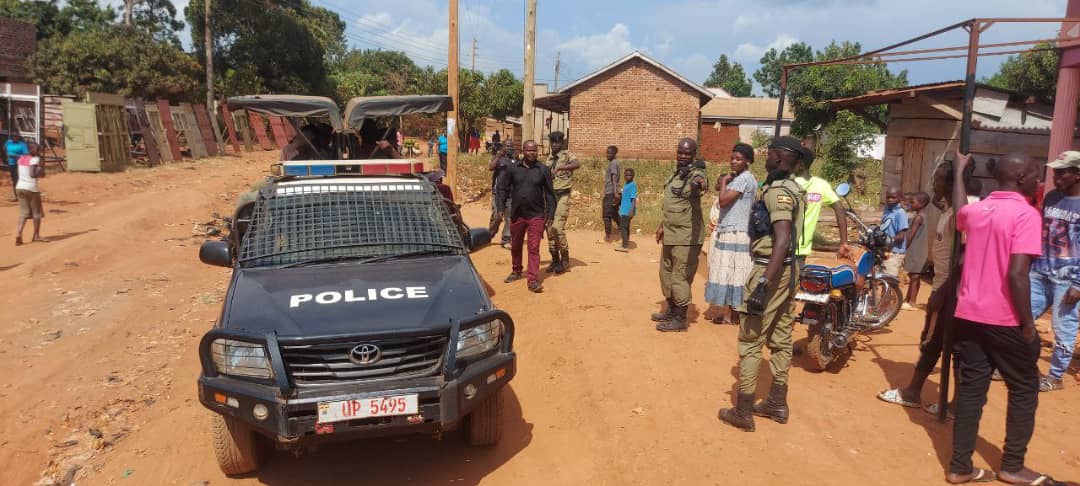 Most of the people found in the facilities were either unqualified or offering services they were not licensed to do.
The Iganga District Health Officer, Patrick Kitimbo said that the closed drug clinics will only be opened after the owners meet the set qualifications.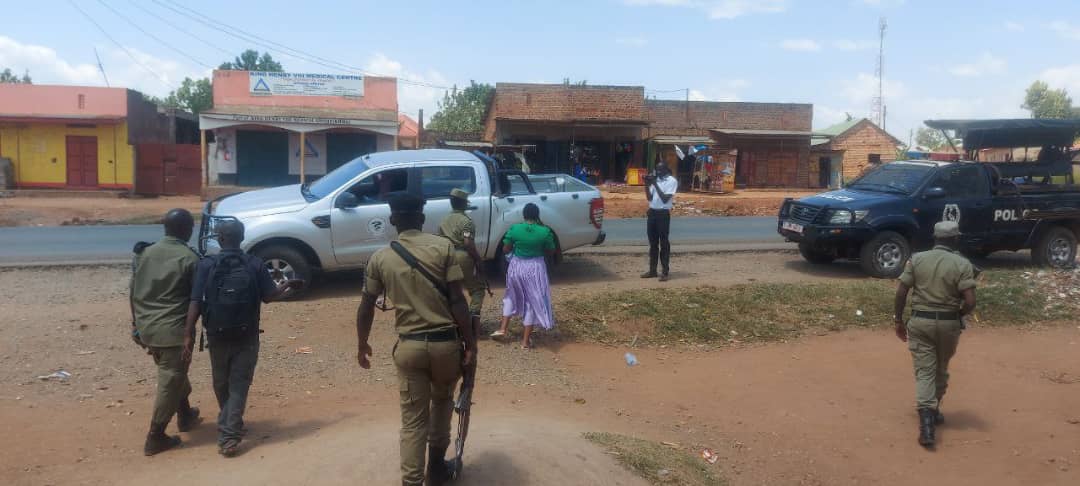 According to licensing guidelines of 2019, drugs shops are supposed to be run by professionals with approved medical pharmaceutical or veterinary qualification and must be registered with the professional council.