Young rapper Felista Di Superstar has finally received her P.7 UNEB results and she scored 13 aggregates in the Primary Leaving Exams (PLE).
The Ministry of Education and Sports officially released the final results of the 2022 primary candidates and rapper Felista has really made her parents proud.
Felista, a scholarship student at Kampala parents' school, got 13 aggregates ending up in the second grade according to the Uganda National Examination Board (UNEB).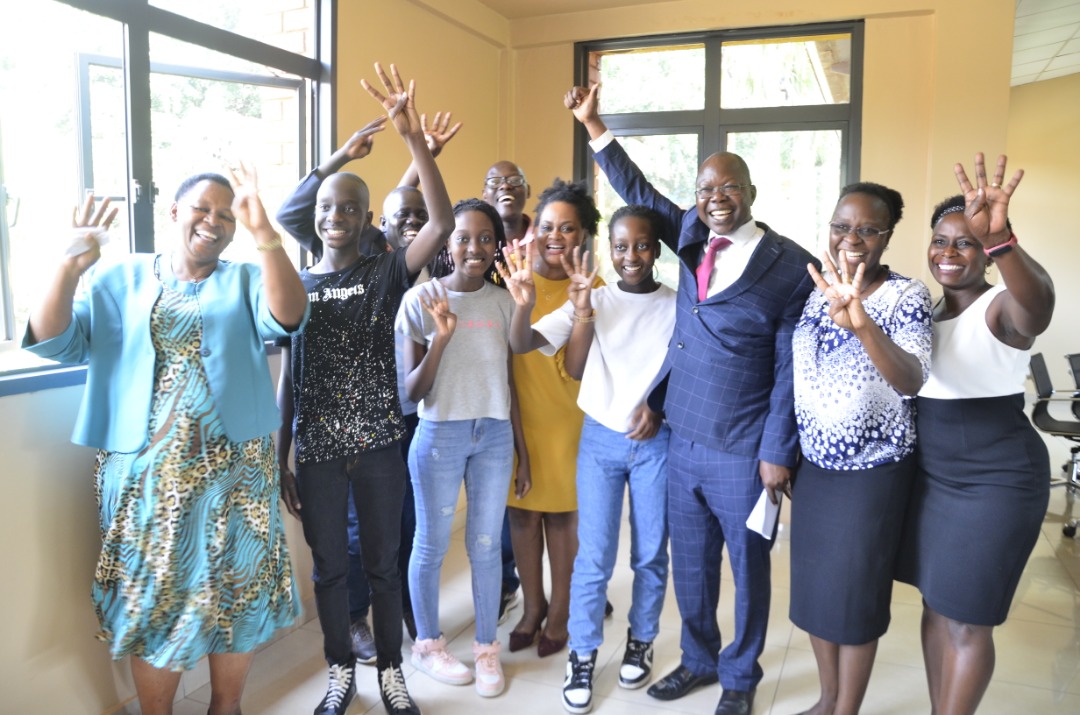 Kampala Parents School has become a well-known name in Uganda's educational landscape. Situated in the heart of Kampala, the school has a long-standing reputation for providing a holistic education to its students. The school's approach to learning emphasises the importance of both academic and life skills, giving students a well-rounded education that prepares them for success in life.