National Drug Authority (NDA) has impounded 406 boxes assorted medicines worth over Shs 100 million from unlicensed pharmacies and drug shops in South Eastern Uganda.
This was during a seven day compliance enforcement operation targeting drug outlets in 8 districts including Buyende, Iganga, Jinja, Kaliro, Kamuli, Kayunga, Namutumba and Jinja City.
At least 262 outlets that were operating without licences or with unqualified personnel were closed during this exercise.
The Public Relations Manager at NDA, Abiaz Rwamwiri said in a statement that the operation is line with their mandate to protect and promote public health through effective regulation of human and animal medicines, and healthcare products.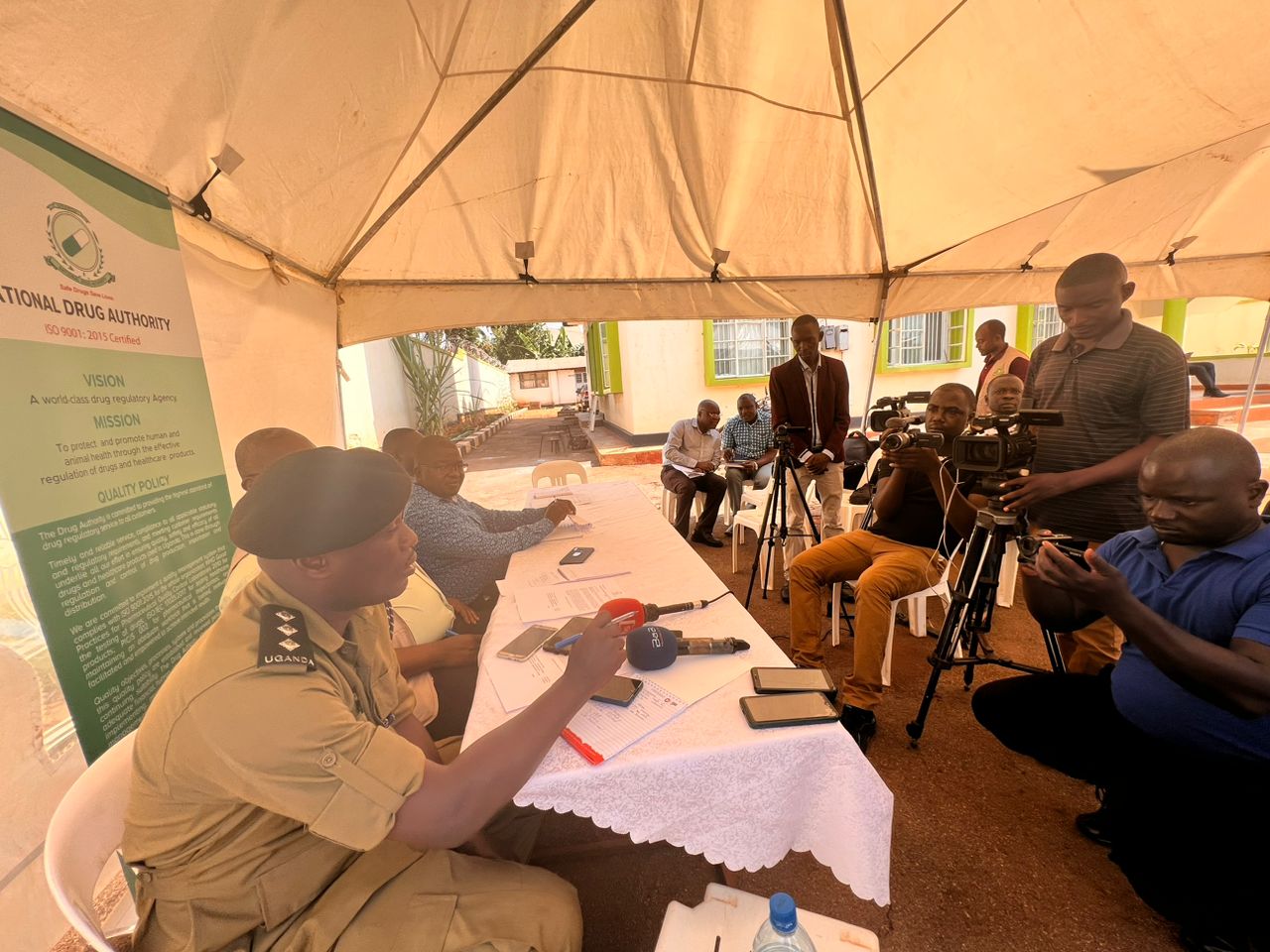 "NDA informs the operators of outlets whose drugs have been impounded to visit our South Eastern in Jinja City to be guided on how to comply in order to receive their drugs,"he said.
Rwamwiri reminded all outlet operators that the license renewal for 2023 started November 1, 2022.
He warned all operators who are still operating without licenses or supervising qualified personnel to halt all operations until the licensing requirements are fulfilled. 
"We appeal to the public to always buy drugs only from pharmacies and drug shops, remain vigilant and report anyone suspected to be involved in drug crimes," he said.