A senior police officer has succumbed to high blood pressure after being rushed to hospital following Saturday night fireworks to welcome the new year in Kampala.
Daniel Mugisa, a Superintendent of Police who is also the regional Criminal Investigations Officer for Greater Bushenyi was rushed to Nsambya hospital after suffering an attack during the fireworks displays and explosions around the city.
"He developed blood pressure after the fireworks explosions went off and was rushed to Nsambya hospital and at around 2am, he was pronounced dead. The body is still at Nsambya hospital," a source privy with the matter told the Nile Post on Sunday morning.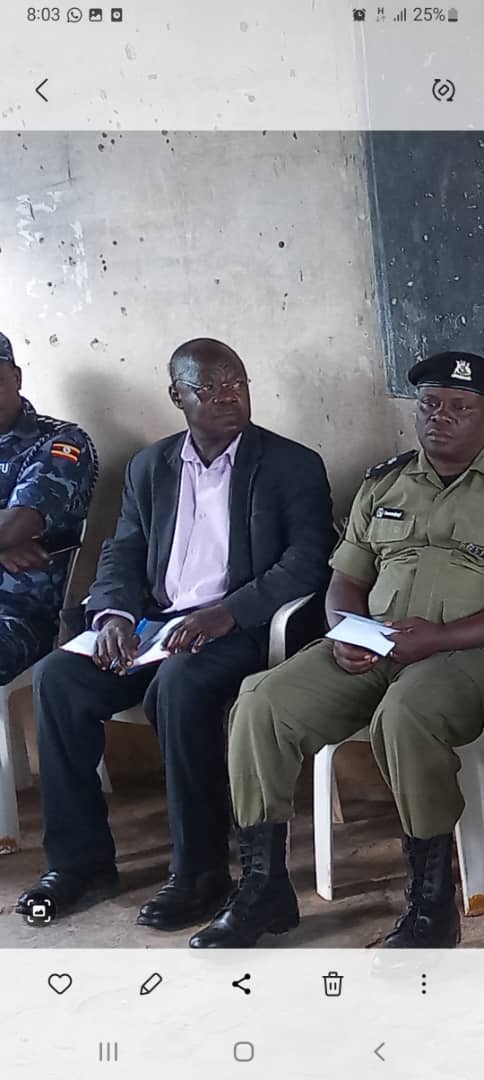 Police are yet to issue a statement about the incident.
On Wednesday, police issued tough guidelines that included the venue owners informing their neighbours about the impending fireworks display as the country welcomed the new year.
"The cleared venues must ensure the neighborhoods are informed of the fireworks through the media and local authorities including Local Councils," police spokesperson Fred Enanga said.
It is however not clear whether all the 1597  venues cleared for last night's fireworks display informed their neighbours of the impending displays.