Police in Mbale are investigating the case of a man who was shot dead in front of his family this morning in Bungokho sub-county. 
The deceased identified as David Masaba, a boda boda rider, who was shot dead in front of his house in Nashikhaso village. 
Masaba's wife narrated that they were awakened in the early hours of Wednesday morning when she heard their children raising an alarm. Some of the children sleep in a smaller house away from their parents. 
She woke up to investigate but was shocked when she saw a man standing in their compound near their door with a gun. 
She said that the bolted back into their house but before she could warn her husband Masaba, he emerged from the house to confront the intruder. 
He was immediately shot and dropped dead in front of their door. The assailant then disappeared into the darkness without taking anything further from the home, including the deceased's motorbike. 
Masaba leaves behind six children. 
Police say they have begun investigating the incident. 
Tony Wamagale, the area councillor, described Masaba's murder as a great shock  to the sub county and the district as a whole.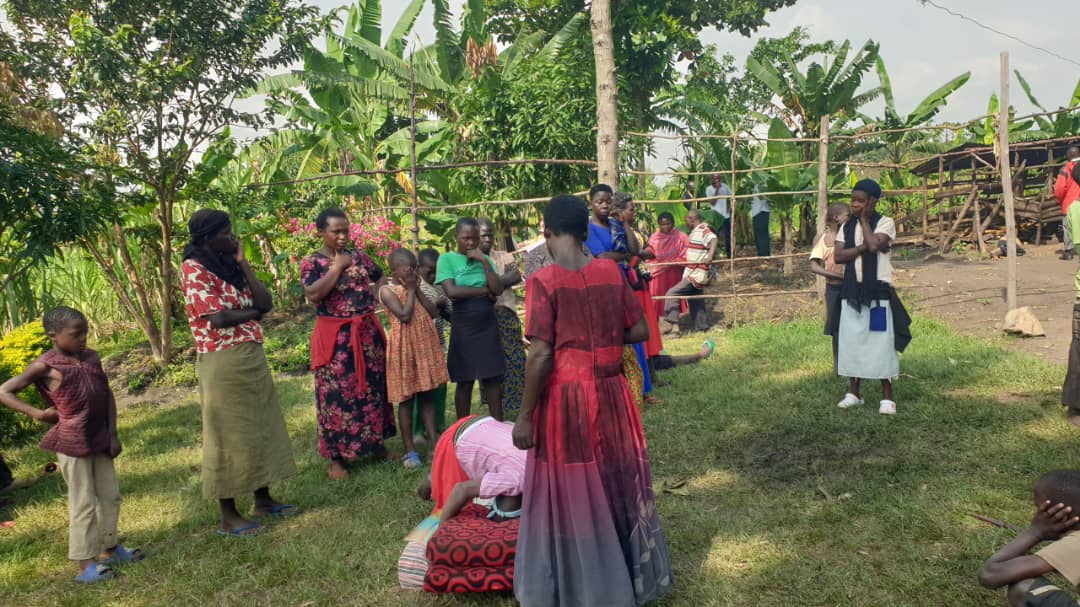 He said, "As residents of Mbale and Bungokho as a subcounty, we are worried because recently guns were stolen from our police station and when they are in the hands of wrong elements, it is so dangerous."
Bungokho SubCounty Chairperson Simon Peter Wamada said that a police sniffer dog had followed the assailant's scent up to the main road. He surmised, "We suspect the assailants used a motorbike or a car."
Murder by shooting have not been common in the Elgon region.
Accordong to reliable sources, a businessman was kidnaped and robbed 15 million shillings on gun point after selling his coffee.
By press time police had retrieved the body for post-mortem before handover to the relatives for burial.