Police at Greater Bushenyi and Sheema district investigating circumstances under which a female juvenile was murdered and her body dumped in front of their neighbour's home.
The deceased has been identified as Christabella Komugisha, aged two and half years.
Komugisha is said to have been residing with her mother, a one Stella Nuwarimpa, a resident of Mutanoga cell, Kigarama parish, Kigarama sub-county in Sheema district.
According to police spokesperson for Greater Bushenyi, Martial Tumusiime, the deceased disappeared from the home of her grandfather, John Kakuru, on July 18, 2022 at about 4pm where she was at the time of disappearance.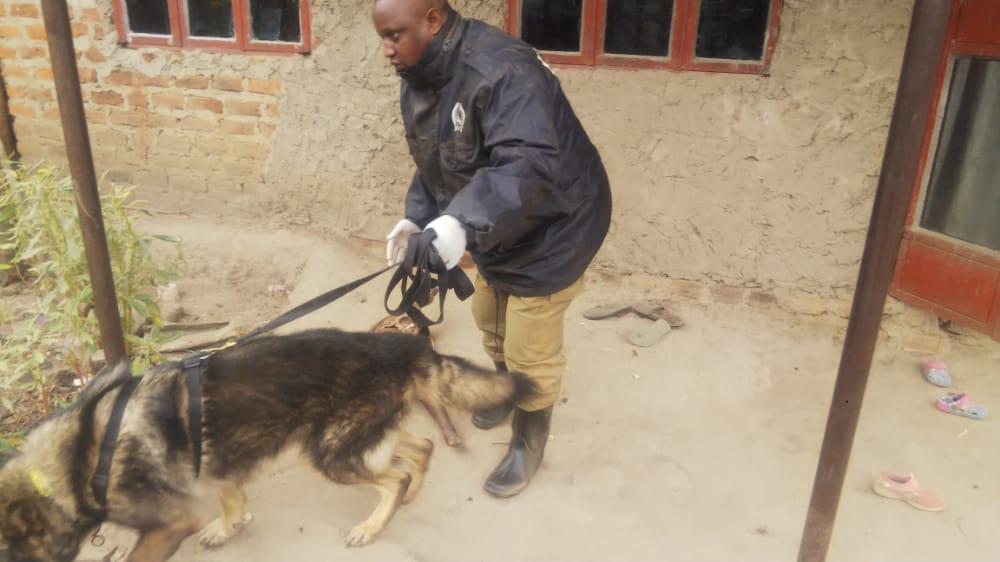 "Today at around 06:20 hours, the deceased body was found dumped at the home of their neighbour identified only as Constance," Tumusiime said.
Tumusiime added that a team of police officers of homicide detectives including SOCO and canine visited the scene and recovered exhibits suspected to have been used in the murder.
"With the help of the Police sniffer dog, exhibits including a hoe, a log and clothes of the deceased were recovered in the house of Byamukama Justus, stained with blood," he noted.
The mouthpiece further noted that Byamukama has been arrested, while the body of the deceased has been conveyed to Kabwohe health centre IV for postmortem examination.
"We strongly condemn such brutal and cold-blooded acts of murder. There is no justification whatsoever for such killing. So far, four accomplices have been arrested and detained in custody." Tumusiime noted.