Russia is only guilty of being the fourth permanent member of the UN Security Council after Britain, France and the USA to invade a weaker country, (Museveni, Russian Ambassador meet, 3rd March 2022).
If anything good comes out of the ongoing invasion by Russia of Ukraine, it has to be the long overdue reform of the UN Security Council membership, an exclusive five-member executive committee of the world.
Africa, potentially the richest and geographically the largest continent with over 1 billion people and increasing, should have a permanent seat on that executive too.
This should come without any further delay because of '"if" or "but".
Why?
Not only were current members self-appointed at the end of the Second World War 76 years ago in 1946.
Note, the self-appointed members include the champions of democracy, namely Britain, France and USA
Even worse, despite their Charter obligation to maintain international peace and security, the nuclear-armed executive committee of world are increasingly becoming the greatest threat to international peace and security.
Consider the following.
In March 2003, Britain and the USA disdainfully ignored UN Security Council rules, invaded and occupied Iraq on the spurious excuse of disarming Saddam Hussein of Weapons of Mass Destruction.
No such weapons were found, but Iraq was so destabilised it become home and distribution centre for violentJihadism across the Middle East and beyond.
Then, in March 2011, Britain and the USA ignored the African Union and intervened in Libya, ostensibly to stop Col Gadaffi from "murdering" his own people.
Like Iraq, Libya became a failed state and distribution centre for violent Jihadism to the Sahel, west, south and east Africa.
Apart from causing regime change in Iraq and Libya, millions of must have directly and indirectly lost their lives as a result of the invasion by Britain, France and USA.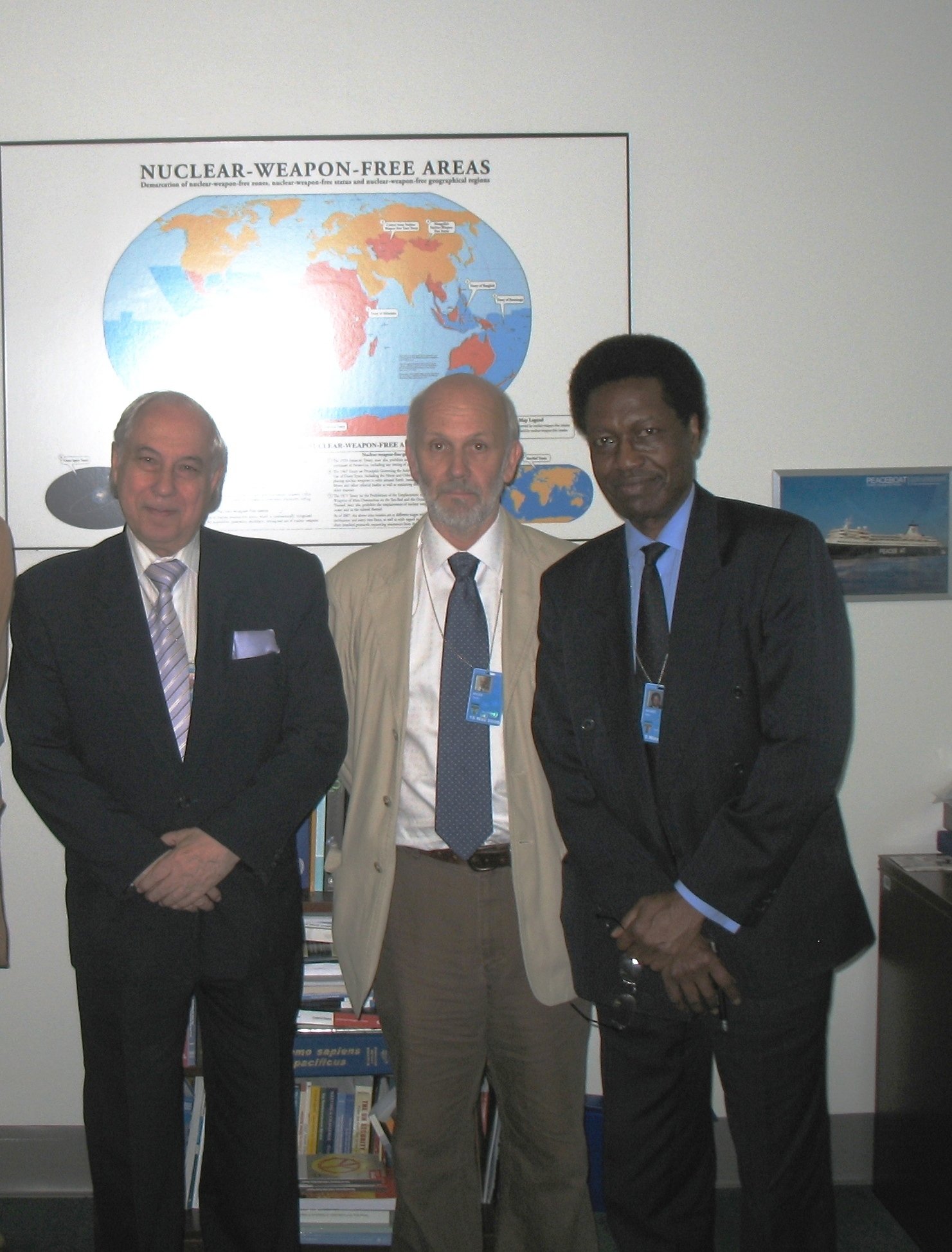 Yet, none of the leading people in these illegal wars has been dragged to International Criminal Court (ICC) to defend themselves against accusation of committing war crimes and crimes against humanity.
This selective justice has lent weight to the view that the ICC was symbolically and in reality created for errant African leaders. After all, William Ruto, Uhuru Kenyatta, Charles Taylor and Laurent Gbagbo are the only leaders to face ICC prosecutions
If, as widely reported in the western media, China were to invade Taiwan, then the five permanent members of the Security Council will have confirmed themselves to be become the greatest threat to international peace and security.
Left unreformed with additional permanent members from Africa and other developing countries, the present nuclear-armed members will be sleepwalk the world to total destruction by the end of this century.
Africa bears a special responsibility to mobilise other non-nuclear weapon states save mankind from that looming prospect.
The author Sam Akaki is a former a participant in the UN Nuclear Non-Proliferation Treaty Review process 2000-2010