Minister of Internal Affairs, Maj Gen Kahinda Otafiire has said that the public should recall that there were no killings in Masaka when NRM was dominant in the area.
Otafiire opined that the ongoing spate of killings in the Masaka region that has claimed lives of over 26 people has to do with NRM not being in control of the area politically.
Otafiire made these remarks while appearing on the NBS Frontline, Thursday.
"You forget that when the NRM dominated Masaka, there were no killings. Someone else is in charge of Masaka politically," Otafiire said.
During the recently held 2021 general elections, Masaka region massively voted for the National Unity Platform (NUP) at all major levels.
Government spokesman Ofwono Opondo, who was also speaking on the NBS Frontline where he is a panelist, said that it is possible that NUP could be in cahoots with some criminal elements that are behind the killings in Masaka.
MPs Ssegirinya, Ssewanyana planned Masaka murders in Kampala, says Police
"It is possible that in NUP, there are people of criminal tendency. The best way is to demand that government provides credible evidence when we secure a conviction," Opondo said.
This week NUP MPs Allan Ssewanyana and Mohammad Ssegirinya were remanded over the Masaka killings with prosecution alleging that they were responsible for killing 3 people.
Otafiire said that the arrests were made after confessions that pinned the MPs as suspects. He, however, refused to comment further, saying court will prove the suspects guilty or otherwise.
"Some have confessed. Those confessions led to arrests. The matter is before court. I observe noninterference in court matters. It is up to court to determine whether these people are guilty or not," Otafiire said.
Otafiire also accused NUP of being uncooperative because they do not want to work with the NRM.
FDC Spokesperson and Kira Municipality MP Ssemujju Nganda however disagreed with Otafiire, saying the government is simply trying to shift blame after failing on its duty.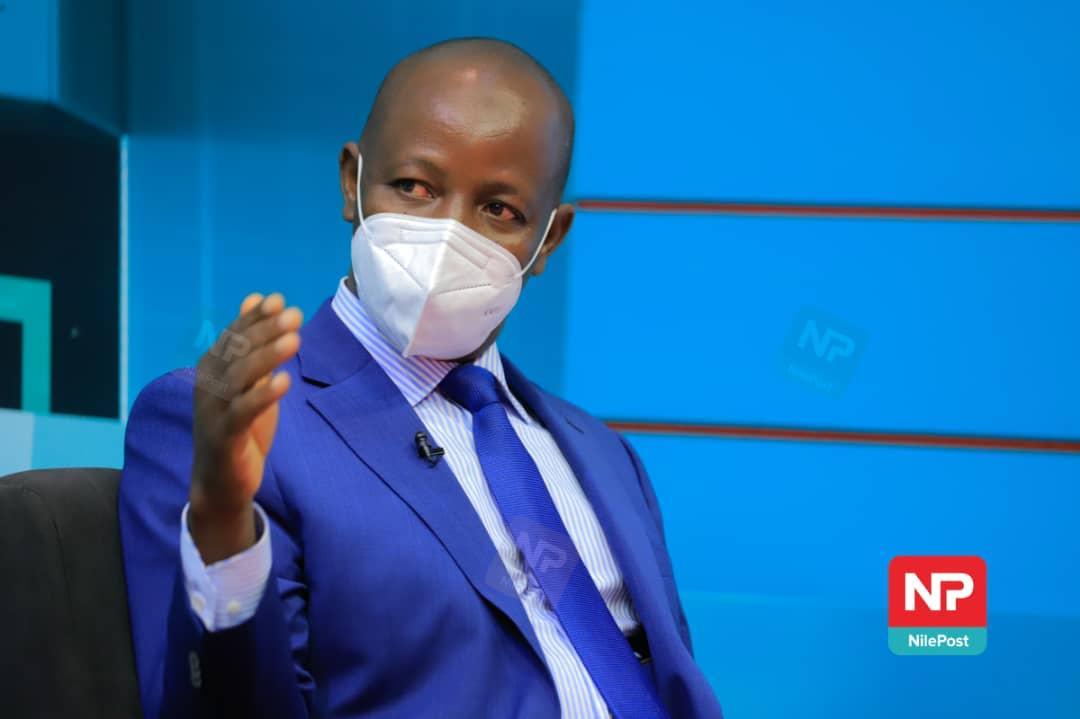 "The Otafiires want to shift blame. During elections, there was deployment everywhere; even those who were in Somalia were brought. They went to Masaka after we had spoken," Ssemujju said.
"From the very beginning, the government wants to create a narrative. When there are protests in Kampala, they say the boys and girls on the streets are funded by foreigners," Ssemujju added.
Ssemujju urged government to give Masaka its independence if they claim that they are no longer in charge.
DP president Nobert Mao also said that he thinks it is too early for government to make such claims that some party is behind murders in Masaka.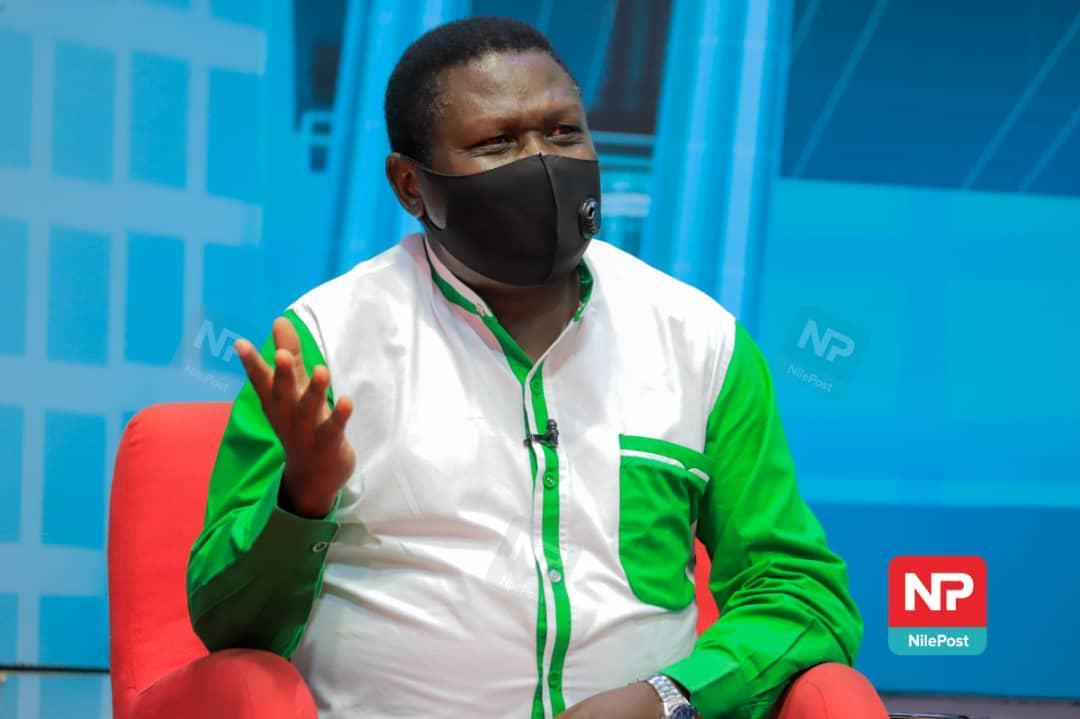 "This is not the time to divert the nation that it is the opposition attacking people, neither is it time for the opposition to jubilate that the government has failed," Mao said.
The killings in Masaka continue to be a subject of debate and investigation as the intentions of the killers is unknown.
Over 23 suspects have so been apprehended, included two NUP MPs.