President Milton Obote's final and last surviving minister from his first government Mathias Ngobi has died, the family confirms.
Ngobi who served as the Minister of Agriculture in Obote's initial regime died at his home in Namulesa, near Jinja District.
Ngobi is the only surviving member of Obote's cabinet after the death of Emmanuel Lumu, Uganda's first Health Minister in December 2019.
The former minister is remembered as one of the five Ministers that were bundled up and arrested by Obote during a cabinet meeting in Entebbe on February 23, 1966.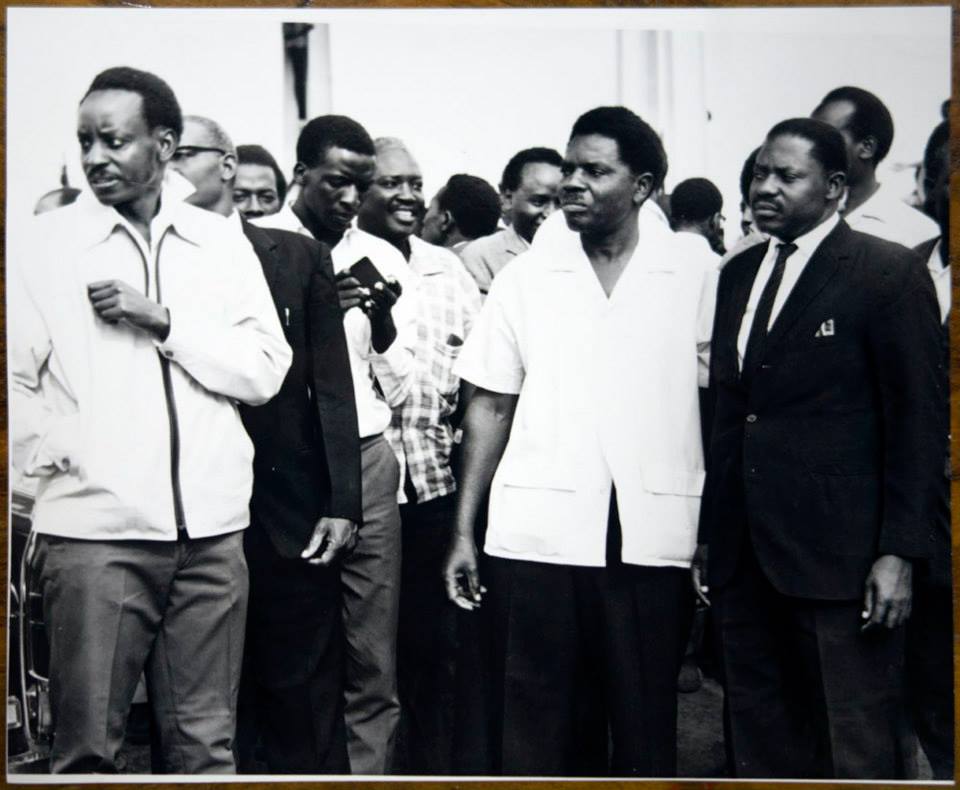 The arrest of Ngobi and four others (Balaki Kirya (RIP), Goerge Magezi (RIP), Grace Ibingira (RIP), and Dr. Emmanuel Lumu (RIP) was the final straw as Obote moved to impose a new constitution that would later be termed as the pigeon hole constitution.
In 1971, Ngobi was released following the overthrow of Obote.
Ngobi then served as Minister of Agriculture in 1979, a post he held for one year under Binaisa's government.
In 1980, upon the return of Obote, Ngobi took off to exile in the UK where he stayed until August 1985 with the overthrow of Obote II's government.