Having judged on numerous talent search shows including the recent 'Pearl of Africa Star Search', rapper Daniel Lubwama Kigozi alias Navio seems to have drawn inspiration from the experience and is now set to make it big in talent management.
The rapper has signed fast rising singer, Tyra Chantey to his record label Navcorp as he seeks to find individuals to lead a new narrative, new wave, and new level where sound and talent blend perfectly to create new hits.
Stockholm-based Tyra, is characterized by her unmatched vocals. She also boasts an allround musical gift that includes, writing, producing, dancing and a degree in music to put the icing on top.
"She's a real artiste. You can't help but respect someone who is self-made, and has music that is playable anywhere in the world. She's just set a new standard musically for Uganda, the region and continent in my eyes." Navio describes Tyra.
Navcorp hopes to break her in the region by December and the rest of Africa after the holiday period.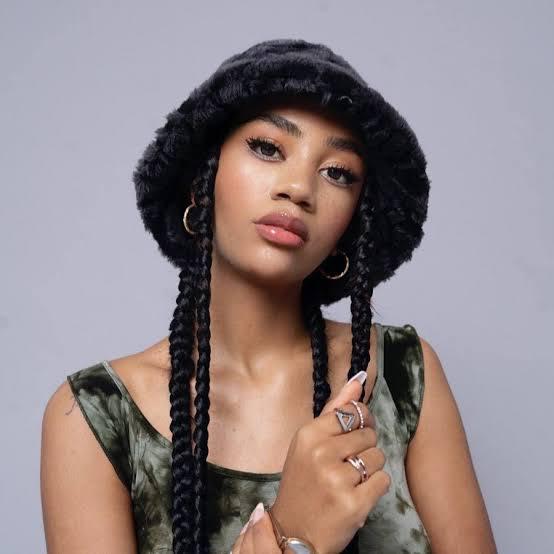 Who is Tyra Chantey?
Born into a multi-heritage family of a Ugandan father and a Swedish/Ugandan mother, the beautiful Tyra had her first recording experience at the age of 13.
The singer cum songwriter tested the waters of the music industry after independently releasing her first singles in 2019 titled "Ocean Seas" and "Never Had You" which all received a tepid reaction but still generated enough interest for a few labels to come knocking.
In 2021, Tyra made her first professional move when she signed with Epidemic sounds and released her maiden single titled "Sweet Talk" which has so-far garnered an overwhelming 469,000 views on YouTube.
Having now joined Navcorp, Tyra is most certainly one to look out for as she looks to take over the local and international music scene.