The High Court in Kampala has allowed lawyers to meet and agree on the way forward in which to handle the case in which Sulaiman Kidandala challenges the election of Muhammad Ssegirinya's election as Kawempe North MP in the January 14 polls.
Kidandala who came second with 7,512 votes dragged Ssegirinya who won the seat with 41,197 votes to court for lack of requisite academic qualifications.
On Thursday when the case came up for hearing, court failed to handle three separate petitions filled by three different parties in the case.
In the first application, Salim Sserunkuuma, an aspirant in the Kawempe North election wants court to allow him join the petition arguing that he represents electorates in the constituency who want Ssegirinya's lection annulled.
In the second application, the Electoral Commission asked court to dismiss the petition since there is no evidence to show that Ssegirinya was ever served with a copy of the petition challenging his election since he was in prison by the time the petition was filed.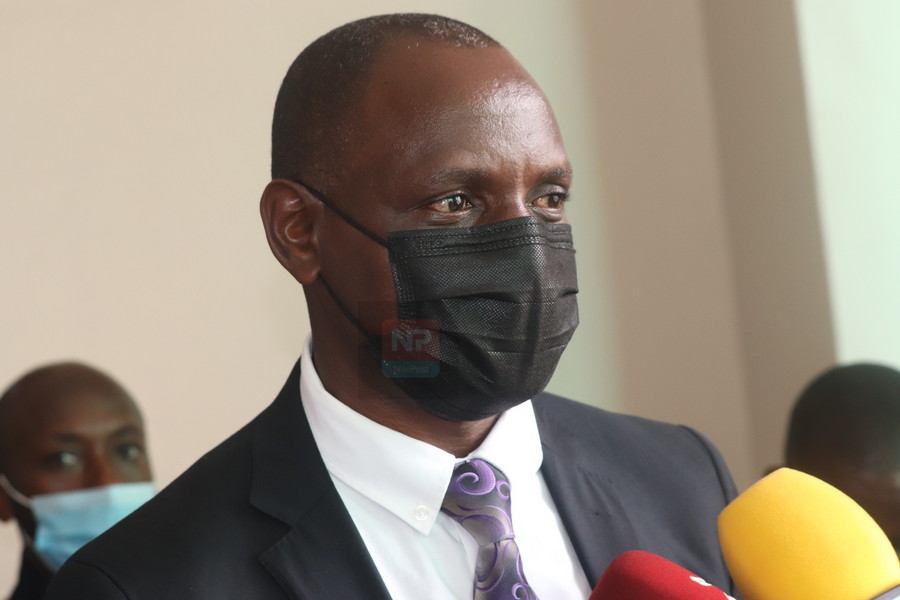 In the third application, Kidandala's lawyers want court to issue an order to have for Kitalya prison to present the registration book and CCTV footage to ascertain whether Ssegirinya was never served with the petition challenging his election.
When the case came up for hearing on Thursday, Justice Henrietta Wolayo said she had failed to determine which application to dispose of first since each of them has an effect on the main application.
Lawyers from all sides however asked for time so that they can sit and agreed on the way forward, prompting the judge to adjourn the case to tomorrow, Friday, at 2pm.
The petition
In the main petition, Kidandala challenges Ssegirinya's election as a Member of Parliament for Kawempe North since he didn't have the requisite senior six academic documents.
Ssegirinya has never appeared in court since the case started and neither has he ever sent lawyers to represent him since he claims he was never served and therefore not aware that his election is being challenged.
It is only the Electoral Commission listed as the second respondent and served with the petition that is appearing in the case to battle with Kidandala.
Speaking at court on Thursday, Kidandala said it is the government and particularly the Ministry of Education and court that are on trial in this case if Ssegirinya is allowed to stay in parliament despite not having the mandatory senior six certificate.
Kidandala accuses MP Ssegirinya of playing ping pong games in petition challenging his election