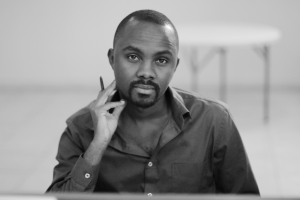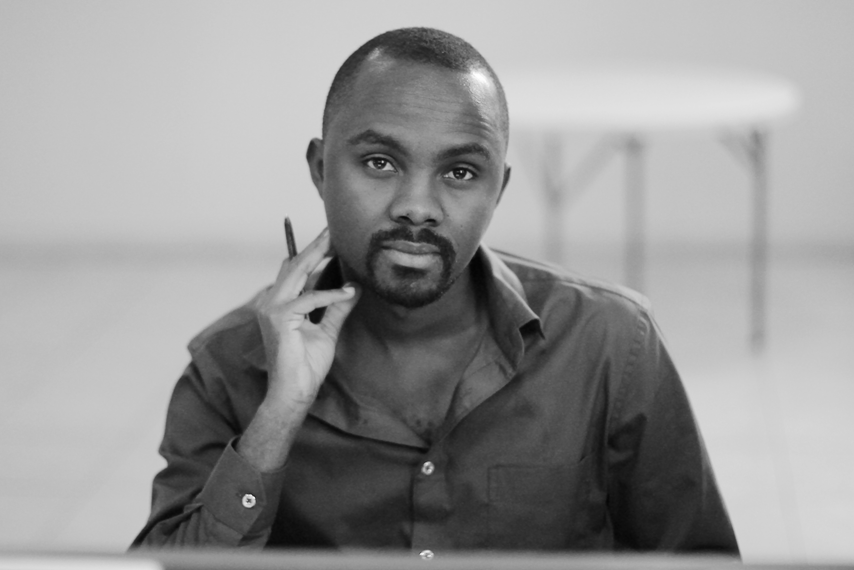 By Matsiko Godwin Muhwezi
It has been one of those years, two if you count the start and stop(s)! Frankly, most of those alive Today would not recall similar years that have affected them in a similar way, certainly not to good effect. The world over has been sucked into the frenzy of uncertainty and muddled direction among global leaders.
In some parts, places of worship are still closed with no commitment to end the status quo and it would appear that some politicians have forgotten the purpose of spiritual leadership in any nation. It appears that the piper has called his tune and the rest of the world must pay homage.
Savings have not saved the careful; systems that people put their hopes in have come crumbling on top of them, fast. In some cases, everything that could go wrong, has gone wrong and the SOSs have gone unanswered.
The more things seem to change, the more they certainly remain the same, in which case, there is no need to defer your hope; if it does not rest in politicians, media and human interventions.
Since many things we do are by choice to some degree, it remains an option for us to choose life, instead of death; to listen to the voice of encouragement than to give in to the drum rolls of death and discouragement.
Bebo Norman, in his song, "Here Goes" has a lyric that says, "… Here goes nothing, here goes everything; Gotta reach for something or you'll fall for anything; Take a breath, take a step, what comes next God only knows; But here goes…"
What if we actually knew what comes next? What if God sent us someone to tell us "what God only knows?"
When Prophet Elvis Mbonye wrote to the politicians last year, anybody who read the message would not miss the tone of urgency it carried.
Where several global and local leaders were sinking in despair waiting for some handler to guide them, the Prophet insisted that there was a clear path from God which we ought to follow, even when faced with one of the worst catastrophes of modern history.
That decisions made by leaders had the power to drag entire nations either into spates of life or darkness. A year later and he has echoed similar sentiments in public fora but one wonders if much of what he said was heeded, and if not, where such insolence leaves us?
Our hope is that in the moments when we have the chance to reflect, to remind ourselves of what privilege we have been given, we are also reminded of the responsibility we carry.
The 1st of September rolls around again, giving the nation something to look forward to.
Celebrating the life and gift of Prophet Elvis Mbonye is one of those events that mark calendars, and as it is streamed online the world over, people from different countries where his regular programs air, tune in to drink another dose of hope.
It typifies a defiance to every agenda steeped into making life as we know it, a dark halo where God has left us for dead. It is a moment of gratitude for what God has already accomplished through the ministry of Prophet Elvis and a moment to anticipate better days to come.
Many Ugandans and other people the world over have been blessed by the Prophet at a personal level and the likes of these require no sounding gong for the clarion call. They are already thronging sartorial gurus for fittings, preparing for royal garb for the online event.
This invitation extends to those who are yet to open up to the blessing that is available to them, to leaders of nations who have previously ignored the signs; to prepare for a day of visitation!
An event that has been going steady for a few years, breaking records on attendance of Christian events, records of online streaming for its online versions, has attracted international gospel icons like Ron Kenoly and Micah Stampley.
Will this be the event that restores hope in the people of Uganda?
After a trying period of politics, pandemics and lockdowns, will Ugandans unite and thank God for sending his Prophet to the nation?
Where human help has proven unreliable, will our rising up to honour the gift of the Prophet show that we still have the fear of God in us?
Come 1st September 2021, tell a friend to tell a friend, prepare your heart and digital gadgets, be on the lookout for the event of the year. Your year would very well be about to begin.
The author is a Lawyer