Additional reporting by Jonah Kirabo
A joint security team of police and the military has dispersed traders who had vowed to start working today despite the existing lockdown measures.
Police said that the act was in contravention of the presidential directives on COVID-19 and urged the public to remain calm.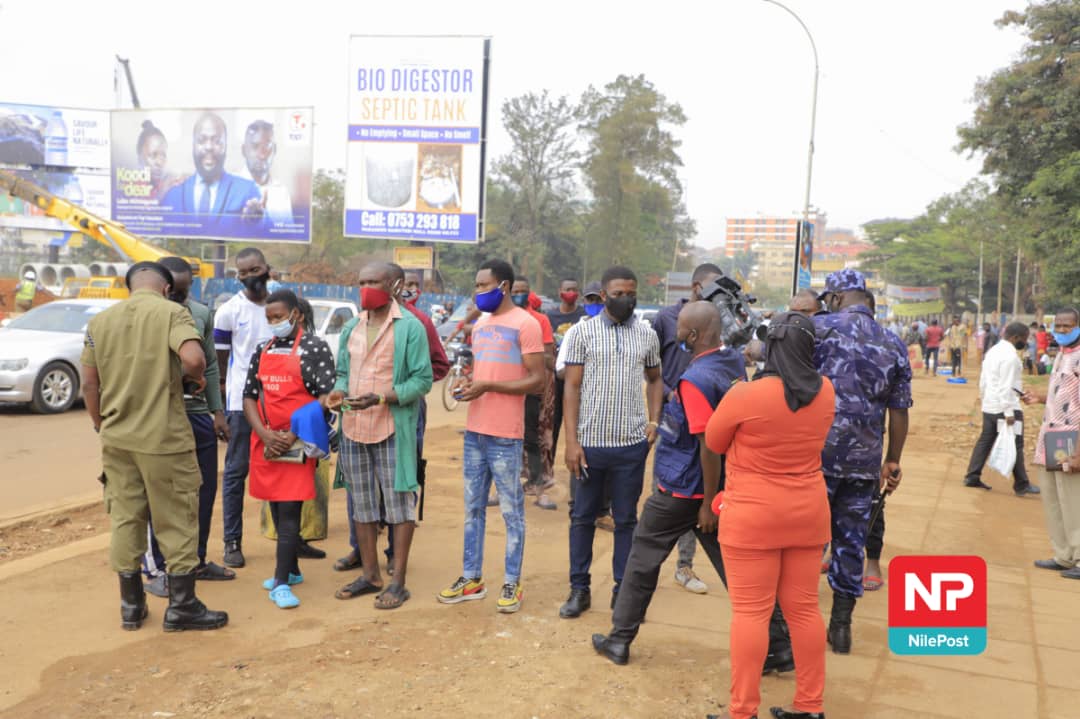 The traders had vowed to start working before the president announces himself on what is next.
A joint security team however was deployed heavily to disperse them from downtown.
Public urged to remain cautious
Police in a statement has said that the public should wait for President Museveni's address and follow the range of options that he will provide.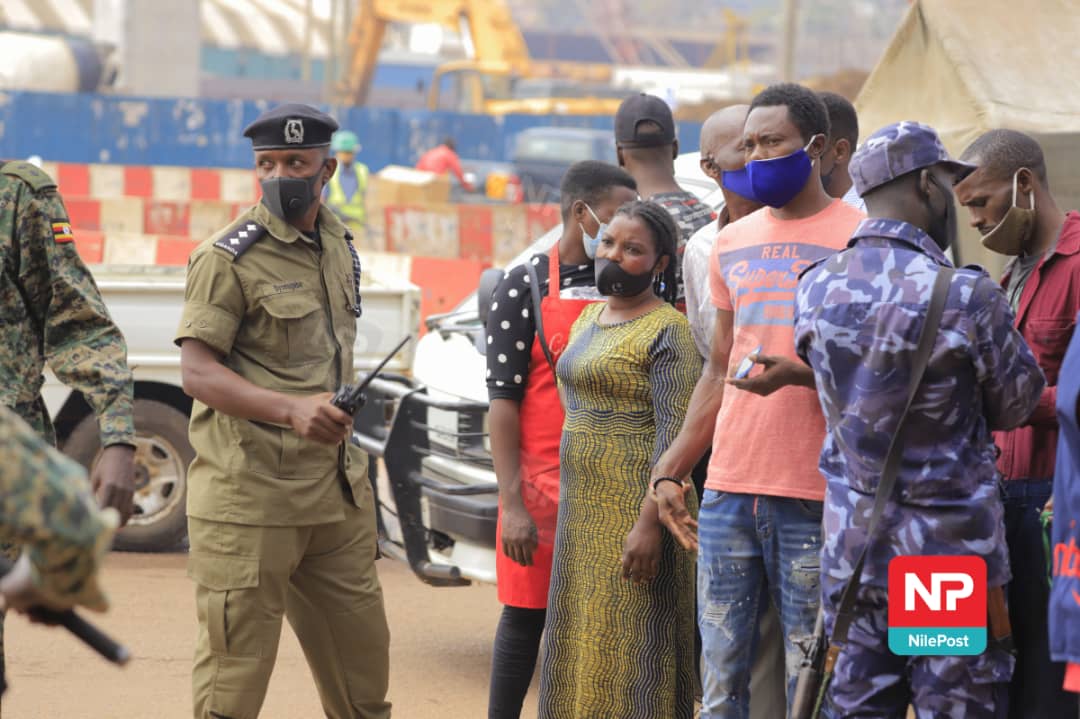 Police said that lifting the lockdown restrictions without a proper plan is dangerous and warned the public to remain cautious.
"We are all aware the pandemic has not disappeared and therefore, need to remain cautious and not lose out on the individual and collective gains we have all made in keeping ourselves and everyone else safe," a statement from police reads.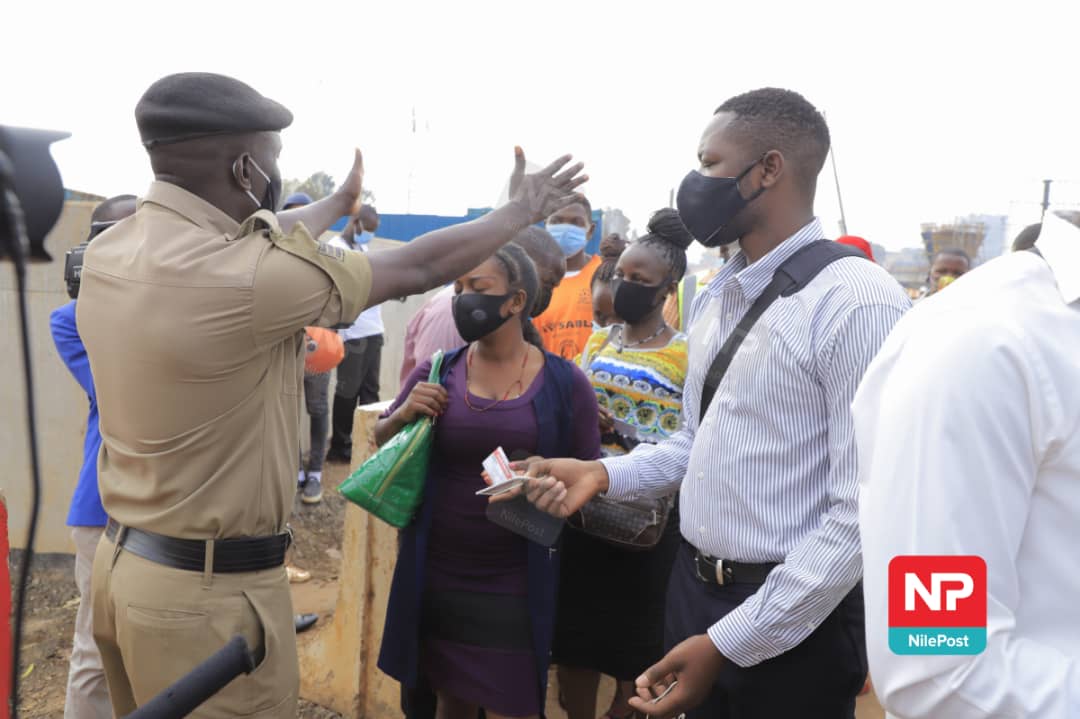 President Museveni is expected to address the country at 8pm on Friday evening and guide on the next steps following the end of the 42 days lockdown he announced on June 18.