The Tax Appeals Tribunal (TAT) has awarded Uganda Revenue Authority (URA) the right to collect a tax liability of over Shs 21 billion from Game Discount World (Uganda) Limited, the applicant.
Game Discount World (Uganda) Limited, lodged an application No. 25 of 2021 with TAT against the URA's decision to impose on it the tax liability. Game Discount World challenged the customs post clearance audit.
It was established in the post clearance audit that the Game Discount World omitted several incidental costs during the importation of goods from Masstores (pty) Ltd trading as Mass discounters, a fellow subsidiary incorporated in South Africa.
On 5th May 2021, when the matter came up for hearing, URA raised a preliminary objection to the effect that the application was time barred having been lodged outside the mandatory 45 days.
URA submitted that Section 230(1) of the East African Community Customs Management Act (EACCMA), 2004, provides that; "A person dissatisfied with the decision of the commissioner under section 229 may appeal to a tax appeals tribunal established in accordance with section 231."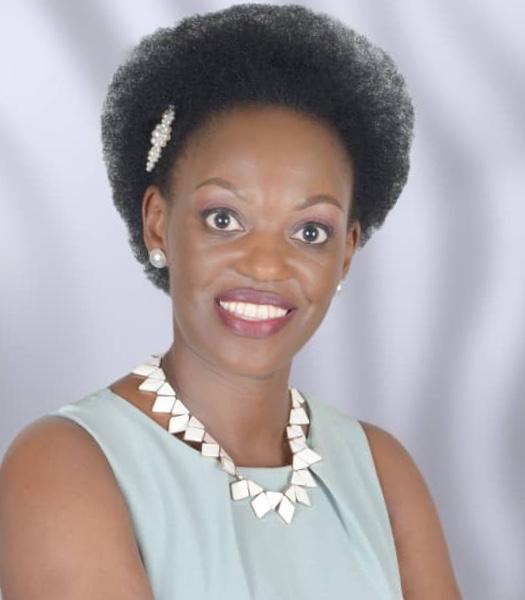 The tax body further contended that the commissioner made the decision on 9th September 2020 and Game Discount World (U) Limited lodged her application for review on the 6th March 2021, way out of the mandatory 45 days within which one ought to lodge an application for review
To reinforce their submissions, URA's lawyers cited the case of URA Vs Uganda Consolidated Properties Ltd where the Court of Appeal of Uganda, held that timelines set by statutes are matters of substantive law not mere technicalities and must be strictly complied with.
The Tax Appeals Tribunal agreed with URA that the application was time barred and thus dismissed the application, thus giving giving the tax body the greenlight to collect the tax liability owed to it by Game Discount World.
Game World was represented by AF Mpanga Advocates while URA was represented by Ronald Baluku, Kwerit Sam and Aliddeki Ssali Alex of our Legal Services and Board Affairs Department under the leadership of Patience T Rubagumya.