The Chief Political Commissar in the Uganda Police Force, AIGP Asan Kasingye has urged police officers to always work hard but above all, be disciplined.
Kasingye was speaking as he concluded a three day tour in Busoga region as part of the rectification campaign aimed at ensuring improvement in services rendered by the force to the public.
"Some of the mistakes are as a result of indiscipline but we have told our commanders to lead by example but also mentor and monitor the discipline of our staff. Officers are also warned against being involved in any corrupt tendencies or else they will face disciplinary action,"Kasingye said.
He said that during the tour, the police management was emphasizing community policing as a way of building partnership with members of the public but urged officer on hard work.
"I want to implore the officers to work harder. The future of every police officer lies in working hard. We may not have all the resources but leadership is about decision making and also trying to find out ways and means of achieving something even when with little resources," he noted.
"I want to assure them that police headquarters are now more organized. We shall reward those who are ready for rewards. We shall promote those who must be promoted and we understand there are officers who need to be helped in order to perform and we are ready for that. Be patriotic, nationalistic, ideologically grounded and leave issues of corruption and other tendencies.
AIGP Kasingye said the tour saw him interact with police officers from Busoga East, North and Kiira region to listen to their concerns and find ways of solving them.
"The purpose was to rally the police to make sure that they change in the ways in which they have not been good in some aspects for improvement. The tour was also aimed at listening to the officers' concerns especially challenges affecting policing, and communicate to them some of our expectations from top management,"Kasingye said.
The Police's Chief Political Commissar however said he was impressed by the level of competence by officers in Busoga region despite the challenges they face in their day today lives.
He noted that the challenges will be looked into to ensure the officers operate smoothly.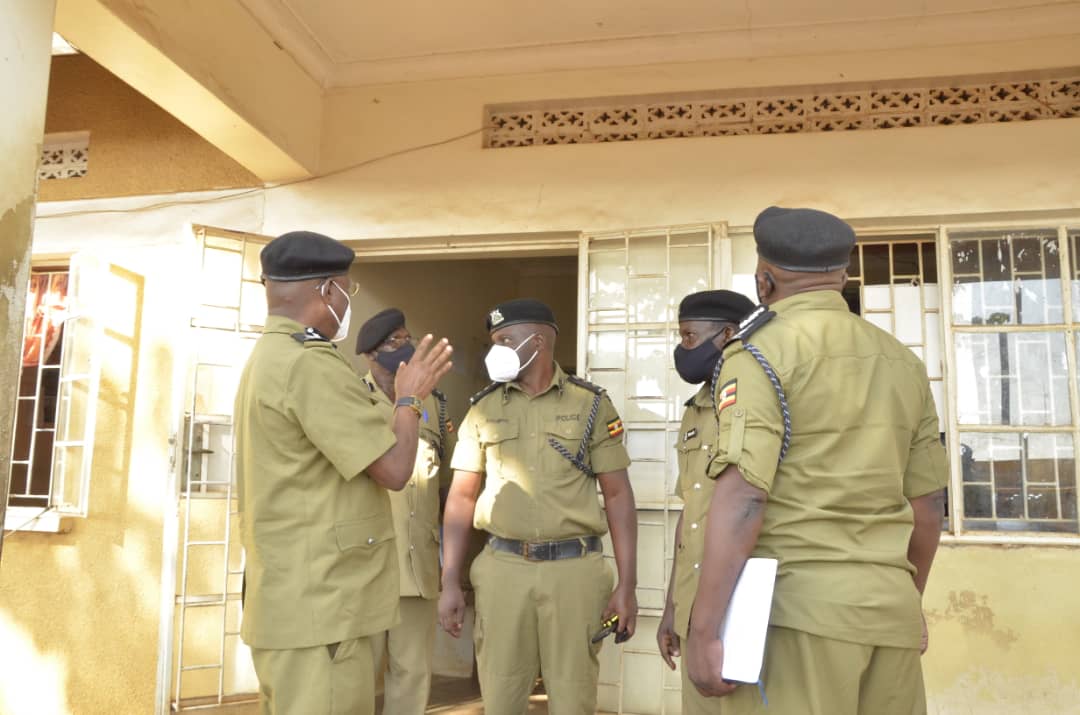 "We found that some areas have no vehicles whereas others don't have permanent stations. Other police stations are in rented premises which are expensive. There were no police clinics in some stations as well as health centre IIs,"Kasingye said.
He however noted that these challenges like medical facilities will be addressed soon.
"We also have welfare challenges in terms of education for children of police officers. Some of them have issues to do with household incomes and for this; we implore them to join our Exodus Sacco so as to get subsidized loans. "
According to Kasingye, such tours are of great help to the police management in checking on the performance of their officers but also to see where improvement is needed.
"Coming here also helps the police top management to be able to deploy our officers. We judge their strengths, weaknesses and recommend for training those that don't measure up. Such tours also help us recommend for placement those officers who have shown that they can perform. In short this visit is helping us to reorganize the force by making sure that all the structures are working effectively,"Kasingye said.