Former Ethics and Integrity Minister, Dr. Miria Matembe has asked the Mbarara City Woman MP, Ritah Atukwasa to be independent minded but to also front the women agenda in the 11th parliament.
Speaking during a swearing-in dinner for Atukwasa held at Skyz hotel in Naguru on Monday evening, Matembe said the women agenda should never be abandoned in parliament.
"Grab the women's agenda and run with it. Be courageous and independent .You planned to contest in the NRM but God wanted you to come as an independent. Follow that and work in that direction,"Matembe said.
"Always be guided by the women agenda throughout your term of office. Follow the agenda of the people and not necessarily the colour(NRM ideas)."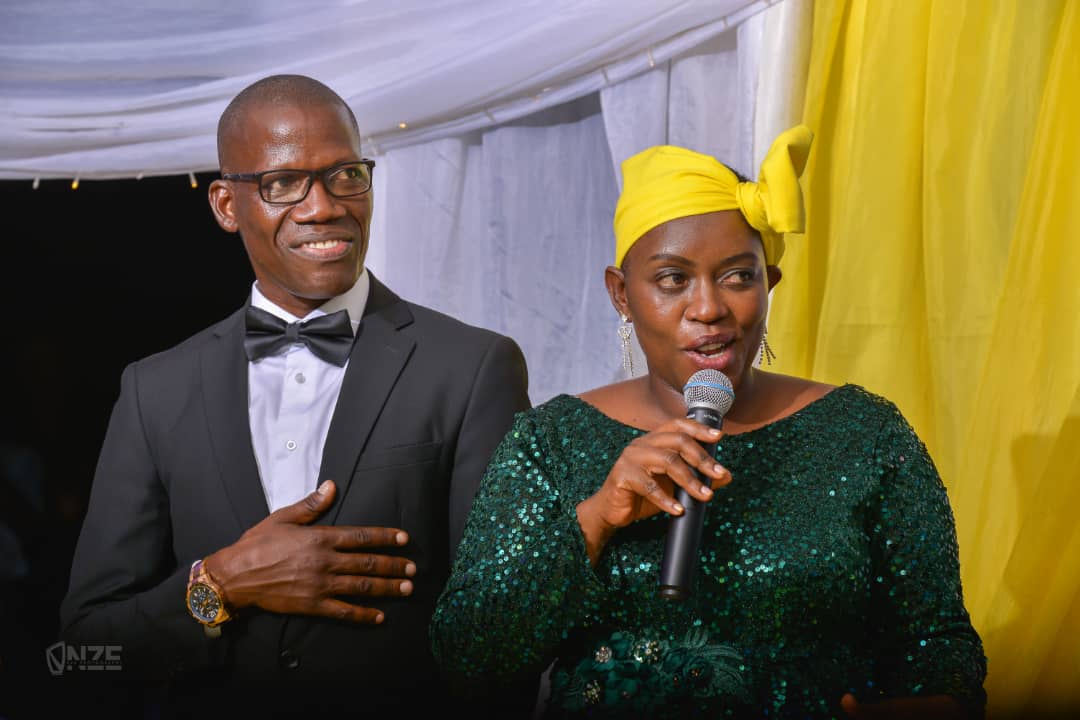 Whereas Atukwasa was initially voted as the NRM flag bearer for Mbarara city woman MP position, the decision was later overturned by the party election tribunal to give the flag to Bonnie Kashaija.
However, in the January 14 general election Atukwasa who came into the polls as an independent was declared the winner.
Speaking on Monday evening, Matembe said that since Atukwasa came as an independent, she ought to remain independent while in parliament but always champion the women agenda .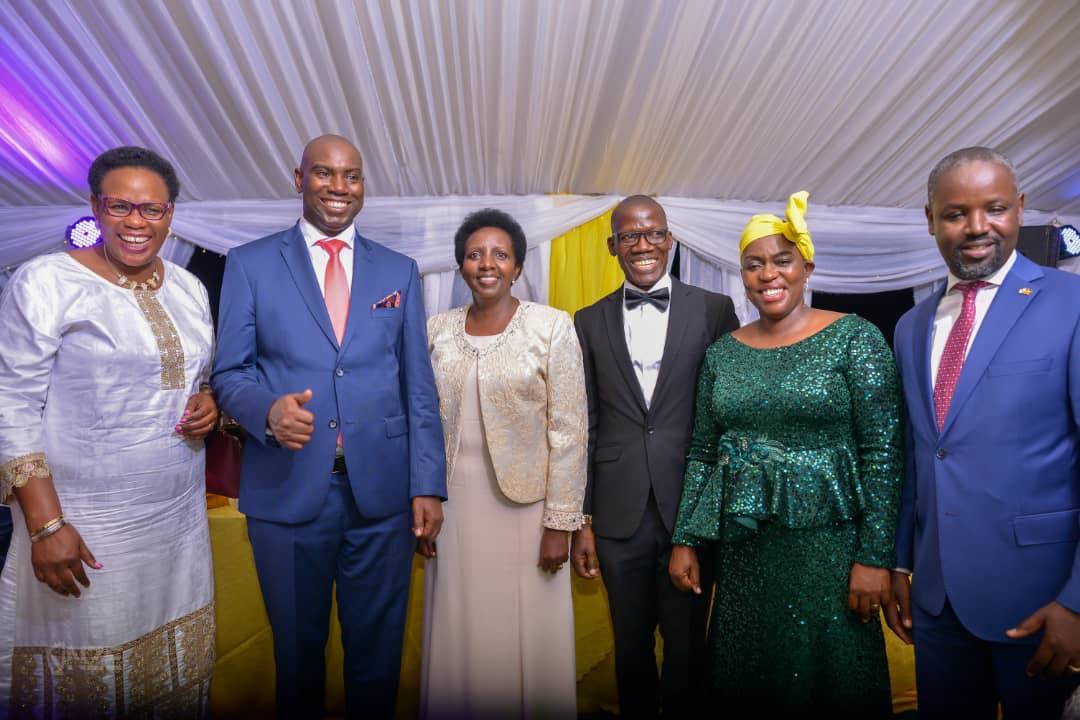 She urged the new Mbarara City Woman MP to follow in her footsteps and those of Eng. Winnie Byanyima who were the first women representatives for Mbarara in parliament.
"I bless you to follow into our footsteps but you know you have a big challenge as the Mbarara City woman MP. We have much hope in you as the new generation coming after us."
At the same function, Ruhinda North MP Thomas Tayebwa urged Atukwasa to stick to her manifesto since it is the same people who voted her into office that will throw her out in case she deviates.
"The challenge you have now is a big one. This is a warning that you must fulfill what you promised the people. Let the people see you have served them. Don't be an MP who attends funerals and weddings on top of getting front seats in church but lobby for your people or else they will vote you out in the coming term,"Tayebwa.
The Ruhinda North MP who is also vying for the position of deputy speaker of parliament took a minute or so to ask his fellow legislators to support his bid.
Sheema Municipality legislator, Dicksons Kateshumbwa urged that there is need for unity for MPs from Ankole region as they deliberate on matters affecting them.
In her speech, Atukwasa said she would use her professionalism to help change the face of politics, especially in Parliament and her constituency.
"I am going to use my professionalism to impact politics. I want to involve everyone in trying to solve the challenges affecting our people. I will seek everybody's support,"Atukwasa said.