The military in Chad has claimed victory against northern rebels following weeks of fighting.
The conflict against Libya-based rebels threw the country into a crisis when President Idriss Déby died after being wounded on the frontline last month.
The military takeover under the leadership of Mr Déby's son has been condemned by the opposition and civil society groups, leading to protests.
The rebel group says it is not aware of an end to the fighting.
However a victory parade took place through the streets of the capital, N'Djamena, on Sunday, aimed at boosting the popularity of the Chadian military at a time of great uncertainty in the country.
Some onlookers cheered on Sunday as soldiers returned from the frontline in a parade of tanks and armoured vehicles.
At an army base, journalists were shown dozens of people said to be captured rebels.
Chad is reputed as having one of the best-trained and best-equipped armies in West Africa, and is one of the Western-backed "G5" countries fighting Islamist militants in the Sahel region.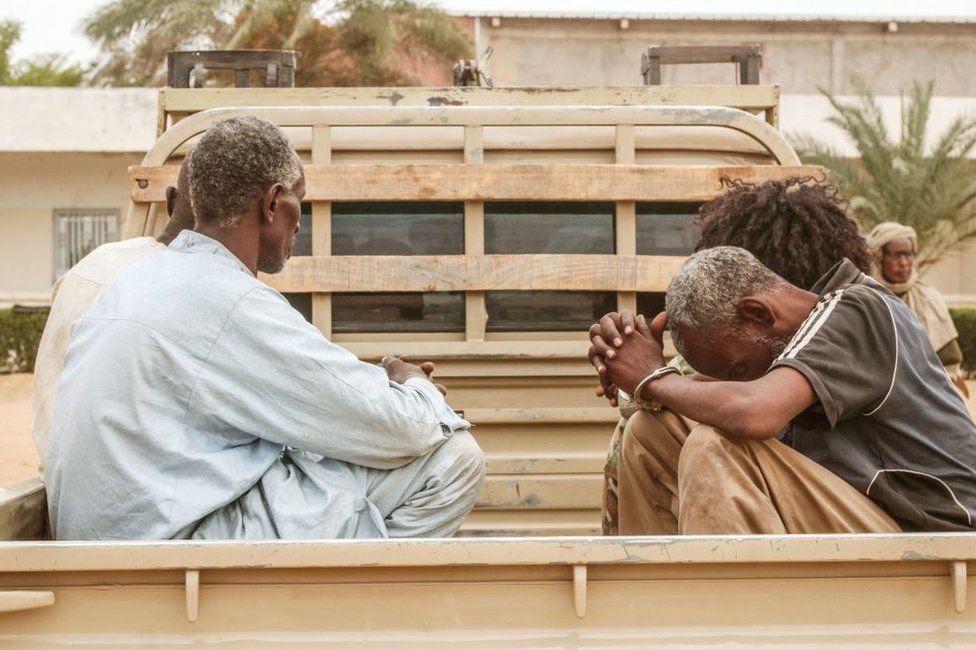 The rebel group, Front for Change and Concord in Chad (Fact), crossed the border from Libya into Chad in April to take a stand against President Déby's 30-year rule.
It is not clear if Fact is still a threat to the military junta now running the country, and a spokesman for the group said it was not aware of an end to the fighting, reports the Reuters news agency.
As the BBC's Africa editor Will Ross reports, the public was told a few weeks ago that the rebel group had been defeated – only for the fighting to resume.
Source: BBC