President Yoweri Museveni, who is also the ruling NRM party national chairman, has warned that he won't beg the 11th parliament for favours as has been the case with the outgoing parliament.
"We have got a lot of delays by this parliament. Sometimes I am polite and I don't want to get political problems and that's why I don't want to talk so much. I have been begging as if the projects are mine," Museveni said.
The president was on Wednesday speaking at the closing ceremony for the ruling NRM party at the Ngoma state lodge in Nakaseke district.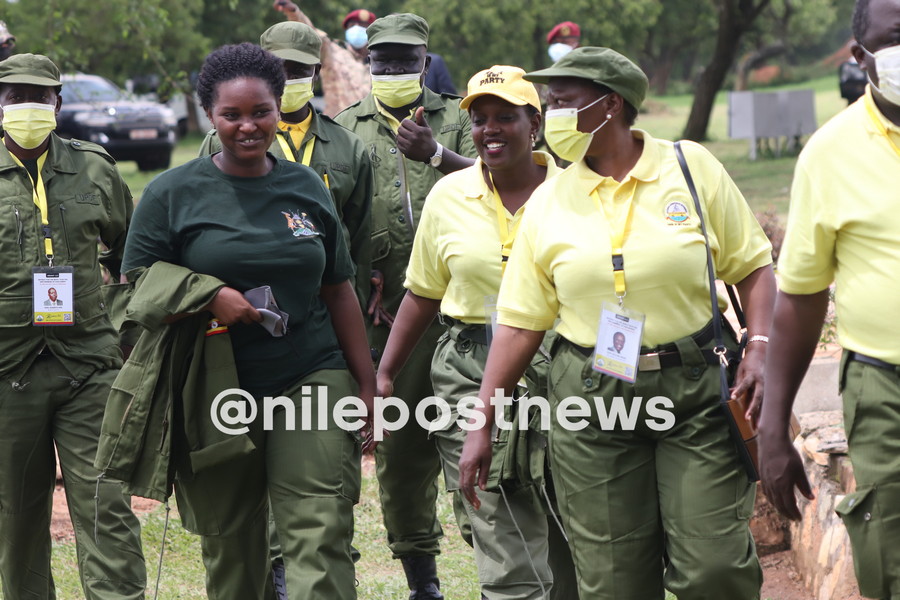 Museveni told the newly elected NRM MPs that many projects that would benefit the country have failed to take off because parliament has failed to pass funds for the same.
He cited the shs22 billion anti-tick vaccine being developed by a team from Makerere University led by Dr Margaret Saimo-Kahwa and the Nyaruzinga banana project in Bushenyi district that he said have stalled for many years.
"We have got a lot of delays by parliament. This must stop and everybody should play their part. For the Nyruzinga project, people were complaining (for lack of funds). For the anti-tick project, the vaccine shall help solve the problems of Uganda but also make more money. I will no longer lobby but use my authority to say no," he said.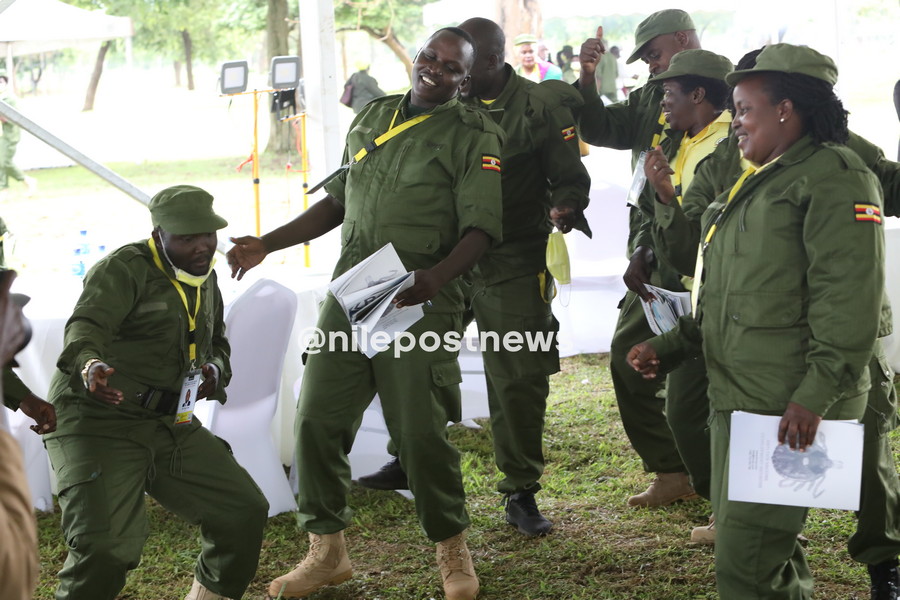 "I am here in capacity as the president elected repeatedly by the people but also as the leader of the resistance movement. I have the capacity to say no. I have been begging for money for Nyaruzinga banana project for 20 years. Other people want to take away these projects. We can't have leaders who don't know what they want. We must get the money we need and if we don't get it, it will be trouble this coming kisanja."
Museveni asked the newly elected MPs to deviate from the thinking of their counterparts in the 10th parliament to support projects that he said are meant for the benefit of the population.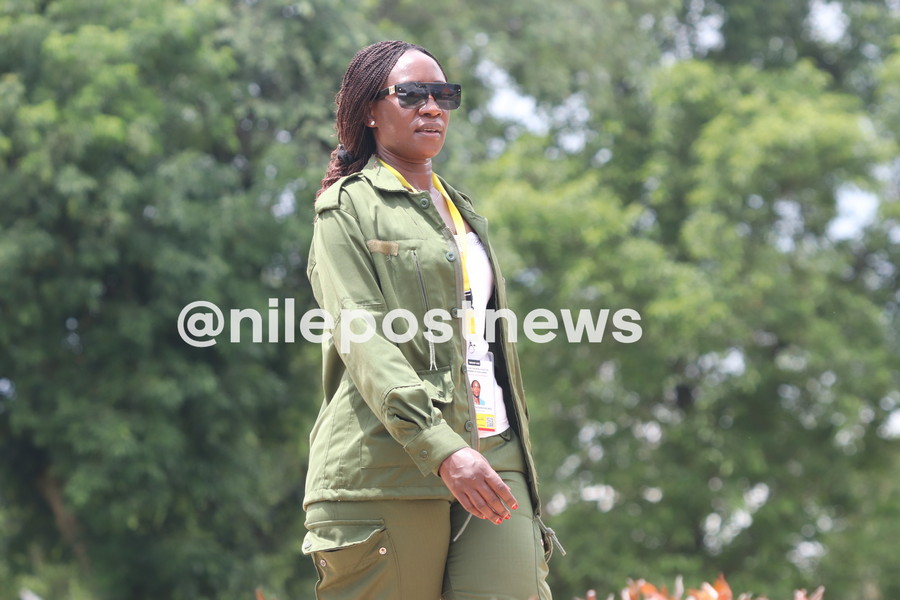 President Museveni has on a number of occasions accused parliament of sabotaging a number of projects by refusing to release funds for the same.
Speaking on Wednesday, Museveni asked the new NRM MPs to be change agents in their constituencies through social-economic transformation.
"Each one of you must help change their areas. Peasants must end in your areas. People should abandon subsistence production because there is still confusion over this,"Museveni said.
He also asked the MPs to ensure peace in the country.