Iganga magistrate's court has received a new chief magistrate Zulaika Nanteza who replaces Jessica Kimeri. The new magistrate will be handling cases from seven districts including,  Iganga, Mayuge, Namayingo, Bugiri, Namutumba, Kaliro, and Bugweri.
Nanteza was previously the chief magistrate for Pallisa. Her predecessor Kimeri has been transferred to Kampala. 
Settling into her new office, Nanteza welcomed the judiciary's decision to assign uniforms for judiciary officers. 
Early this week, the judiciary announced that court clerks and drivers would be given three sets of uniforms that they are expected to wear at all times while on duty.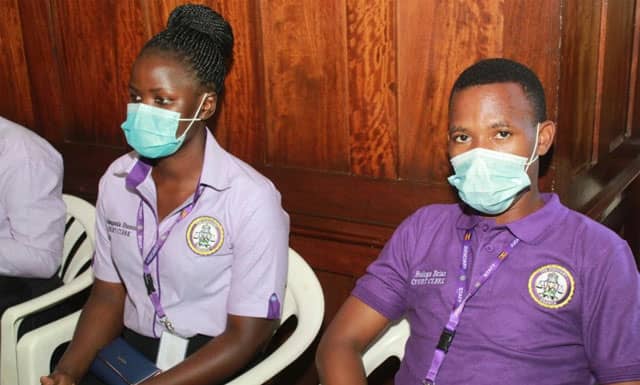 Nanteza said uniforms would make it easy for the public to easily identify judiciary officers when in court premises. She said this would help in reducing incidences of uninformed public being taken advantage of by "brokers" who claim to have access to justices and lawyers. 
She said that these uniforms with name tags would make it easy for members of the public to point out corrupt judicial officers to solicit for bribes to help resolve cases in the favour of one party. 
The new chief magistrate also revealed that she plans to organise public interfaces to educate the population about the dangers of offering judicial officers bribes. Nanteza pledged to speak on the matter on different fora including during radio talk shows.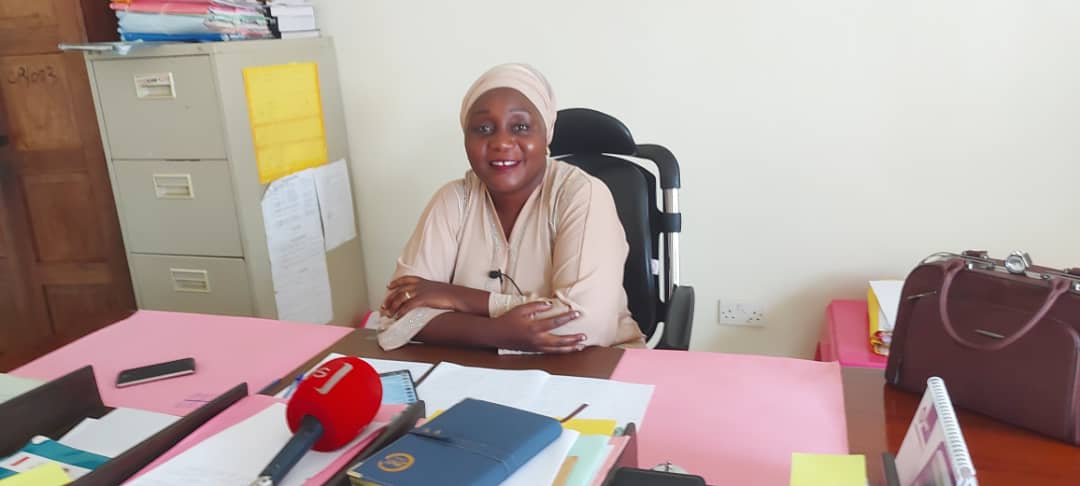 She said is concerned about the issue of bribing judiciary officers because it perverts the course of justice. She pointed out that many defilement cases in Busoga region go unresolved because of this vice.