Former East Africa Legislative Assembly (EALA), Speaker, Dan Kidega is currently admitted after getting involved in a nasty accident over the weekend.
The accident happened on Saturday night after the vehicle he was traveling in collided with a FUSO Lorry which left him with serious injuries.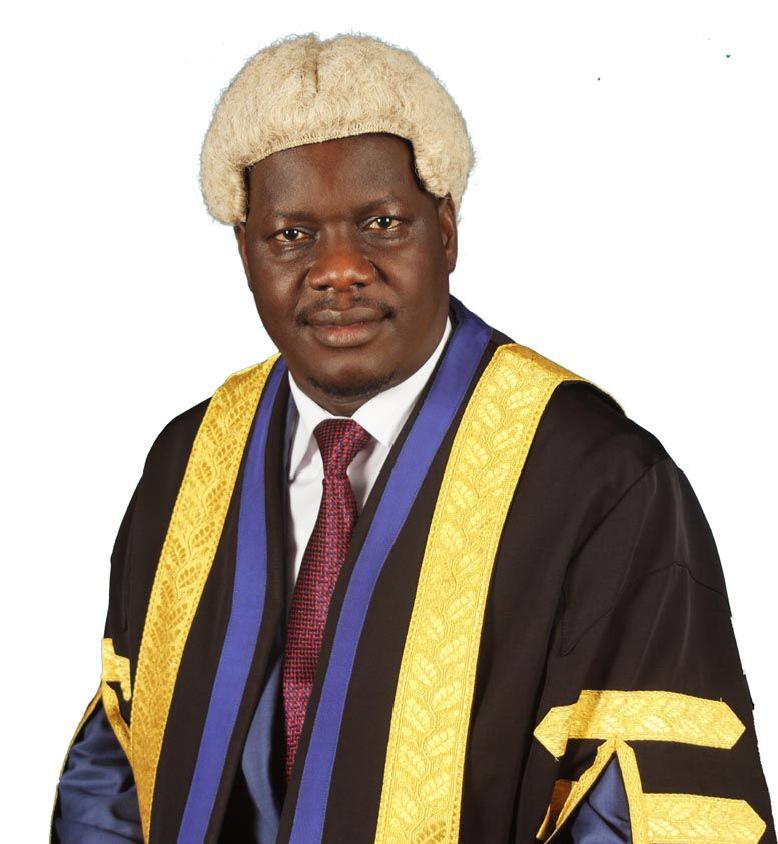 Reports from TMR Hospital in Naalya, Kampala, where he is currently admitted indicate that the former EALA Speaker sustained serious brain, arm and leg injuries.
According to Dr. Erasmus Okello, Kidega's brain rotated a bit on impact and got grazed on the rough surface of the skull which led to some bleeding in the brain.
Democratic Party's president , Nobert Mao who also happens to be Kidega's brother said that the injuries were serious but are expected to heal with support of medication.
"Due to injury caused to his chest, blood seeped into his lungs as he coughed and so he needs life support to enable him get enough oxygen"- Mao said on Sunday.
"There's no need for surgery on the brain. He is expected to heal naturally with the support of medication. He is expected to be conscious after two days. There's no bone fracture. All the injuries are soft tissue"- He added.
Kidega, a Ugandan politician, served as Speaker of the East African Legislative Assembly, from December 2014 until June 2017.
He has also served as the chairman of Atiak Sugar Factory, in Amuru District, in which the Uganda government owned 40 percent shareholding.