The Minister of Finance, Planning and Economic Development, Matia Kasaija has said that modernising the country's tax system requires a productive, highly skilled and motivated workforce.
He made the remarks during the passing out of the Uganda Revenue Authority (URA) new officers at Kyankwanzi last week.
Kasaija commended the tax body management for their significant contribution to building patriotic and transformational leaders for the organisation and the nation at large.
He said such specialised trainings were the ones envisaged by his ministry in the Domestic Revenue Mobilisation Strategy.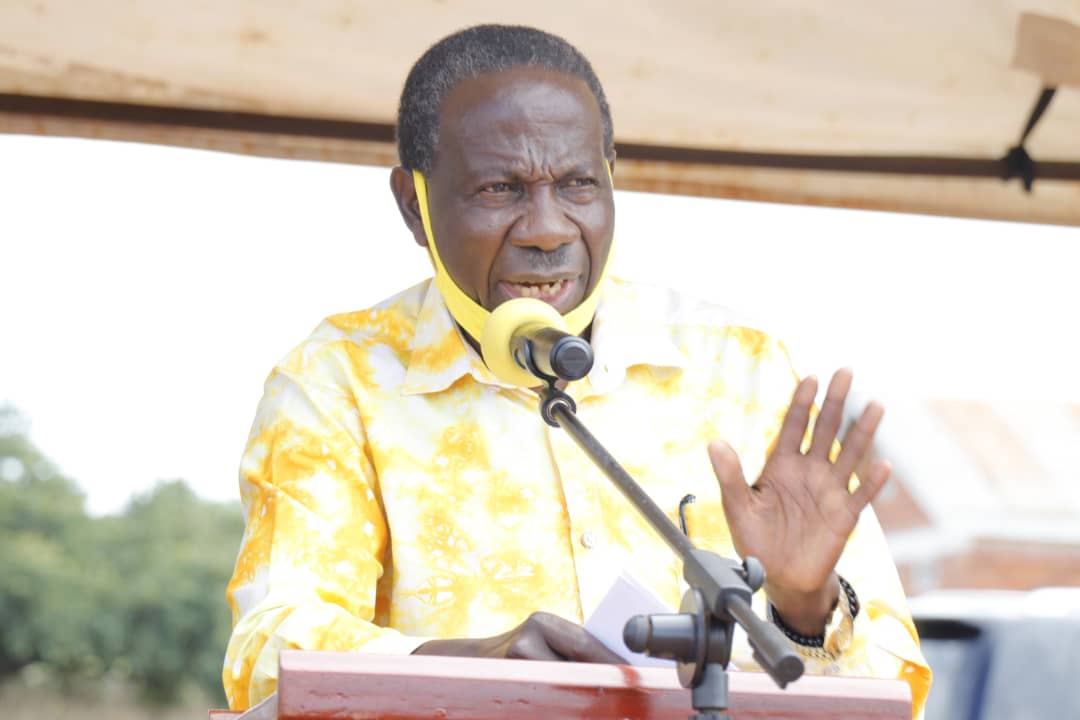 "It is therefore a focus of government to build a tax mobilisation workforce that is knowledgeable, visionary and fully committed to the economic transformation agenda of our country," said Kasaija.
He urged the graduands to embrace these values, harness the wealth of knowledge acquired from the training and transform themselves, families, URA and the community at large.
John Rujoki Musinguzi, the commissioner general of URA, tasked the workers to develop the value of self leadership adding that they have been equipped to become transformational leaders in the country.
He also urged them to live a life of integrity by doing the right thing even when no one is watching them.
"Integrity is a positive set of attitudes that fosters honest and ethical behaviour and work practices. It refers to being honest, trustworthy and reliable. Being a person that walks the talk or acts in accordance with their words,"he said.
He noted the tax body is committed to talent development as part of the employee value proposition.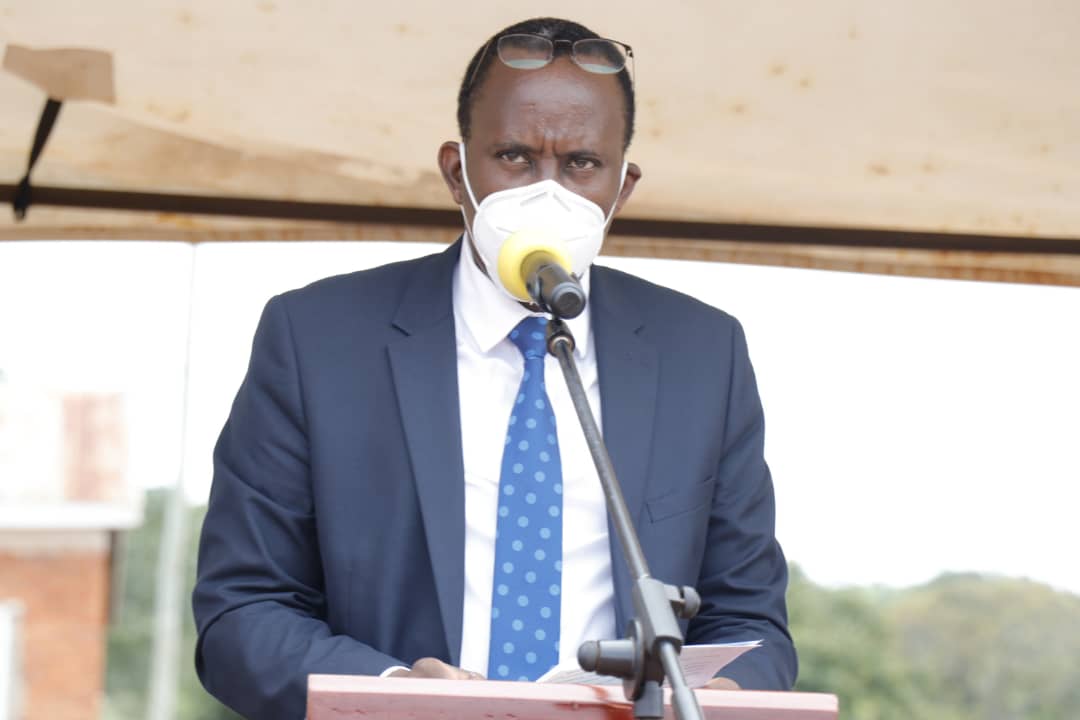 He said the graduands are required to consistently demonstrate a high level of work ethic, excellence, competence, professional conduct and good attitude at the workplace that will enhance business performance and long-term service excellence.
The acting assistant commissioner Public and Corporate Affairs, Ian Rumanyika, said it is imperative that the URA officers understand the development paradigm of Uganda as the institution mandated to redeem the country from financial dependence.
"We carry out service training for URA officers aimed at inculcating integrity, resilience, knowledge and understanding, as well as selflessness and patriotism because they are an essential part of the transformation process of Uganda,"said Rumanyika.
He explained that the ultimate goal of the course is to build and cultivate a culture of sacrifice and commitment to national duty among the officers and make them committed, knowledgeable patriots and above al,l people with integrity.