Community Health Rights Network, an NGO that advocates for better health in slums, joined the rest of world to mark the International Day of Safe Abortion by lighting candles in memory of thousands of women and girls who have died after undergoing unsafe abortion.
The safe abortion day is marked on September 28th every year.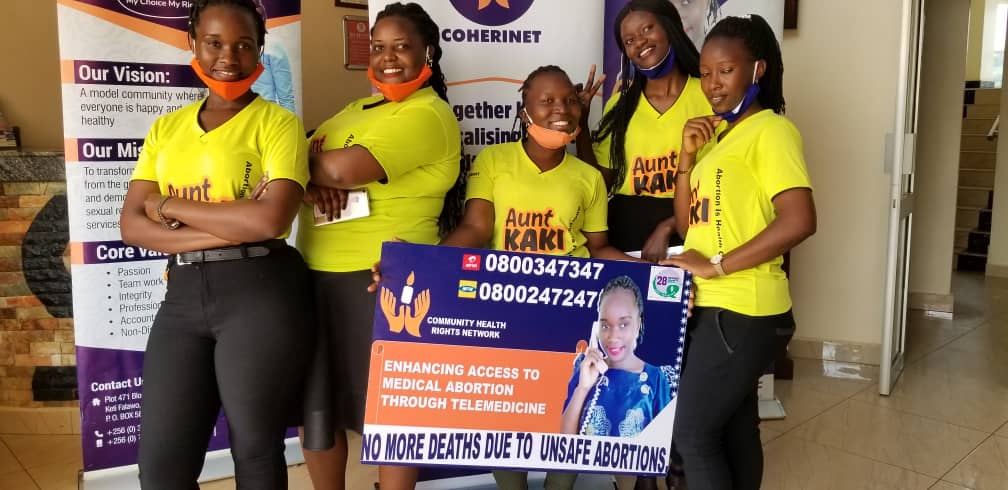 The COHERINET program manager Mariam Mirembe, while celebrating the safe abortion day in Makerere Kikoni a Kampala suburb, has appealed to government to put in place mechanisms so that no woman dies because of her reproductive choice.
She has encouraged the use of peer to peer education to help the youth and teenagers open up more about their sexual reproductive health problems hence solving the problem of unintended pregnancies that lead to unsafe abortions.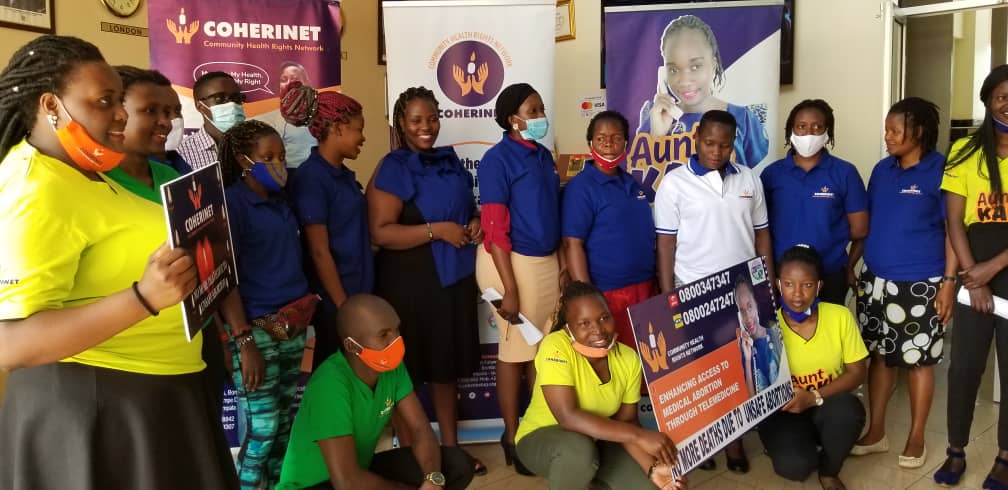 Mirembe said that the organization is challenged by lack of enough funds to rehabilitate victims of unsafe abortions.
Several women who spoke about their challenges attributed the increased cases of unsafe abortion to prostitution, and domestic violence.
Fatumah Nakalembe, the SA councilor at COHERINET, encouraged the use of peer to peer education.