A new technology innovation in form of an E- vote tallying, summation and transmission system has been created by a group of youthful innovators under data analytics, research, media and Consulting Firm Brothers Intelligence LLC.
According to the firm's Chief Technology Officer Kasaija Nuwagaba also the lead developer, a lot of time, effort and work back end has gone into ensuring this system is as efficient and effective as possible.
Kasaija says this system can operate effectively both online and offline and will be able to tally results in real time.
"All a polling agent needs to do is take a picture of the DR form and forward it to the system using their phone, back that up with an SMS of the same results and a voice or video message for confirmation to ensure all loose ends are tied up" he said.
The advantage with this system is if any results from a particular polling station have any discrepancies, it will flag them pending clarification and getting rid of potential fraud as a result Kasaija Nuwagaba adds.
The system's computation speeds are quite outstanding as well being able to amalgamate thousands of information fed into the system, tally and give real time updates to all users under 5 minutes.
Using this E-polling system, following the pulse of 2021 elections will be a walk in the park for whoever takes on or subscribes to this advanced artificial intelligence backed system.
Reporting of election results from across the country for various media houses, CSOs, Election Observers, the diplomatic cops plus other stakeholders will also be much easier given the system can easily be used efficiently even when the Standard Operating Procedures prescribed to prevent the spread of COVID-19 by the Ministry of Health are being observed.
With end to end encryption, a robust back up system and servers aptly secured, the results computed by the system are guaranteed to be 100% right according to Donald Wasake the Team Leader at Brothers Intelligence LLC.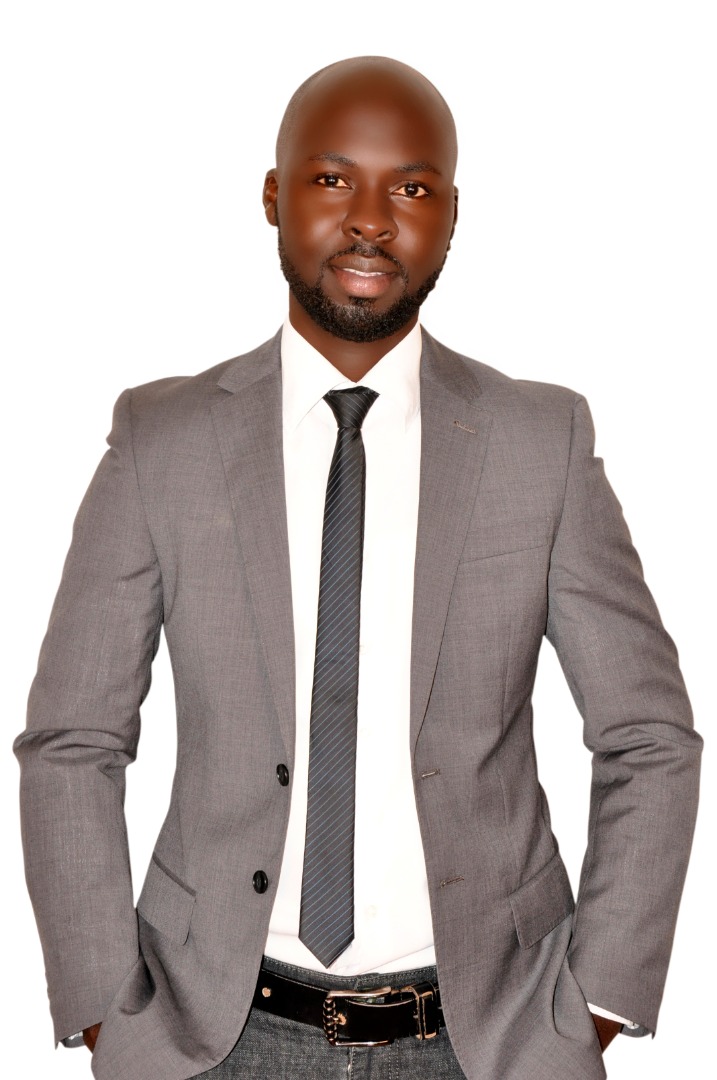 " From LC5, City and Municipality Mayoral elections to Members of Parliament and the big one which is the Presidential election, all these will easily be monitored remotely using this effective and cost efficient system" he says.
Opinion Polling
Backed by the data analytics, research and market intelligence expertise spanning many years, Brothers Intelligence LLC can effectively do opinion polls with the help of this advanced E-polling system any where across the country for candidates who want to gauge their strengths on ground so they can be more effective when it comes to vote canvassing.
"Internationally accredited methods which include on ground interviews with the electorate, targeted calls, online survey questionnaires, psychographic analysis guided by standard sampling methods will be deployed to ensure these opinion polls are effective" Wasake says.
These will be conducted regularly to measure the change in perception of various candidates as we draw towards the election and Candidates interested in gauging their popularity, strength and weaknesses can as well approach the firm for this exclusive service.
On top of the above, the firm is offering other services to candidates that include Voter register data analysis, contact data provision, media booking and interviews for candidates, social media reach, effective direct communication services to voters through SMS, Voice messages and direct calling, manifesto and campaign strategy support plus candidate branding and positioning to ensure a candidate's campaign is very effective and can deliver victory.