Just the other week, seven Ugandans were nominated in this year's Afrimma awards. These were Eddy Kenzo, Vinka, Sheebah, Keko, Sasha Vybz, Masaka Kids and James Onen. This would then excite many of us for we hold these awards with some much reverence yet we never question their transparency.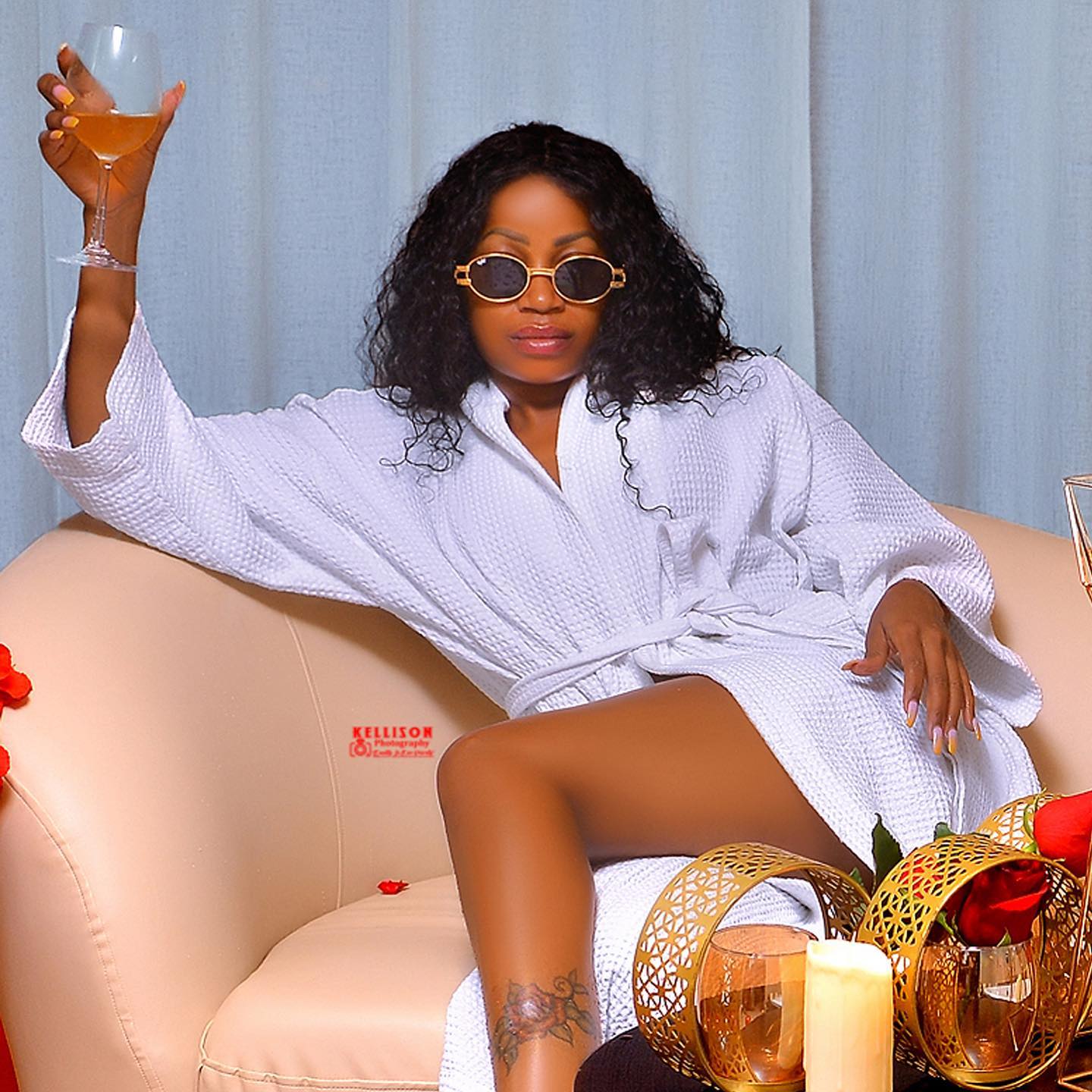 From a persective of an award organizer (for Ekkula Tourism Awards), chiefly, awards are organized to celebrate people, but Afrimma doesn't seem to be doing so.
You can't claim to be legit and transparent when in tweny tweny you can shamelessly nominate Keko, a rapper who last sung seven years ago. This makes your credibility questionable.
And by the way, this is not the first time they are making these startling blunders, in 2018, under the influence of Strikers Entertainment in Nigeria, they nominated Leila Kayondo, a singer who has taken donkey's years without having a hit song.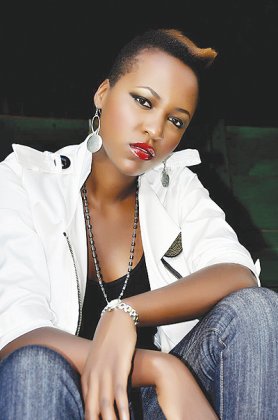 Like all the others we've had on this continent in the past, but eventually died and we witnessed their burial.
Clearly, Afrimmas have been commercialized. In other words, they turned into a lucrative business. And as result, they're failing to meet the core principle of legitimacy because they're compromised by their customers (the musicians) who get to indirectly buy these awards. I was going through their category of Best Male East Africa, which has 10 entries and they picked 5 acts from Tanzania and one (Eddy Kenzo) from Uganda.
Well, I looked at this list and for a second, couldn't believe my eyes cause it was so unfair to rule out artistes like Big Trill, a rapper who had a global hit that crossed from 2019 to 2020, Bebe Cool who had a great musical year with a big collabo with Rude Boy, Fik Fameica who did incredibly well with a big song with Pato Ranking, and lastly Daddy Andre.
But even when you put that aside, you can't compare Uganda to Tanzania when it comes to music, we are the best in the region. This is was not any different with the Best Female East Africa category. I found it fishy that they failed to recognize Spice Diana, who amongst our top female artistes stood out and musically owned 2019 to-date.
You see, awards are akin to a house that's built on a strong foundation of legitimacy/transparency, and we are certain that once the foundation starts to shake, then the house is most likely to fall down.
We wait to see, but soon and very soon, Afrimma will follow the path of PAM Awards, Channel O, MAMAs. Dead and gone!
The author Demo Riley is an entertainment journalist. The views expressed here are his own.