New and efficient construction techniques were among the key areas that were discussed as the NBS Housing Baraza kicked off its 2nd edition at Next Media Park in Naguru today.
This year's edition is under the theme of "Rethinking the Design of Affordable Housing," and looks to address several key issues that surround the housing sector in Uganda.
In his opening remarks, Next Media Services' Chief of Strategy Joe Kigozi, who opened the event on behalf of CEO Kin Kariisa, said that Next Media will continue to provide a platform for stakeholders in the housing sector to work together.
Kigozi said: "If you don't have a decent home, your dignity is compromised. Key areas we hope to address include; design and efficient construction techniques. We also have a big challenge of financing, and we want to find ways to bridge that gap."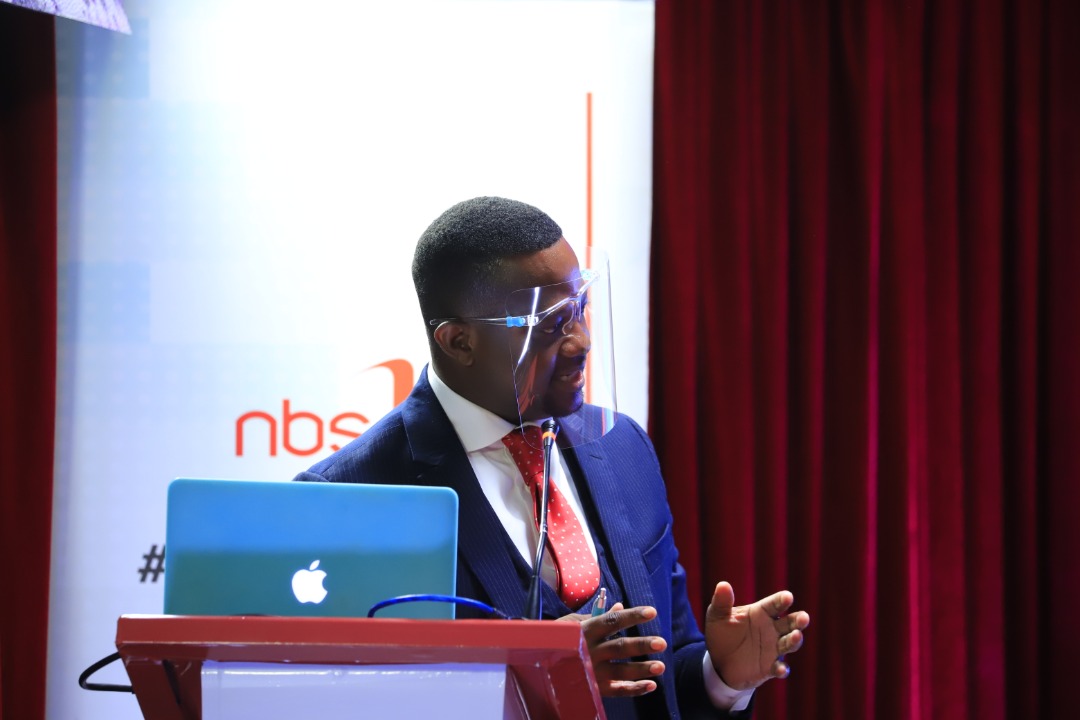 Kigozi said the two day event has a come at such a time when Next Media Services itself has just acquired a new home after ten years of its existence.
"If you have not learnt from Covid-19 that owning your home is critical, I don't know when you will learn," Kigozi added.
Michael Mugabi, the Managing Director of Housing Finance Bank which partnered with Next Media Services said that the housing sector has had its fair share of disruption, both positive and negative, during the COVID-19 pandemic.
"Home ownership has gained more prominence with COVID-19 alongside food," he said.
He said a large portion of our country's housing still requires action, especially among lower-income earners.
If we address the design and leave out financing, we won't address the problem. It is an ecosystem.
This NBS Housing Baraza will go a long way in developing ideas that will solve the housing problems in our country," Mugabi said.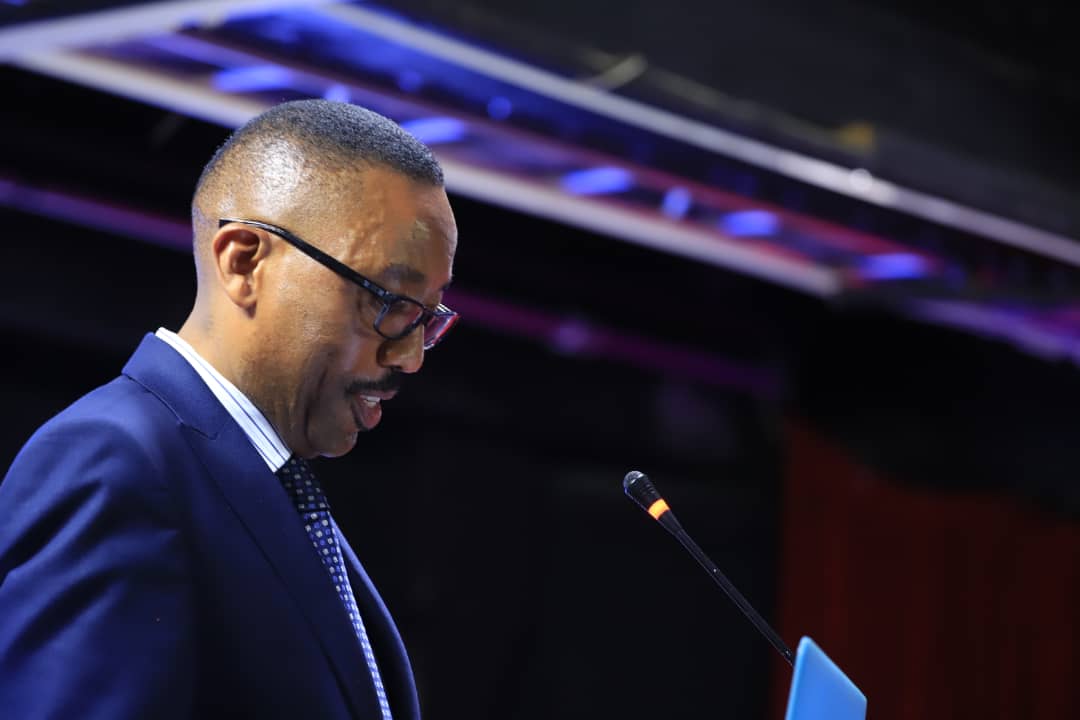 State Minister for Housing, Chris Baryomunsi said that Covid-19 acted as an eye opener to the government and exposed the reality of the status of housing in the country.
Baryomunsi said: "With the Covid-19 induced lockdown, everybody was required to be at home. It was quite interesting that with this, people had homes where you couldn't label that they have received food. This became an eye-opener."
Baryomunsi added that a huge housing deficit in Uganda for the fast-growing population will make the housing problem even much harder unless we come up with innovative solutions to the housing deficit.
He said government has put in place laws like the National Urbanization Policy and National Physical Planning Act to guide the housing sector.
Several other partners Solution Telmec, Housing Finance Bank among others addressed key issues in the housing sector.
The NBS Housing Baraza continues tomorrow.