Melanie Rodriguez, a 19 year old make up artist from Cavendish University will be taking on two dancers; Bwambale David Beckham and Alfred Kagame in the battle for NBS TV's August youth of the month.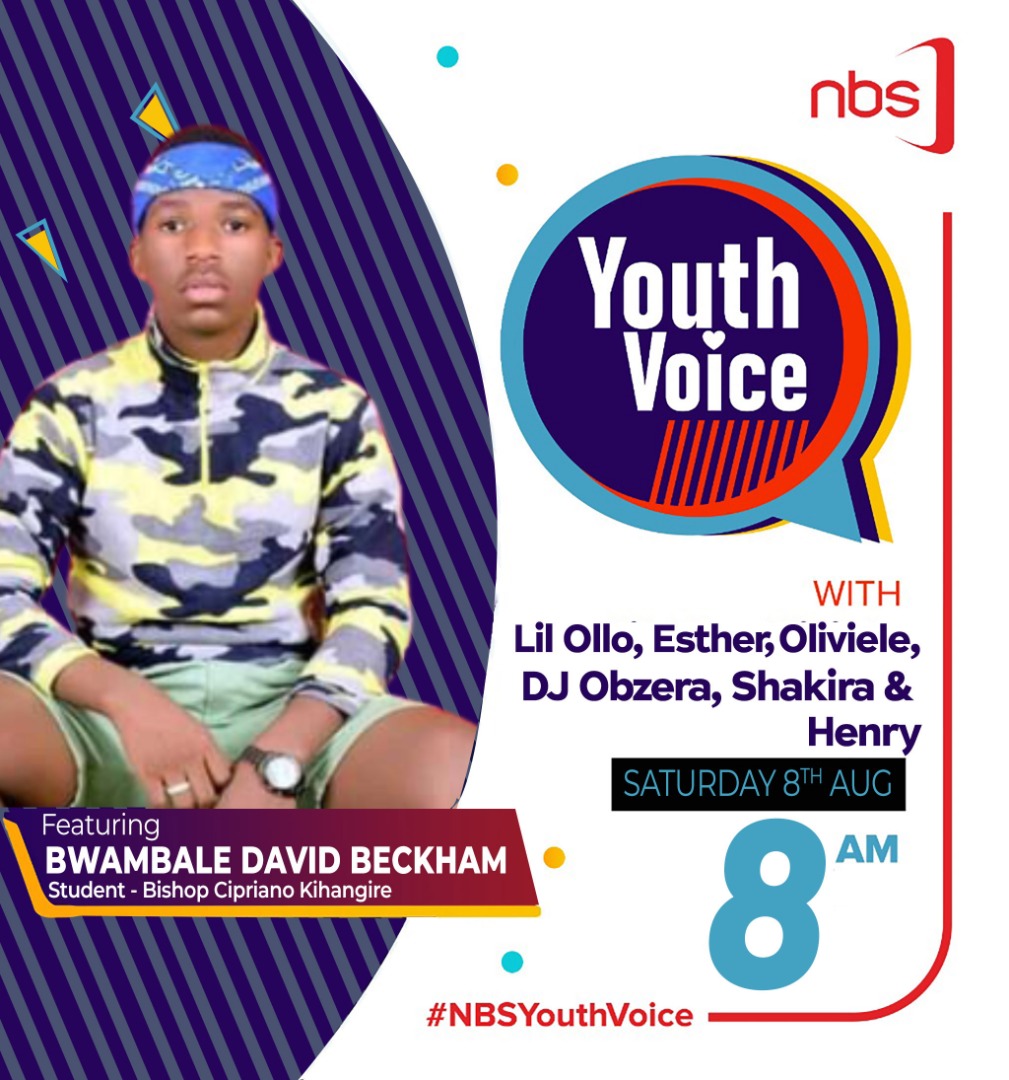 Bwambale is a poet, dancer and public speaker from Bishop Cipriano Kihangile while Kagame is a dancehall and break dancer from St. Kizito,Bugolobi.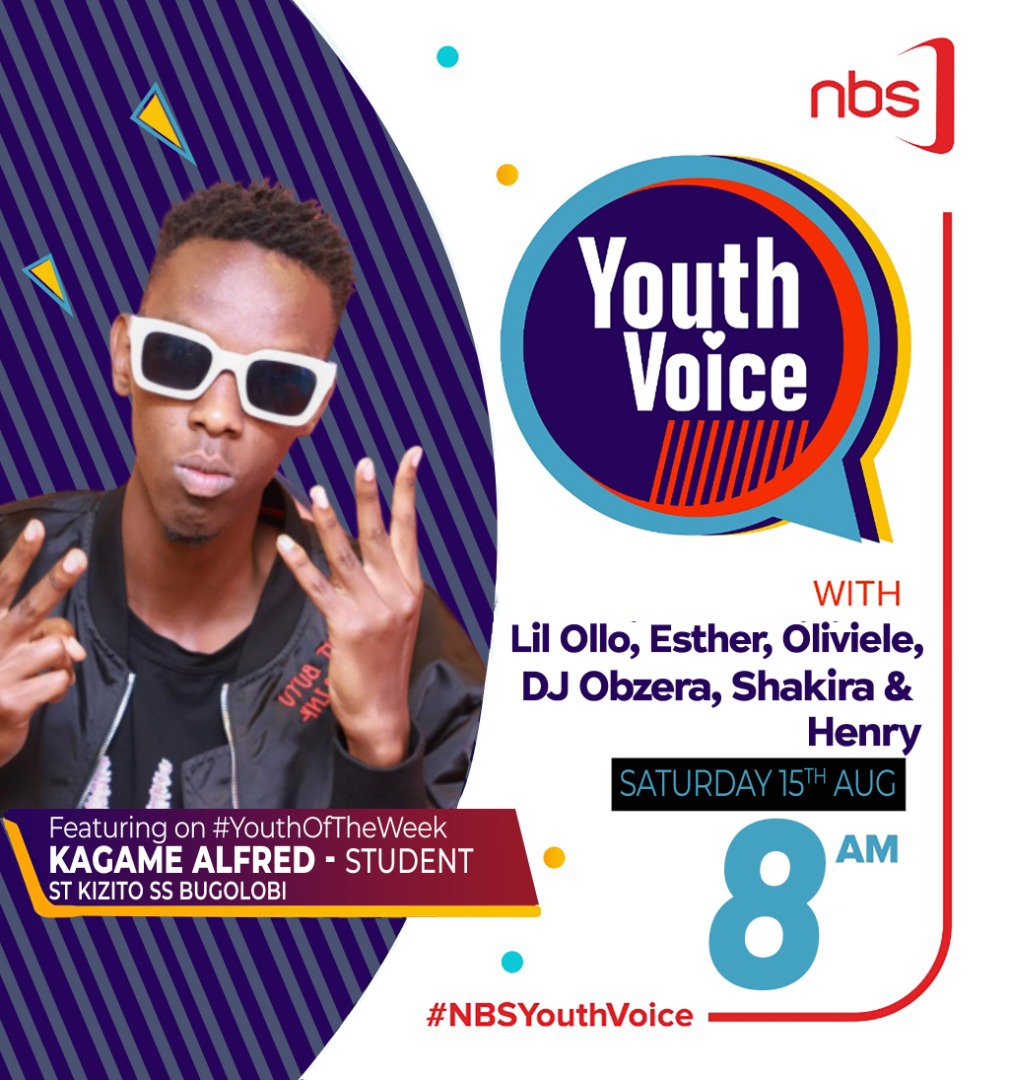 The three were nominated by followers of the NBS Youth Voice show and tomorrow, on Saturday 5,September 2020 they will be battling for the top prize.
The youth of the month segment on NBS Youth Voice was created to empower youth who are using their passion and talents to evoke positive change in their lives, communities and country.
NBS Youth Voice show is hosted by Lil Ollo and Esther Kakihoza. Other co hosts include Oliviel Nakalembe, Shakira Ibrahim and Henry Mugyenyi and it airs every Saturday at 8am on NBS TV.