Multitalented media personality Martha Kay has opened up about her struggles with body weight. 
Martha Kay, well known as a social media influencer, model, photographer and actress confessed that, "My weight is something I've struggled with almost all my life. I have gone from small to obese to overweight to normal to obese to small to overweight more times than I can count. Because of being so idle during the lockdown, I am currently at my heaviest weight." 
She revealed, "I have been on more diets than I can remember, some work, others fail before they meet the 3rd day but before long, all the weight is piling up again and I'm back to square one. Which would frustrate me even more and to comfort myself, I eat more unhealthy food. It's been a whole battle that I will be sharing on my YouTube channel."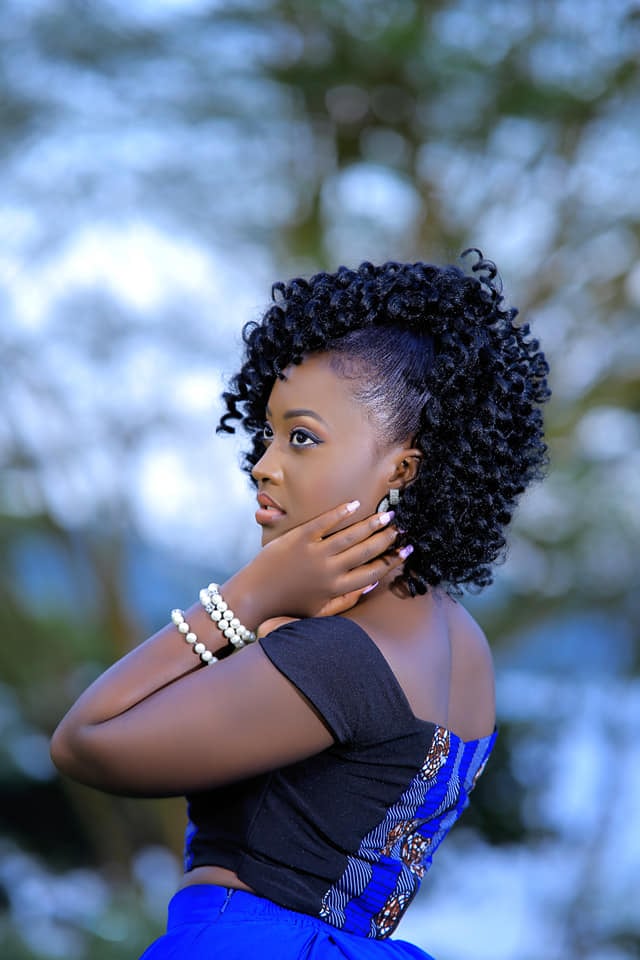 On the YouTube channel with her name, Martha Kay was responding to questions from her fans and followers. She had earlier asked them to send in any questions they had about her that she would answer when her channel went live. 
In the same interview, Martha Kay said that she is single and on the look out for love. To the surprise of her followers, she did not skirt revealing her age by revealing that she made 25 this year.
Martha Kay is part of a growing number of Ugandan media personalities who have opened channels or started taking YouTube presence seriously. Recently NBS TV's own Mable Twegumye Zake started to upload more regularly to her YouTube channel. NTV's Faridah Nakazibwe opened a channel Talk to Faridah in August 2020. They join personalities like Flavia Tumusiime and Crystal Newman who have been on the social media platform for more than two years.