Africa remains home to the largest number of Malaria cases (93% of the global burden), a treatable yet preventable disease, Dr. Jane Ruth Aceng, the minister of Health, has warned.
According to Aceng, malaria continues to claim the lives of more than 405,000 people each year, largely in Africa.
"Around 85% of the estimated case burden and 85% of the estimated deaths occurred in 10 countries in sub-Saharan Africa,"Aceng said while launching the Malaria Free Uganda board.
According to World Health Organisation, Uganda has the third-highest number of malaria cases globally (5% of global total).
In 2018, there were 5.8 million confirmed cases of malaria and between 2016-2018, a case of malaria was confirmed on average every 3.5 seconds.
Aceng said that this burden reduces the ability of health facilities to absorb new health threats, such as Covid-19.
"In Uganda, malaria is responsible for 30-40% of outpatient visits and up to 10% of inpatient deaths,"she said.
She said children under the age of five years old are at the highest risk, accounting for two-thirds of malaria deaths globally.
"Pregnant women, who are unable to take the most effective antimalarials are also particularly vulnerable.Yet, the percentage of pregnant women receiving preventative care remains low despite an increase number seeking antenatal care,"Aceng noted.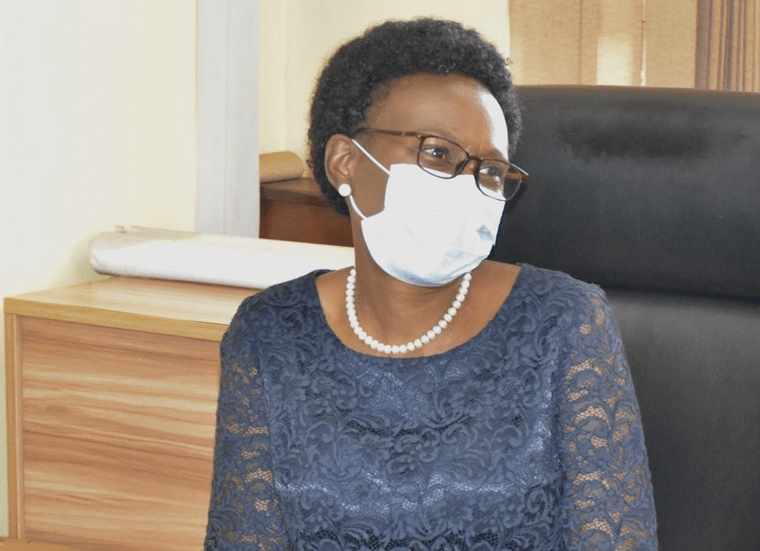 On average, Aceng said malaria causes 37% of workforce illness and absences, and costs Uganda more than 22 million days of work per year.
"Rural households spend up to 25% of their annual income seeking treatment for malaria, resulting in decreased economic stability and am increase in poverty,"she said.
Despite this heavy burden, Aceng said significant progress has been made over the recent past due to strong political leadership and commitment from the president, parliament and substantial investment in malaria control.
"Reported malaria cases declined nearly 45% from about 16,000,000 in 2013 to 6,500,000 in 2018, with parasite prevalence in children aged 5 years reducing from 42% in 2009 to 19% in 2014 and 9.1% in 2018,"she noted.