As Covid-19 restrictions on travel continue to bite, Ugandan tour companies and operators are being forced to innovate. One of the leaders in this charge has turned out to be Karibu Travel Magazine which recently organised its first Covid-19 era group to Lake Bunyonyi in western Uganda.
The trip, largely coordinated digitally, was part of a bid by major tourism stakeholders to stimulate interest in domestic tourism with fair rates that will attract first time travellers.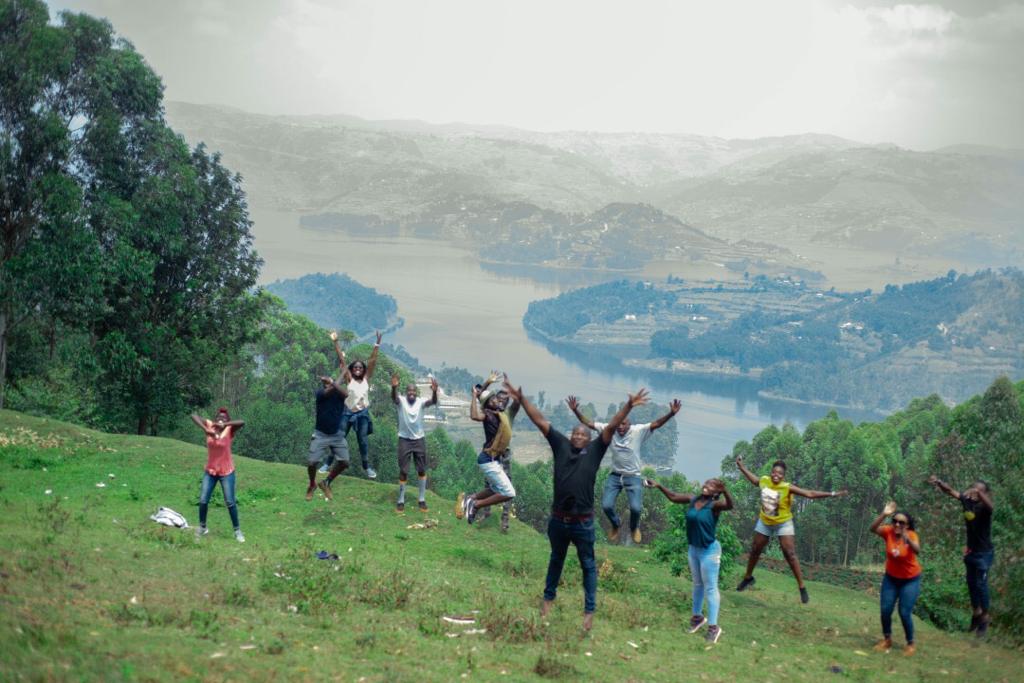 "The purpose of the trip, like many more to come within this time, was to give chance to several Ugandans fatigued by months of lockdown to explore and blow off the stress. As Uganda opens up for domestic tourism following several months under lockdown to curb the spread of the corona virus in the country, there has been an advent of people hungry to travel the country in some sort of revenge tourism but many are hindered by the high costs of such adventures," said  Pamela Amia.
"As Karibu, we came into this venture with an aim of using our brand to lure several partners so that together we can enable Ugandans tour their country at way cheaper rates that they can afford since their little finances have already been battered by the lockdown," she added.
"Lake Bunyonyi is one of those places l hope that one day will be named among the natural wonders of the world. From the history it bears, the 29 islands that call it home to the stories of the locals," Pamela Amia, the Karibu Travel Magazine team leader.
The tourism sector which is the country's biggest foreign exchange earner bringing in about $1.6b last year and employing about 600,000 people mainly youth still remains key in the growth of our economy and therefore should be taken seriously.
"As Karibu, we think that rejuvenating the mood for local tourists while giving them subsidized rates will help feed into the industry's whole value chain from logistics, hotels and lodges, activities and destinations. It is our mission to be part of the many groups of young Ugandans working hard to create a culture of travelling around the country. The ultimate goal is to have Ugandans attain the culture of touring their country."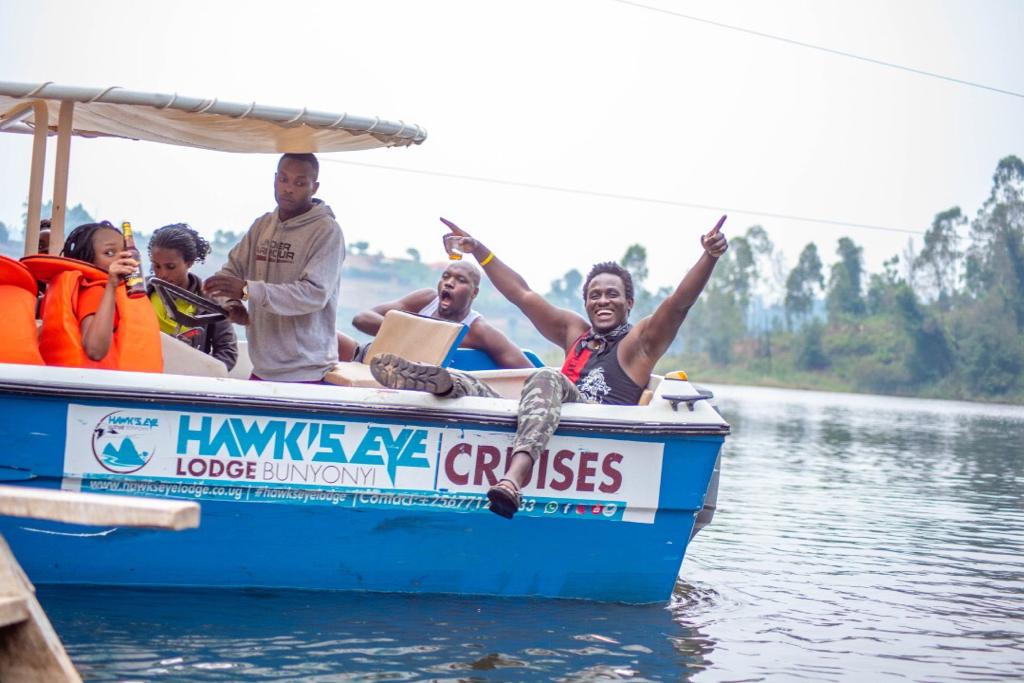 The travelers took course onto zip lining across Uganda's deepest lake (Lake Bunyonyi), a boat cruise, cultural tourism and a taste of various local foods coupled with a treat on one of the biggest tourism lodge (Hawk's Eye Lodge).