Presidential hopeful and National Unity Platform (NUP) leader MP Robert Kyagulanyi has agreed to work with Uganda Whistle Blowers Association (UWBA) in an extended civic education programme. 
The revelation was made by UWBA president Musa Majoba on Tuesday, August 25, 2020. 
Kyagulanyi gave the UWBA civic education programme his seal of approval at a NUP meeting in Kamwokya, Kampala on Tuesday. 
The Kyadondo East Member of Parliament also popularly known by his stage name Bobi Wine described the civic education programme as one of his long held dreams coming true. 
Kyagulanyi said that he had long called upon better educated Ugandans to endeavour to teach the youth about their rights and responsibilities as citizens of the country. He said this was why under People Power he started advocating for youth to register to receive their national Identity Cards. 
He commended Majoba for leaving the comfort of his diaspora life to educate Ugandans. He said that Majoba encapsulates the spirit of loving Uganda and trying do the best for it no matter where they live. 
Majoba thanked Kyagulanyi for showing such wholehearted support for the civil education programme even in the midst of a busy campaign season. He said that while Kyagulanyi could have said he was too busy, he had put aside time to continue engaging in civil education programmes.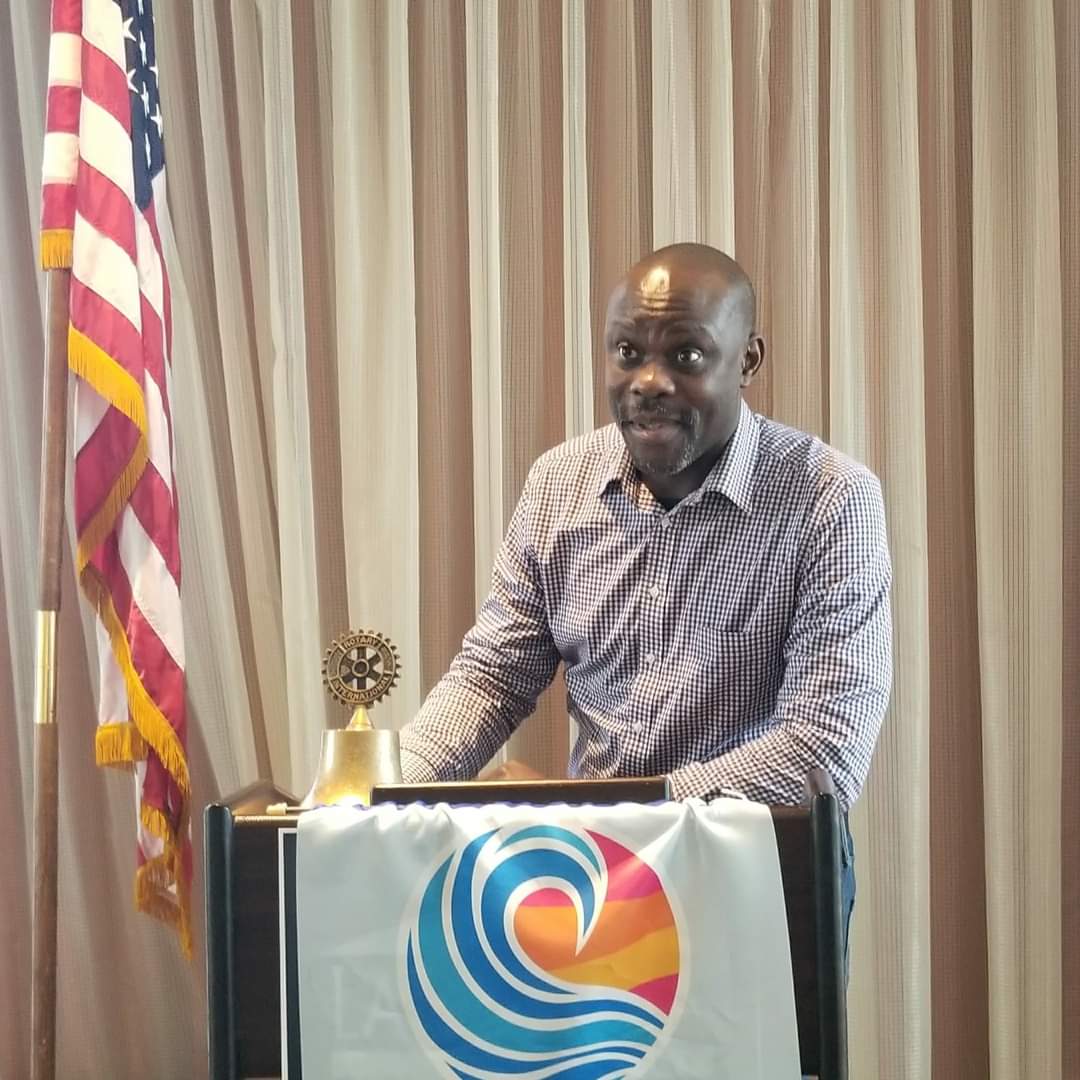 Majoba said that the civic education programme is meant to uplift all Ugandans regardless of party affiliation, tribe or background. He called upon more interested stakeholders to get involved in helping educate Ugandans to better participate in the 21st century to their benefit. 
The UWBA civic education programme will include educating the public in good campaign ethics, decision making, safe guarding votes, refraining from violence, and tolerance. Majoba says the civic education will run throughout the campaign period that is just getting underway in the country with elections slated for February 2021. 
The Uganda Whistle Blowers Association (UWBA) is a non profit organ founded by Musa Majoba in 2016, as well as a few others whose key aims, were to right wrongs.
UWBA is led by Majoba alongside  its national coordinator Makolo Kavuma,  and Ssemanda Wasswa Ibra who mobilize the public to be a part of public debates, strategic discussions, and practical solution finding missions. 
UWBA describes its mission as to fight the violation of rights and freedoms, abuse of authority and power, and public office mismanagement. 
Previously, UWBA has championed campaigns like, establishing embassies in Oman , Jordan and Kuwait, and returning Ugandans stranded in the gulf region.