By Henry Mugenyi 
Students have been urged to embrace the art of debating if they are to develop their capabilities for good leadership.
The comments were made by the programs director of Action Aid Uganda Nickson Ogwal. He was speaking to students participating in debating camps in the western region of Uganda. The debates are intended to encourage leadership growth among students.
The students were challenged to discuss the impact of the Covid19 pandemic and oil development in the Albertine region in relation to the escalating cases in corruption.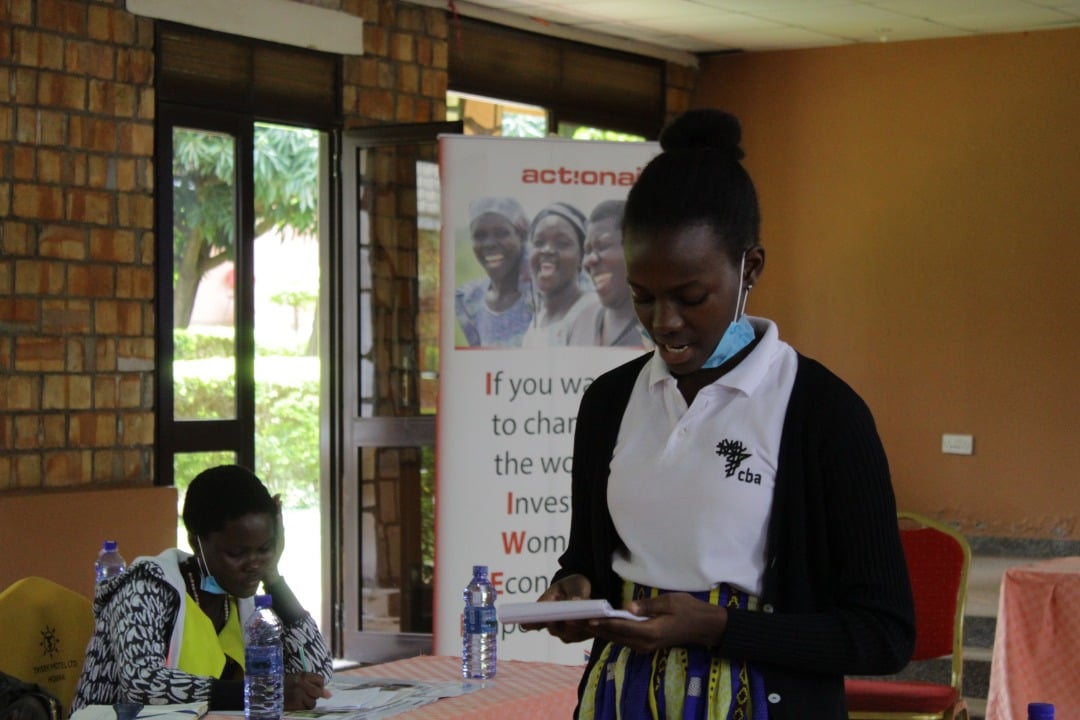 Ogwal, who addressed students virtually, said that Uganda with  one of the youngest populations needs to invest in leadership training.
He noted that, "Supporting debating processes is part of building the leadership of young people because they are the most resourceful. We want to use the rigour, ethical and professional presentation to develop the country."
Citing political leaders like Ignatius Musazi and Milton Obote who led Uganda to its Independence. Ogwal said these transformed Uganda when they were young.
He further said, "This debate is supposed to build your capability in presenting yourself. A leader who can't present themselves well cannot present issues of his representatives at any elective position in their communities."
He reminded them that debating isn't about arguing, but rather following ethical values and rules.
According to Ogwal, the quality of debate in the current Parliament leaves a lot to be desired, citing the lack of respect between the legislators and their poor attitude towards their constituents.
In the oil sector, he said there has been significant investment made in the Albertine region which necessitates accountability on government and he noted that transparency on contractual obligations and how much Uganda will earn from this remains an issue.
Godfrey Sserwanja , the District Education Officer (DEO) of Hoima thanked Action Aid Uganda for his intervention that will help groom good debaters in the region. He also urged them to continue preparing for studies and to have a new dimension on studying and they reason out issues.