A photo has emerged showing that the Kabaka of Buganda Ronald Muwenda Mutebi II has held talks with Kenya's President, Uhuru Kenyatta, Nile Post has learnt.
According to the Kenya State House social media twitter account, the two discussed the role of culture in regional integration and peaceful communal co-existence among other matters of mutual interest.
"President Uhuru Kenyatta today at State House, Nairobi held talks with the Kabaka of Buganda Kingdom, Ronald Muwenda Mutebi II who paid him a visit,"
"The Head of State and the visiting cultural leader discussed subjects of mutual interest among them the central role of culture in regional integration and peaceful communal co-existence," State House Kenya revealed in a tweet.
Sources inside the Lubiri confirmed yesterday that Kabaka Ronald Mutebi annually takes his two months leave after the coronation anniversary and this year, he decided to visit Kenya.
A source told journalists that, "He has done this every year since he was enthroned as the 36th Kabaka of Buganda."
This website also understands that the Kabaka will witness the annual migration of the Serengeti wildebeests from Tanzania to Kenya, which has always been something he wanted to do, according to sources in Buganda.
The Kabaka's last public appearance was on August 8, 2020 when he had visited the Ministry of Internal Affairs to update his passport details and also apply for the new East African Community electronic passport. He was then given a guided tour around the offices by Minister of Internal Affairs, Maj. Jeje Odongo.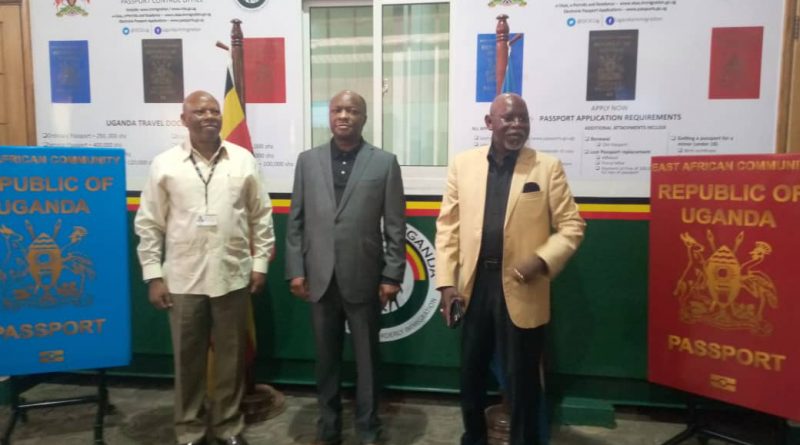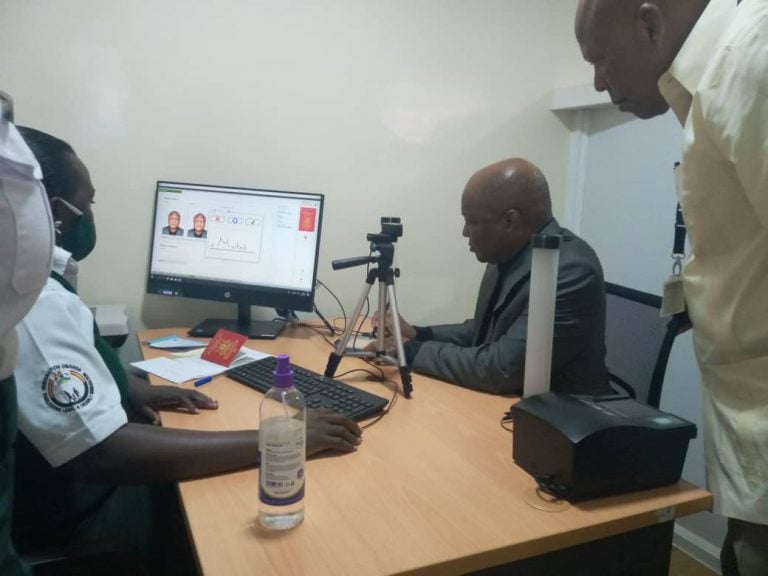 After that, rumors on several social media platforms have been circulating saying that the Kabaka is critically ill and bedridden.
Katikkiro of Buganda Charles Peter Mayiga came out last week to rubbish these reports saying that they were being circulated by ill thinkers who had nothing positive to focus on.
Mayiga said, "Much of the news that comes through unofficial channels is intended to create confusion and such news comes with an hidden agenda."
The Katikkiro urged the public to be vigilant and very conscious about people who were spreading the rumors.
Yesterday, President Yoweri Museveni said security is zeroing down on people who are spreading false news about the health of the Kabaka.