Democratic Party (DP) Vice President and East African Legislative Assembly (EALA) member, Fred Mukasa Mbidde was asked to part with shillings 10 millions and 20 cows, if he is to be allowed to marry his girlfriend, only identified as Fiona.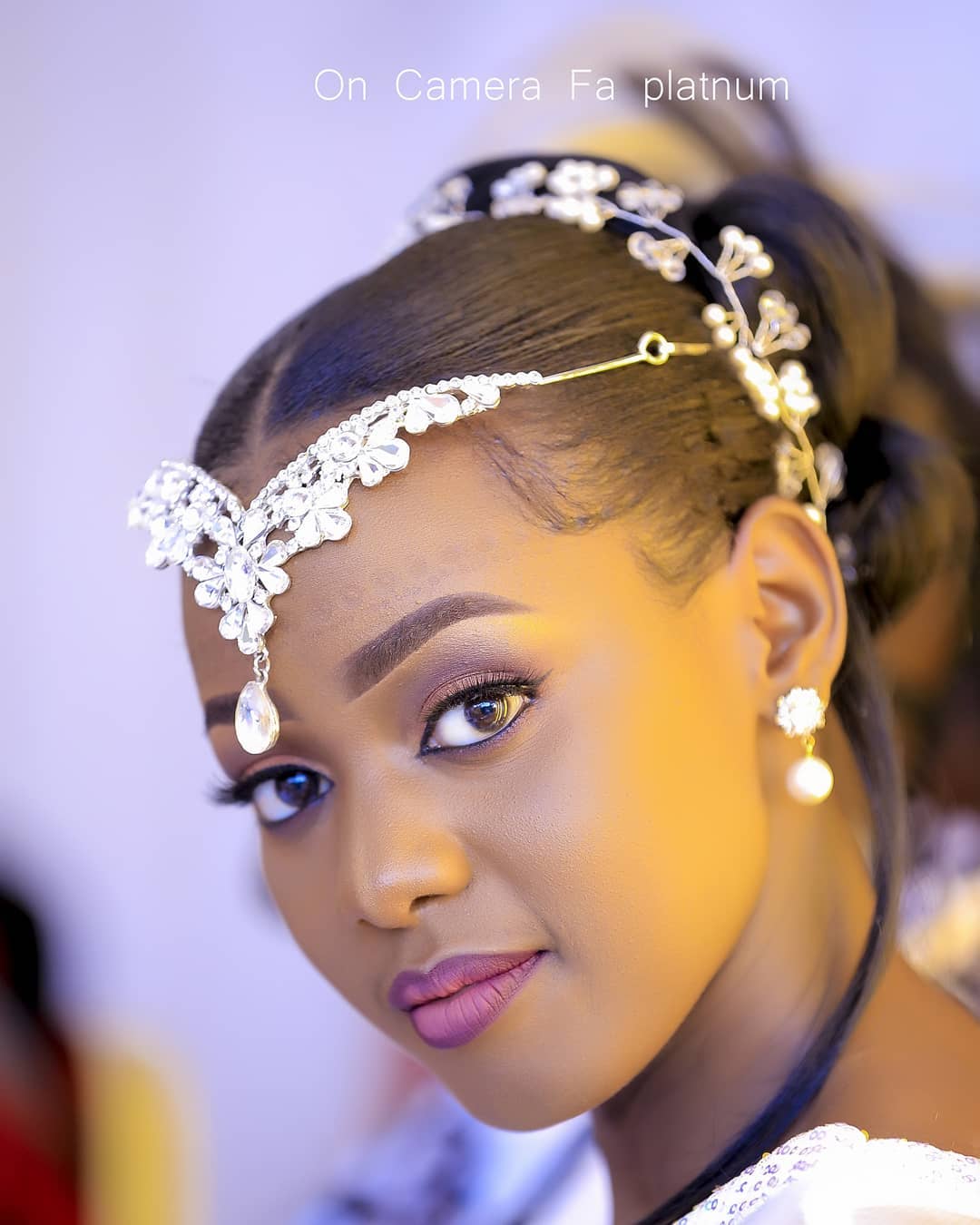 For starters, Mbidde was married to Bukomansimbi Woman Member of Parliament Susan Namaganda, who unfortunately passed away December 11, 2015 following a nasty road accident along Kampala – Masaka road.
Now over the weekend, the 45 year old lawyer donned a full Kinyarwanda attire in respect of his now fiancee's culture, held a 'private' official visit locally known as 'kukyala' and not introduction like it has been alleged on social media. The event only had family, relatives and a few close friends in attendance. Among the few, was DP Chairperson Norbert Mao.
The ceremony was held at the girl's parent home in Wobulenzi, Proper Zone in Wobulenzi Town Council.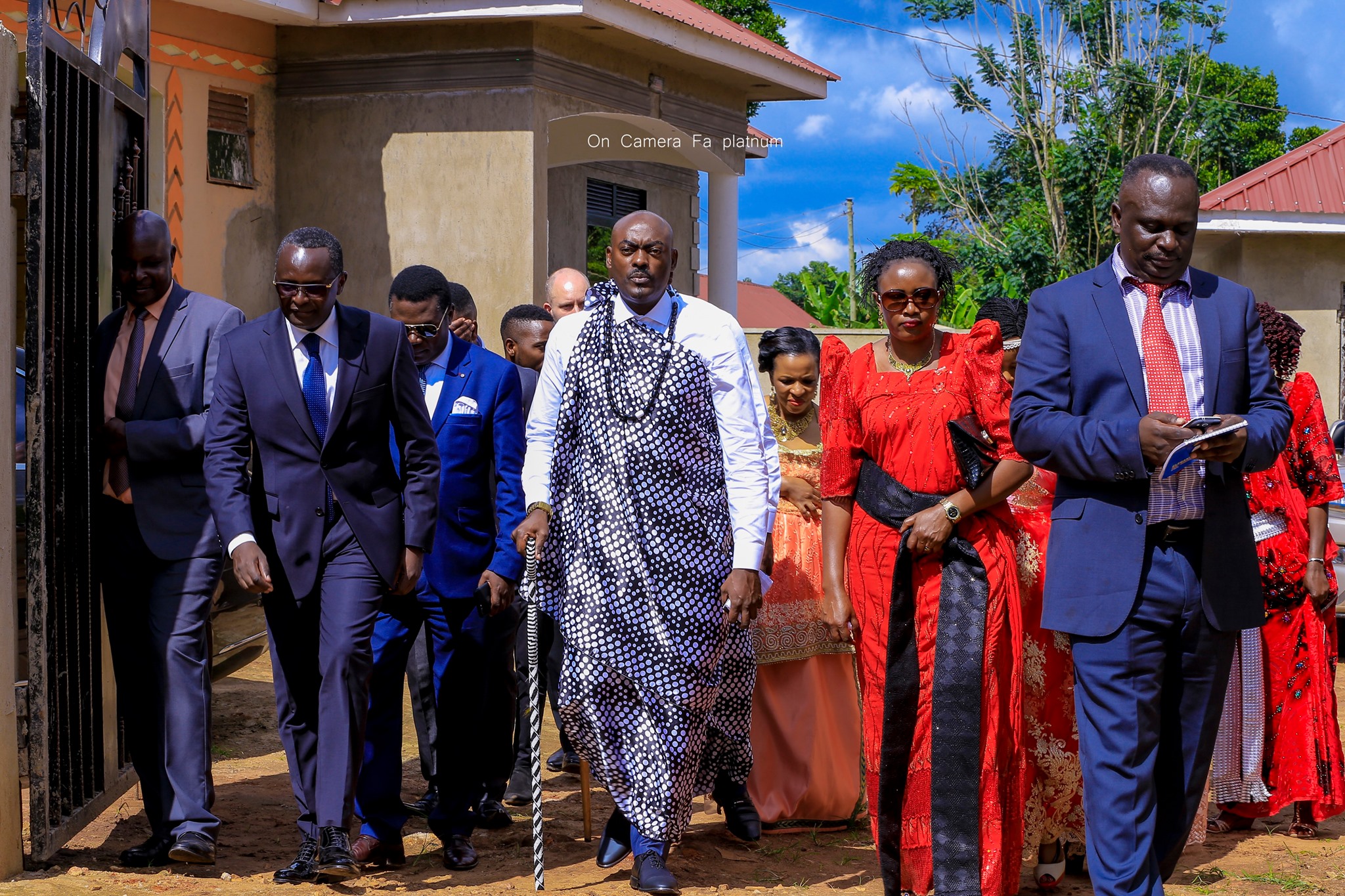 According to a source that spoke to Nile Post on grounds of anonymity, Mbidde was tasked to part with 20 cows in dowry and 10 million shillings for a cultural ritual known as 'Nkwata Lugo' in the Kinyarwanda culture.
"This was not an introduction but a private visit. They asked Mbidde to bring 20 cows and 10 million shillings if he is serious about taking the girl," the source told Nile Post.
The Nile Post has since established that the official introduction ceremony is scheduled for March 2020 if Mbidde is able to fulfill the requests made by the family.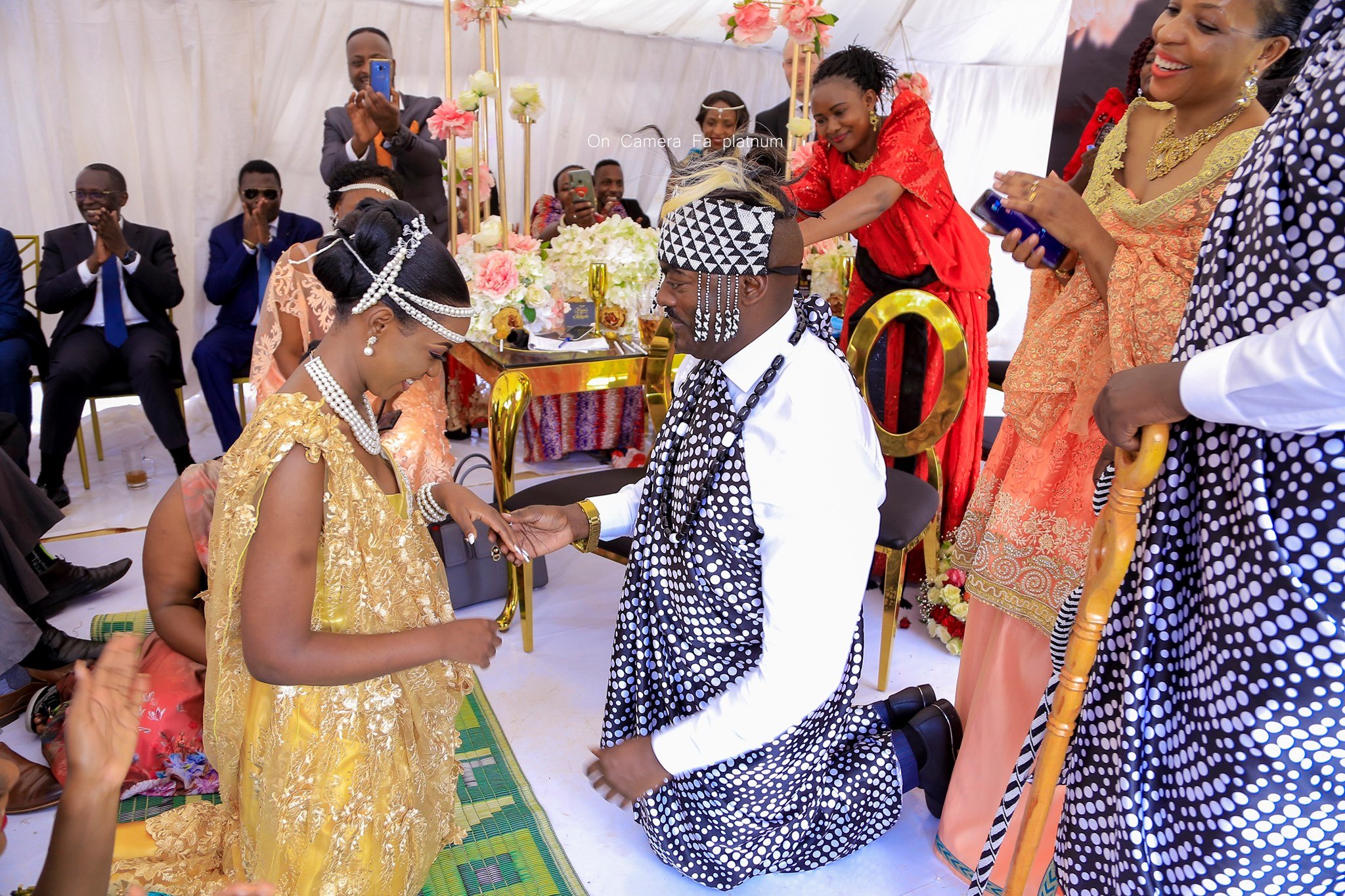 The Nile Post contacted Mbidde for a comment about the ceremony but he declined, saying that he won't comment on anything to do with the it.
"Sorry, I won't comment on anything to do with that," Mbidde said in part, before switching off the phone.
Meanwhile, friends and well wishers have flooded Mbidde's social media channels to congratulate him upon the milestone.
Mbidde is popularly known for his English speeches where he uses a lot of idioms.