A lady Aweko Doreen has reported Gen Elly Tumwine, the minister for Security, to Kabalagala police post for "insulting her modesty and threatening violence."
The case reference number is 74/13/12/2019
It stems from Tumwine's intervention in a land dispute that pits Dr Ben Khingi and businessman Godfrey Kirumira in a land dispute in Muyenga.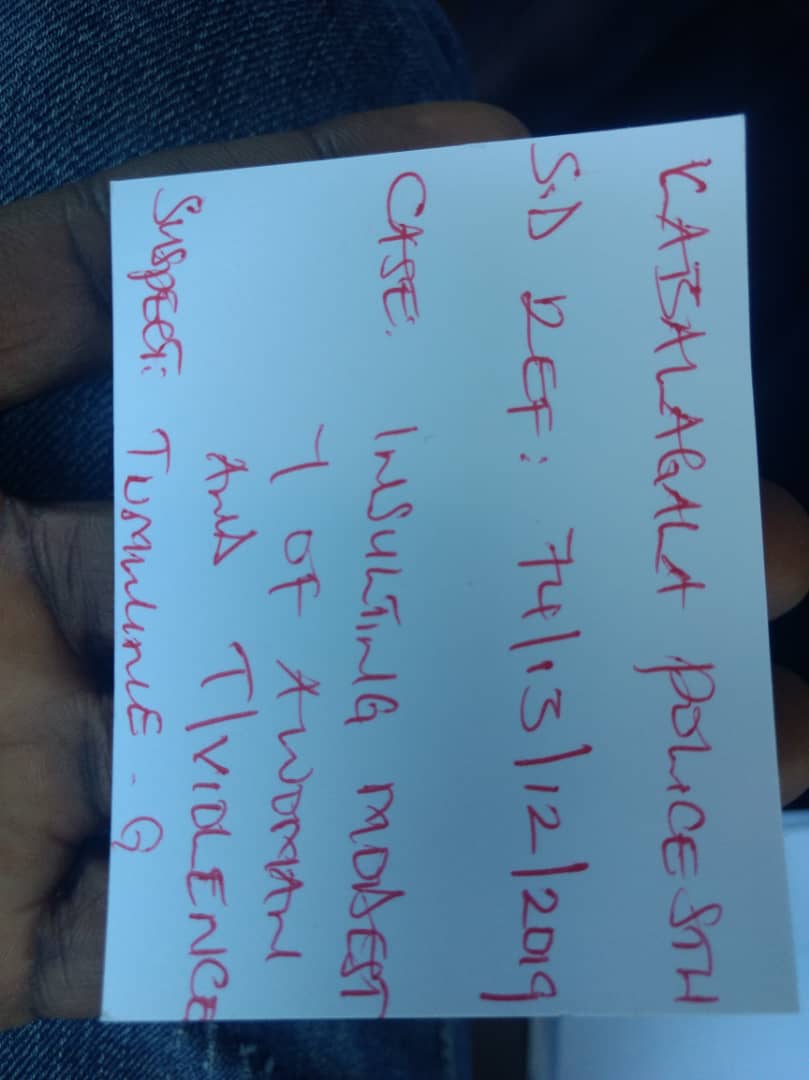 Earlier today, Tumwine stormed the disputed in the company of Kirumira and roasted Lt Gen Charles Angina, the deputy coordinator of Operation Wealth Creation.
In a video, he accused Angina of abusing his powers by involving the army into the matter.
Gen Tumwine 'roasts' Gen Angina over Kirumira's land saga (Video)
Yet before his highly publicised face-off with Angina, Aweko says Tumwine had insulted her.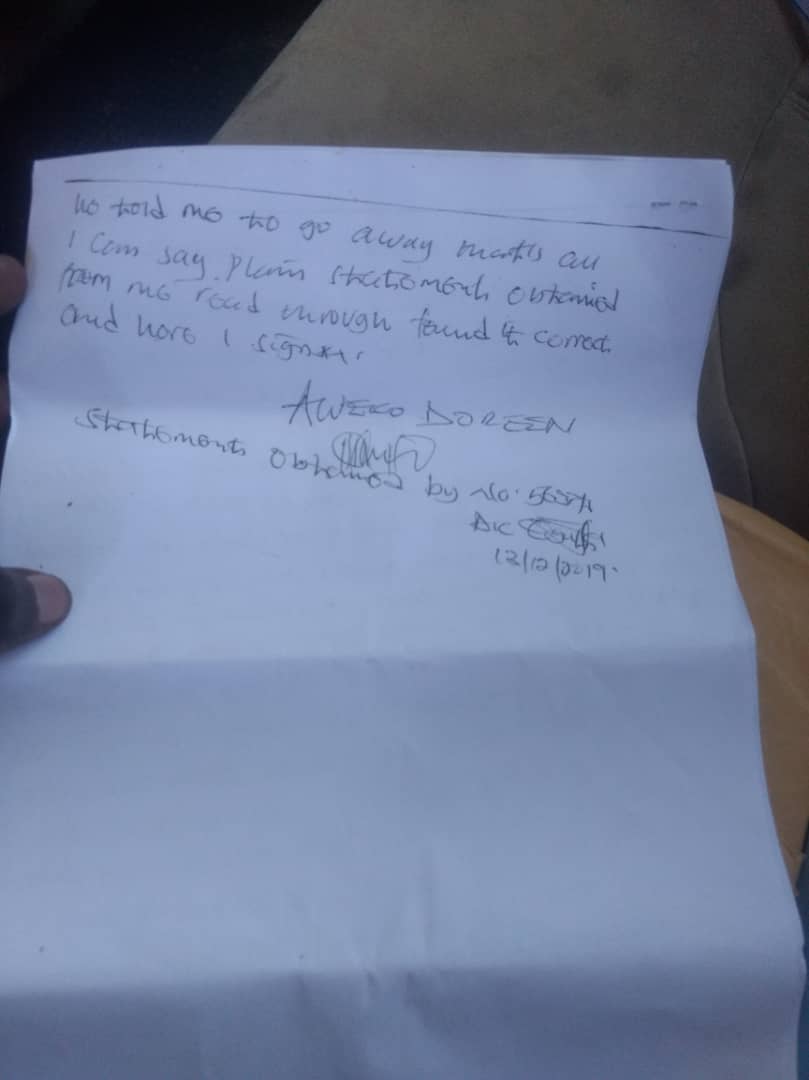 Aweko, an employee of Dr Khingi, says during the exchange, the general alluded the fact that "he has a gun" and therefore she should tread carefully.
He told me I must stop the work [supervision] I am doing or else…I will not practice my profession again," reads part of the complaint filed at the police.
She claims that when Tumwine arrived as the scene, he summoned her and told her to leave the place.
Efforts to get a comment from Tumwine were futile.