The Kampala District Council for Imams' Development Forum (KDCIDF) has petitioned Speaker Rebecca Kadaga to intervene in the plight of Moslems in Kampala.
KDCIDF is an umbrella body that unites all Imams (Mosque heads) in Kampala District. It was established in 2017 after the successful unification of the then Imams' Association from the five divisions of Kampala.
In their petition, the Imams' have decried discrimination against the Moslem community and their ebbing relationship with government despite their positive influence on economic and social activity in comparison to their numbers.
The Imams' through the KDCIDF Chairperson Sheikh Kasauli Saidi noted that discrimination against them began in colonial missionary schools and this has spread in education and employment even long after independence.
"The discrimination against Muslims, which began in colonial missionary schools and continued in education and employment long after independence, played a big role in fostering Muslim dissatisfaction with successive post-colonial governments. Muslims ate found at the periphery of power centers. They are a truly subordinate group whose members have significantly less control or power over their lives than members of other faiths in Uganda," Sheikh Kasauli noted in part.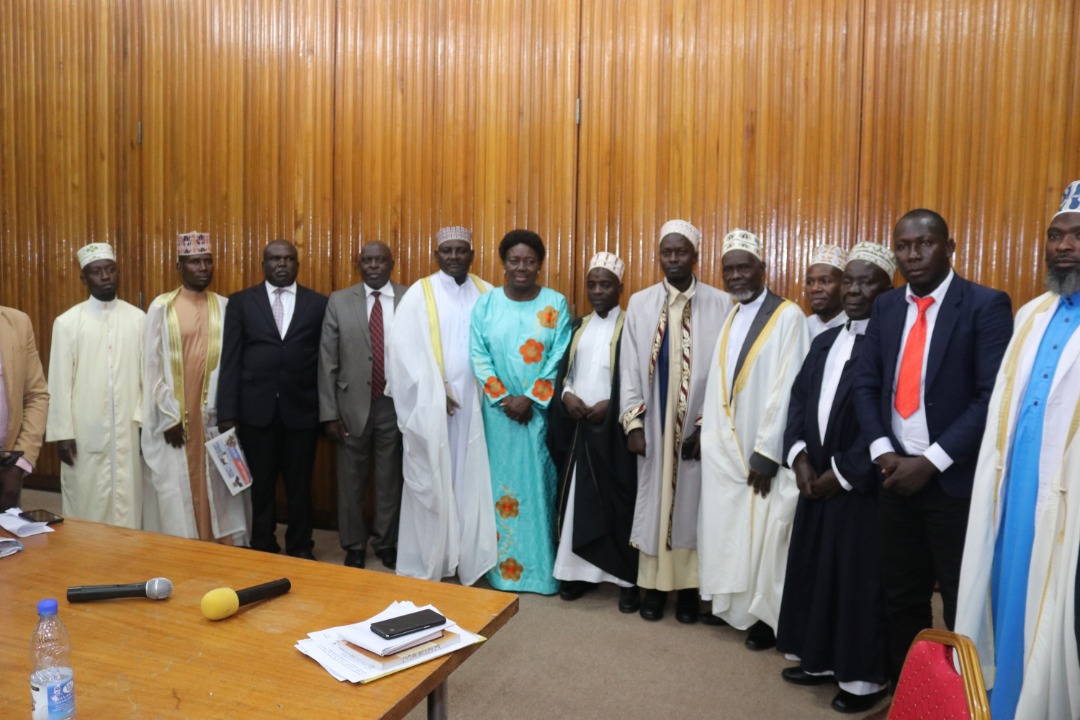 Kasauli also expressed concern over Muslim clerics that have been gunned down by unknown assailants over the years. He said that what disappoints them even further are the continued arrests of fellow Muslims as suspects to these killings.
"Rt. Hon. Speaker, many Muslim clerics have been gunned down by unknown assailants in the previous years. To our dismay, majority of those arrested as suspects are fellow Muslims. We wonder if it's certainly factual for Muslims to rampantly kill their Sheikhs. God (Allah) knows,"
Kasauli added that even after arrest, Muslim suspects are denied their Constitutional right of attaining a court bail and even those who are bailed out find them selves being arrested 'even before they leave court premises', making them feel as if they're less Citizens who should be treated differently. They asked the Speaker to intervene.
Kasauli also highlighted a number of other complaints such as the Qadhi courts, appointments in Islamic countries, Islamic women among others.
Kasauli recommended that government of Uganda should appoint Muslim Ambassadors in Islamic countries instead of deploying non-Muslims as Ambassadors and High Commissioners in countries like Egypt, Saudi Arabia, UAE, Sudan, Qatar, Libya and many others.
They asked the Speaker to intervene and ensure that they are treated as citizens of Uganda and not as marginalized members of the Ugandan community.