Absa Bank Uganda, a subsidiary of Absa Group Limited has opened up new branches in Arua, Masindi and Hoima as part of its drive to reach the most remote areas of the country.
Speaking at the functions at the respective premises attended by religious leaders, district officials and customers that included business people and organisations, the Absa Uganda Managing Director Nazim Mahmood said the new branches are significant to the bank's strategy of providing high-quality financial services to Ugandans.
"We are investing in providing our customers with greater accessibility and convenience as they do their banking in modern facilities," Nazim said.
He explained that the need for growth has been necessitated by the economic growth of the country which had called for demand in scaling up of provision of financial services.
"Uganda's economy is growing at an annual rate of 6%. There is also a significant investment being made in infrastructure which has contributed to the development of suburbs and towns. Arua, Masindi and Hoima are centres of trade with a lot of economic activity going on and we are pleased to be opening these branches to show our ability to not only grow with the town and its people, but with Uganda."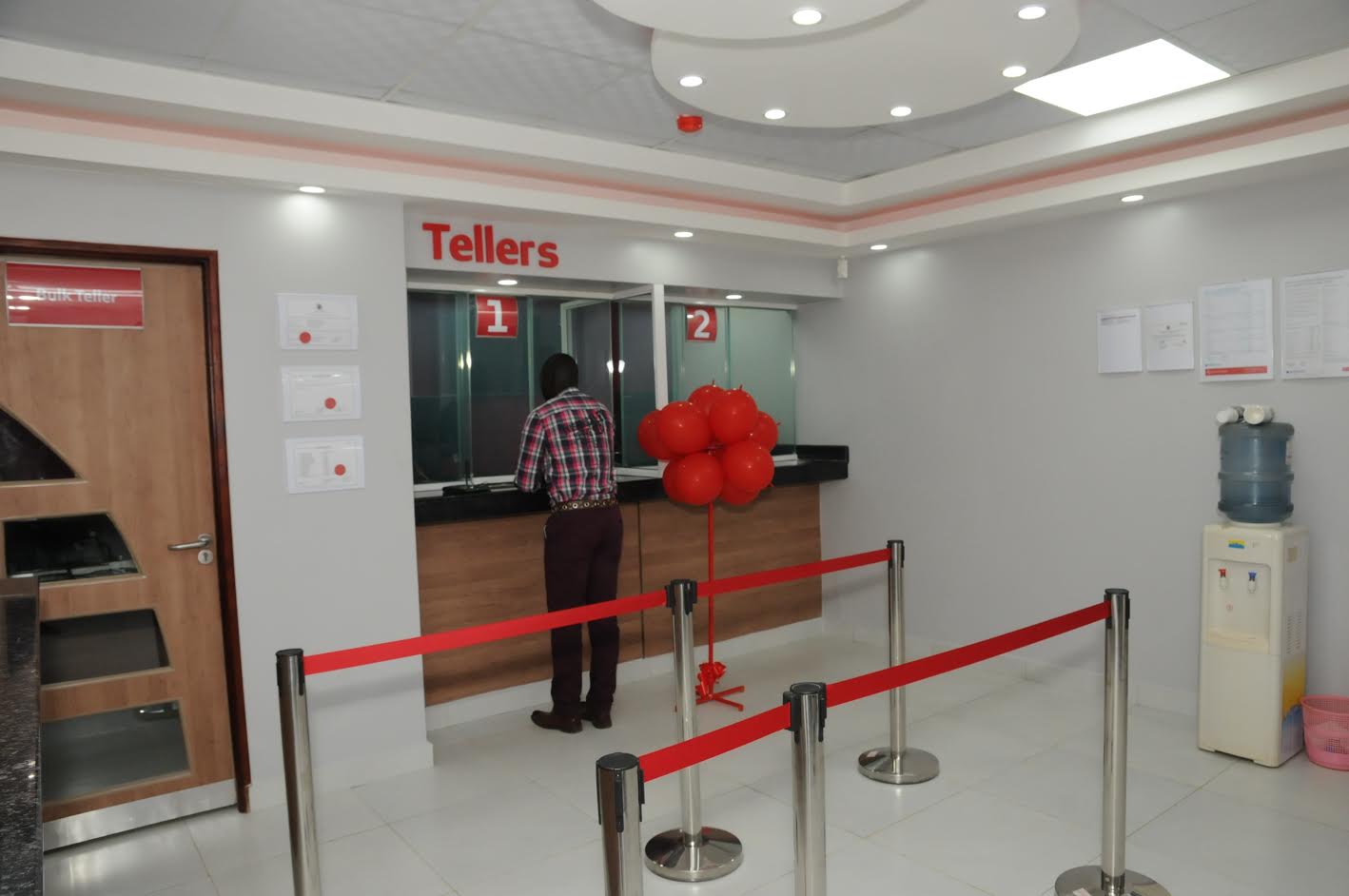 The Masindi mayor, Joab Busingye applauded the bank for scaling up its operations in the area and noted that with the ongoing construction of the Hoima-Masindi Highway, Masindi would grow with Absa Bank.
"This branch will ensure better access to formal financial services especially for the unbanked and ensure greater financial inclusion. The town will also benefit financially through payment of local taxes and permits as well as rental fees which have resulted in income generation for real estate owners as well as increased tax remittances to the national treasury as a result of growth in revenue," Busingye said.
Last month, Absa Bank Uganda officially received its license from Bank of Uganda, dropping the Barclays brand tag to bring to an end, the three- year journey of divorce from the parent company Barclays Plc.
Barclays Plc sold its majority shareholding, retaining only 14.9% which meant it could not retain the brand.
The bank has been operating in Uganda for close 92 years.